OLD-SCHOOL RELATIONSHIPS
NEW - SCHOOL TECHNOLOGY
Your marketing strategy, supported by a 500-pound gorilla.
Learn how Data Fusion Marketing
is changing the advertising landscape
Real Time Results
with the Gorilla Gauge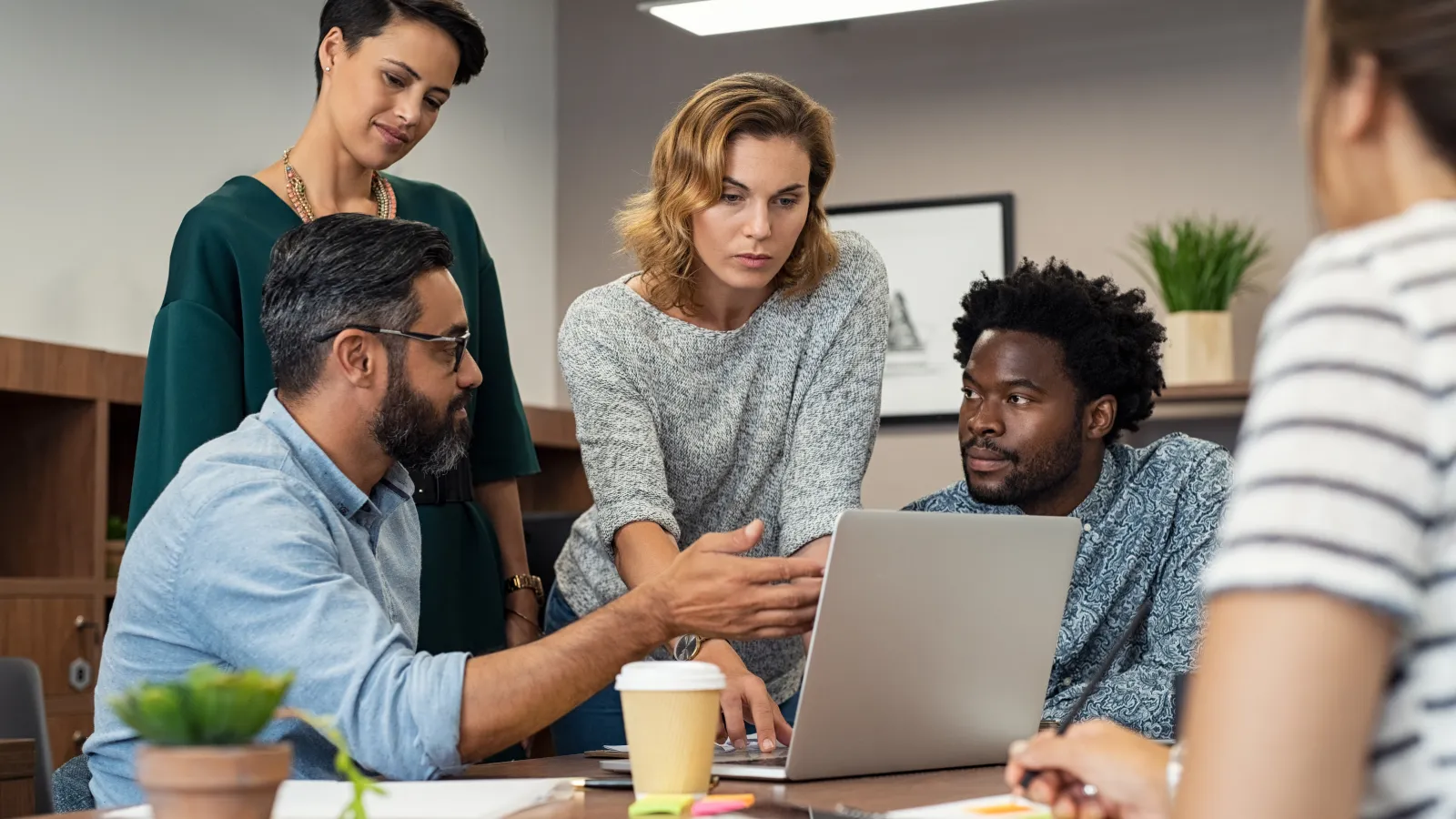 Leading the troop with state-of-the-art-tactics and technology
Welcome to SilverBack
Founded on strong partnerships and supported by business-leading digital experts, SilverBack Advertising has become one of the fastest-growing marketing firms in the country. When your business is ready to take the next step in the competitive world of advertising, trust the gorilla in the room to help corner your market.

76+
OTT Inventory Sources
Our Services
We're Experts In:
Our Process
Six Simple Steps
Case Studies
Results are what keeps Silverback and our clients moving forward. Check out a few of our client's stories and the unique strategies that helped them boost revenue and reputation.

Serving
Automotive Dealerships
SilverBack Advertising's roots are in the automotive industry. Auto sales continues to be a constantly-evolving and ultra-competitive market with new players entering the game yearly. At SilverBack, we make sure our clients stay ahead of the game with updated tactics and technology.
The path to growing your market share becomes clearer with an experienced team that understands the auto industry and how best to maximize every dollar of your marketing budget.
Using custom campaign strategies and extensive research on your audience and geographical boundaries, we put you in front of the people searching for cars now.
$16,825,186
In Gross Revenue Generated
7,574
New Vehicles Sold 2021
Serving
Small Businesses
SilverBack Advertising's adaptable strategy model makes us the perfect partner for small businesses of all sorts. Finance, health, medical, fitness, pet care, and automotive service are just a handful of the fields we've helped clients in. Even if you're a first-time advertiser, SilverBack is more than ready to work with a small start-up budget to help get eyes on your business. Talk with us today and learn more about how we can help, and what options there are to make the most out of your budget.

Serving
Agencies
SilverBack's industry-leading technology and tracking is available for other agencies to use. Our white label services have helped several agencies offer more tools to their clients with easily - measurable results. If you're ready to help your clients target their audience more accurately with custom-built strategies that zero in on the best candidates to buy, ask about SilverBack Advertising and our DataFusion platform. We're ready to be your partner in the new age of advertising.

See What People Are
Saying About SilverBack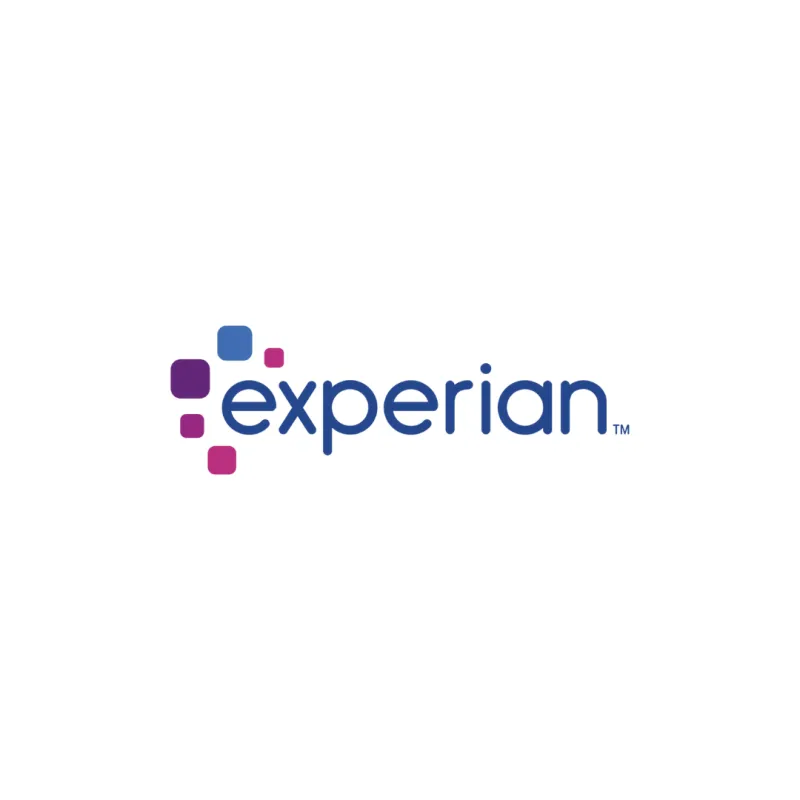 SilverBack Advertising has been an industry leader by powerfully leveraging Experian's Automotive Intelligence Engine and Premium Auto Audiences to offer their clients truly effective, multichannel marketing programs that drive verifiable results. They are leading the charge into the new era of advanced marketing.
Hans Bodine
Vice President of Automotive Sales | Experian Automotive - Dealer Channel
See How SilverBack Advertising Can Help Your Company Thrive

PARTNER WITH SILVERBACK
Our Partners
Scroll through and see who we're working with to help make the magic happen.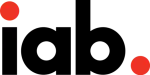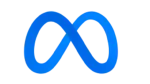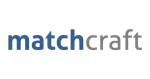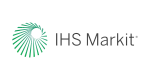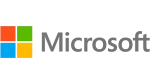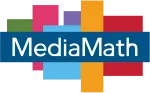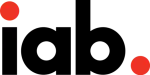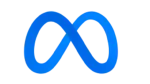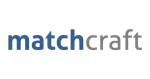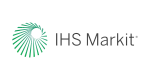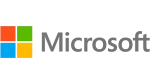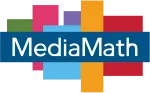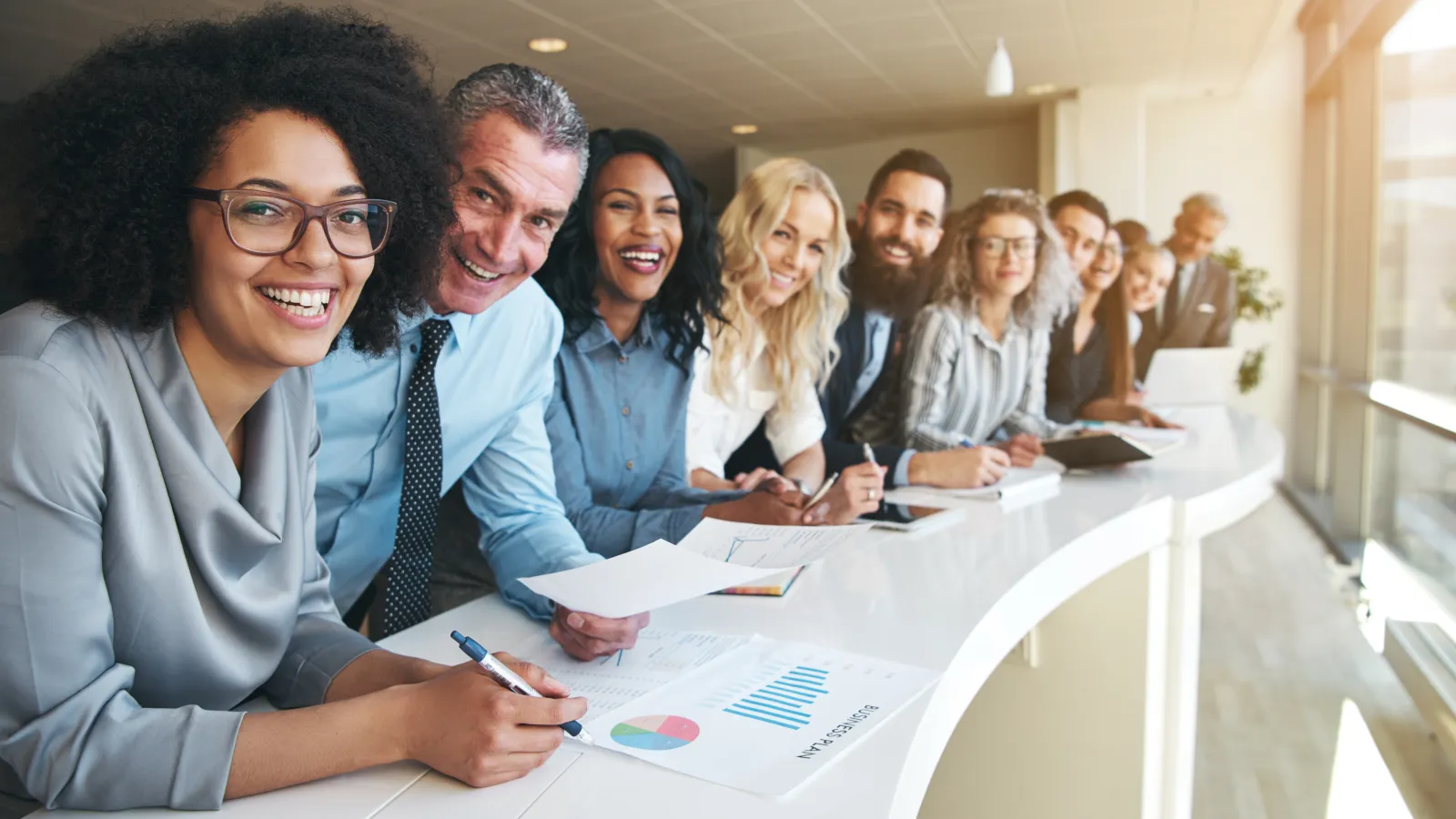 A Team of Seasoned Experts
Meet SilverBack
SilverBack Advertising was founded in 2006 and has grown to establish its presence coast-to-coast. Our team has over 100 years of combined advertising experience and know the strategies that work best for every type of business.
What separates SilverBack from other agencies is our attention to detail, our range of new technology , and our unbeatable account management. SilverBack wants to be more than just your agency, we want to be your partner and your best employee! Ask about hiring us today!