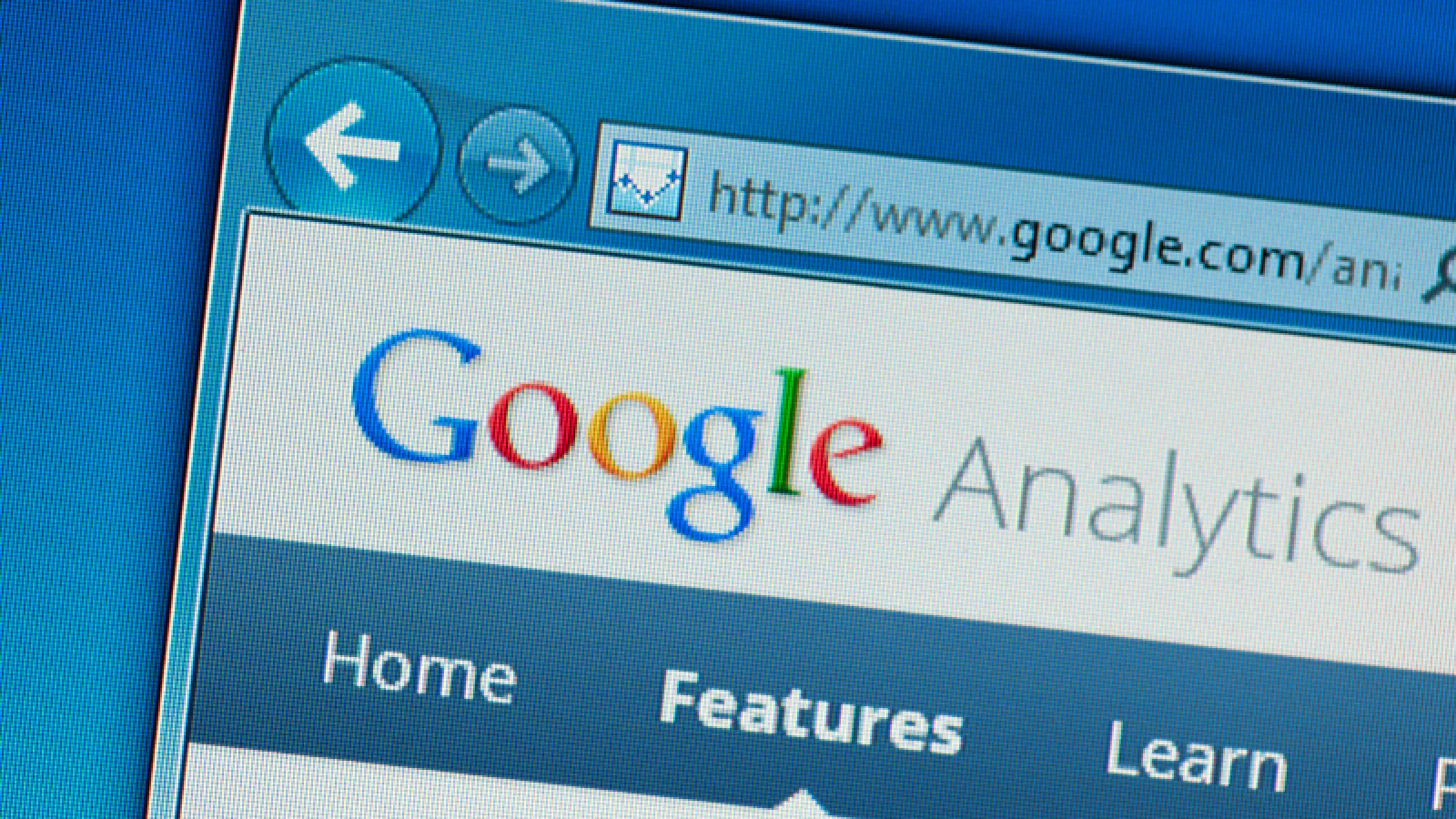 The End of Universal Analytics: 4 Tips to Protect Your Analytics Future
The end is nigh for Google Universal Analytics after the company recently announced that the platform would cease processing new data on July 1, 2023. Its replacement, Google Analytics 4, has been available since Q4 2020 and is now poised to be Google's sole data-solution platform for the foreseeable future.

With every major change comes questions, so here's 4 tips to make sure your data future is protected:
Begin the migration to GA4 sooner rather than later
- While the official end of Universal Analytics is still over a year away and Google has announced UA data will be stored for another six months after, there are already cracks showing in a soon-to-be abandoned platform.

After an issue with real time reporting arose in Universal Analytics this past month, Google's response suggested that the bug would never be fixed and recommended users move to GA4. As time progresses towards UA's end, it's unknowable what other bugs and errors may arise with few answers in response. (Source: https://www.seroundtable.com/google-analytics-real-time-reporting-bugs-33291.html)

Keep Your Goals Intact
- GA4 features a noticeably different user experience from UA that already has some concerned with the change. The new data model and features will cause a learning curve for some, but the loss of your already-established goals doesn't have to be part change. Google's goals migration tool (https://support.google.com/analytics/answer/10762548#zippy=%2Cin-this-article) was recently unveiled to help users keep the basic important data in front of them, hopefully saving you some headache in the conversion.

Prepare for the Future
- Universal Analytics debuted 10 years ago but is built on a session-based data model from 5 years before that. When Universal Analytics released, Google Tag Manager had yet to even begin beta testing and smartphone usage was still in the midst of its boom to become the primary way people access the internet. Since then, measurements have changed significantly with numerous concerns about user privacy following right behind.

Analytics 4 is Google's answer to the new questions of the future. As tech companies become more privacy-conscious, Google has built Analytics 4 to use more machine learning as data becomes more sparse. The new AI in Google Analytics 4 brings insights and predictions, plus automatically alerts users when trends are detected. While the user experience is different in GA4, there's no question this is the direction things are going in the future. Familiarizing yourself with the platform now will save headaches down the road.

Plan Your Next Steps
- Google has provided tools for your transition, but nearly a quarter of business owners say they intend to contract outside support to oversee the change. If your business needs a consultation or a second opinion on what to do next, the digital experts at SilverBack Advertising are here to help. Ask about our analytics solutions, including our custom-built user-friendly Gorilla Gauge to keep all your most important numbers at the forefront.