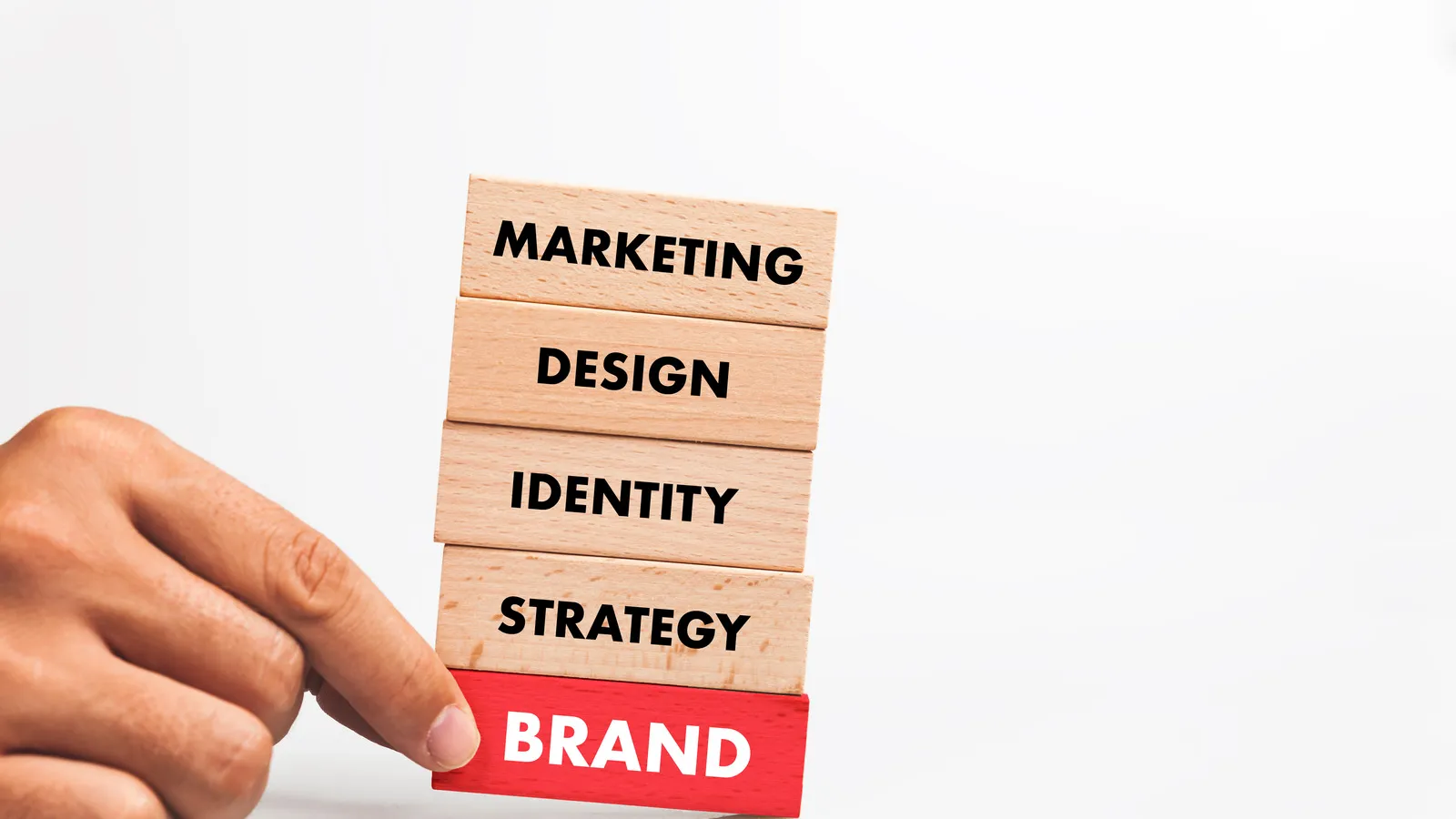 Brand Awareness Paired With Digital Marketing
For a product to become a brand, consumers must first know that the product exists. A strategic marketing goal should be focused on having consumers recall your product name. If consumers can do this, then your marketing strategy has succeeded.
These taglines are some examples of famous ad campaigns from major brands. I bet that you will recognize them immediately!
"The ultimate driving machine."

"You're in good hands."

"What's in your wallet."

"Let's go places."

"Think different."
Because of their effective marketing strategy, brand reliability and possible category monopoly, these brands have been able to not only withstand the test of time but stand out as well.
Did you guess them all correctly?
"The ultimate driving machine." - BMW

"You're in good hands." - All State

"What's in your wallet." - Capital One

"Let's go places." - Toyota

"Think different." - Apple
There are three major types of brand awareness:
Brand Recall.

Brand recall is what establishes a correlation between product category and brand. Most people can name three to five brands in a specific product category. Some can only name one brand. This shows the level of consumer interest in that category.

Brand Recognition. When consumers can distinguish between certain brands by remembering logos, color combinations, tag lines or packaging, this is brand recognition.
Brand Dominance. When consumers can only recall one specific brand i

n a product category, or one brand stands out among all others, this is brand dominance.
Being able to create brand awareness for a product defines your product's position in the market. With a solid brand foundation, backed by an impactful marketing strategy developed by the experts at SilverBack Advertising, your brand will reach new heights.
Creating marketing campaigns to allow your consumers to discover your brand is what we do. Allow our experts in Data Fusion Marketing, Paid Search, Email Marketing, SEO, Connected TV and Traditional Marketing, help you skyrocket your brand to the next level.