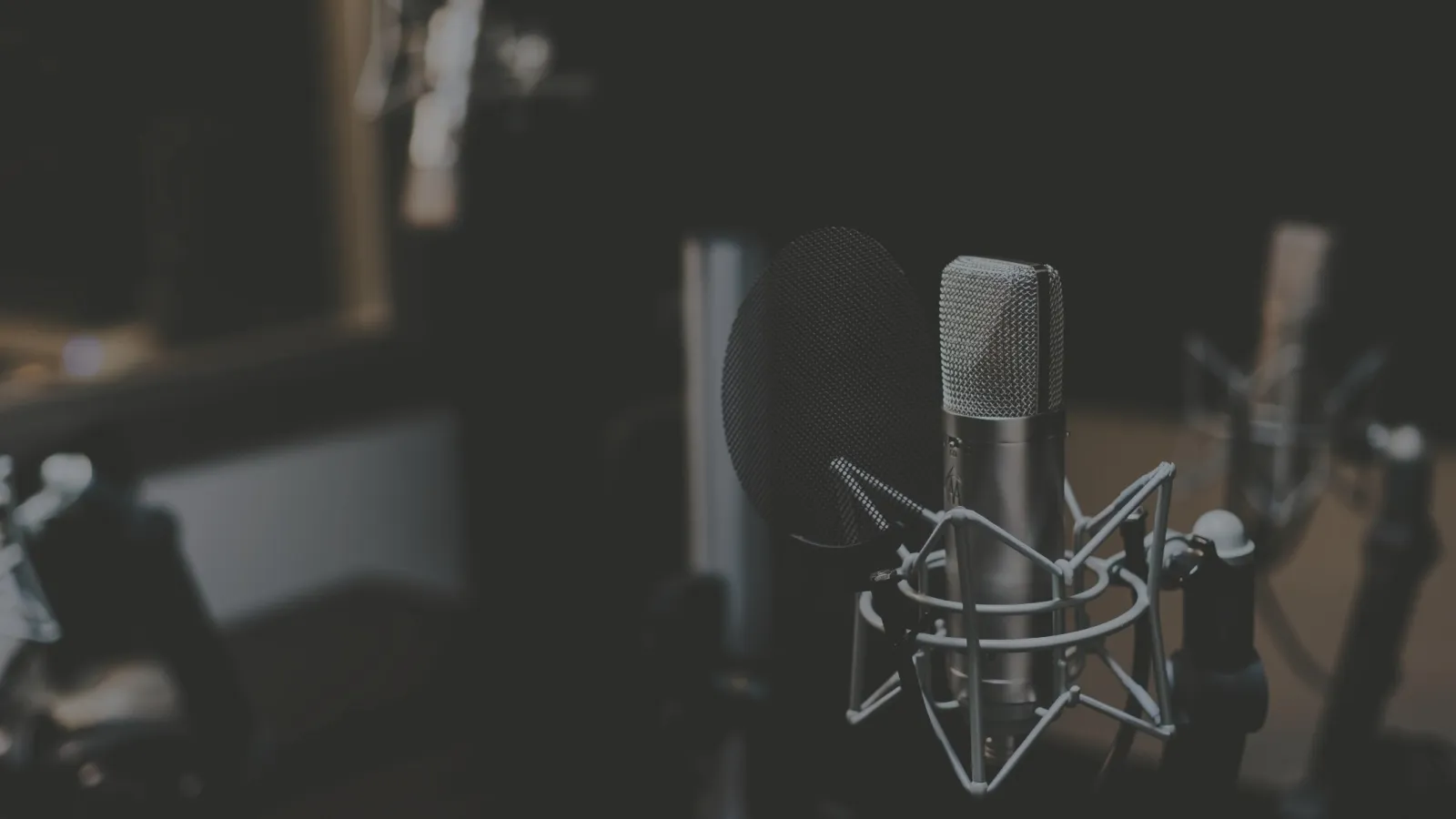 The Science Behind Achieving Better Results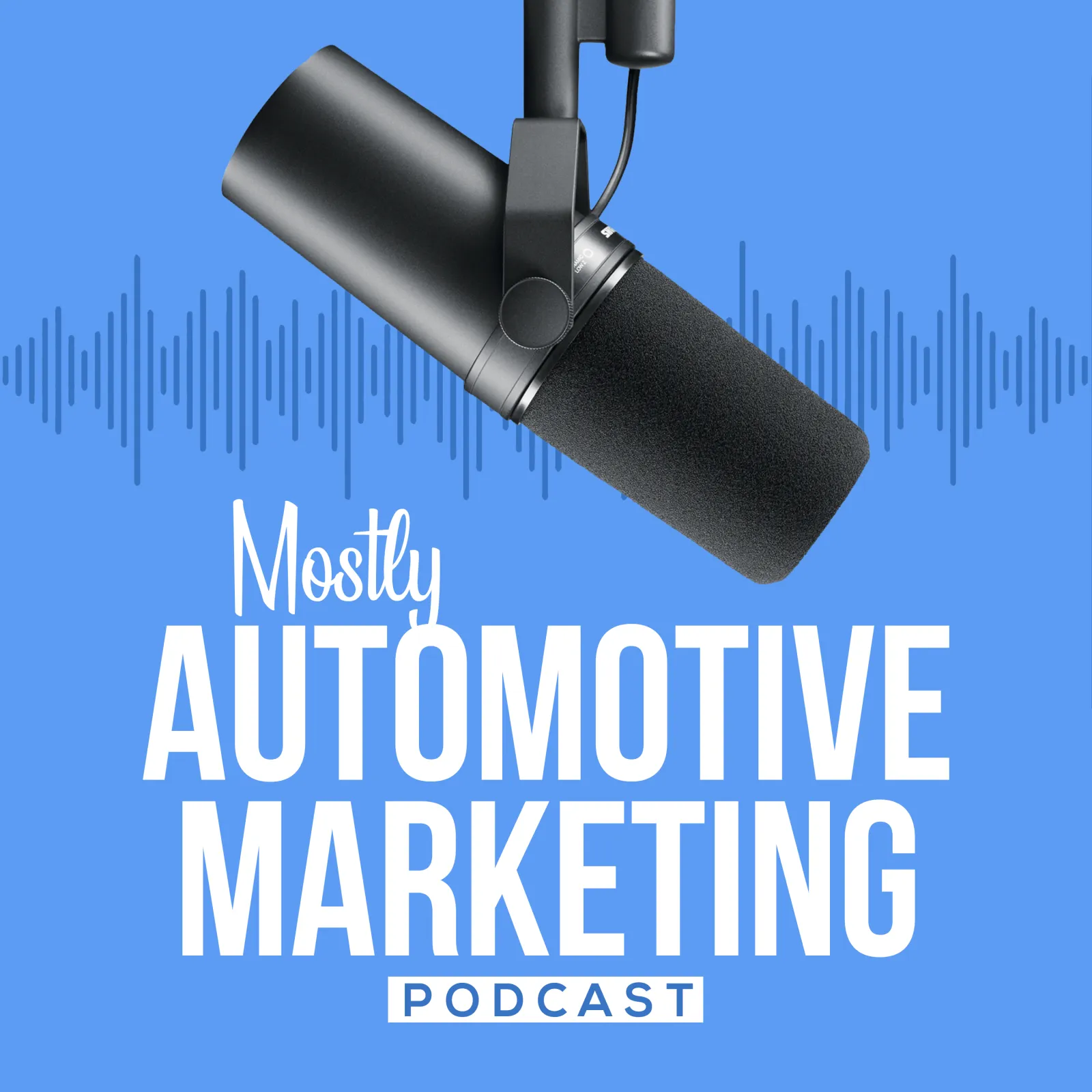 In this Episode of Mostly Automotive Marketing with Matt Wilson we chat about attribution. It's a frequent topic on this podcast, but in this episode we brough in a couple of experts. We're joined by Amanda Juip from Urban Science and Shane Stender from SilverBack Advertising. Together, their companies have put out a fantastic case studies on advertising attribution that helps close the gap between marketing dollars spent and actual dealer results.
Mostly Automotive Marketing with Matt Wilson is a bi-weekly-ish podcast all about Automotive Marketing. Mostly. You can listen and download on any major podcast platform including Apple Podcasts, Google Podcasts, Spotify and Anchor. 'Like' us on Facebook @MostlyAutomotiveMarketingwithMatt Wilson and follow Matt on twitter @MarketingMattW.
---
Or Listen On:
---