SilverBack
Partner Program
SilverBack
Partner Program
Become a partner and experience the SilverBack difference. Get to your next level of growth, build recurring revenue, and scale your business. We've got your back.
Our Data Fusion Marketing platform is the most transparent and measurable programmatic media buying solution available to agencies.
6 Pillars to the SB Partner Program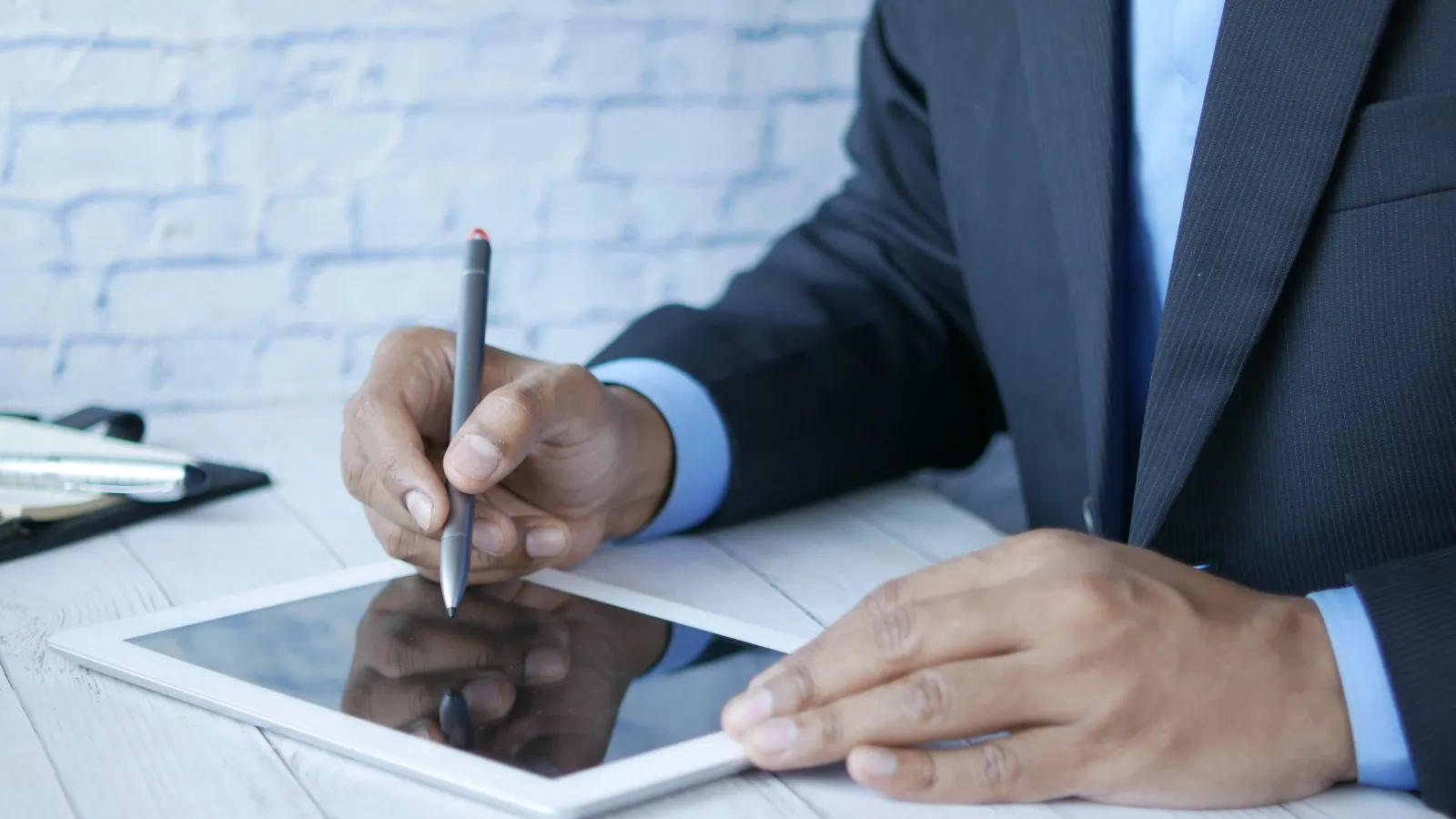 Dedicated Support
Direct line to your partnership manager.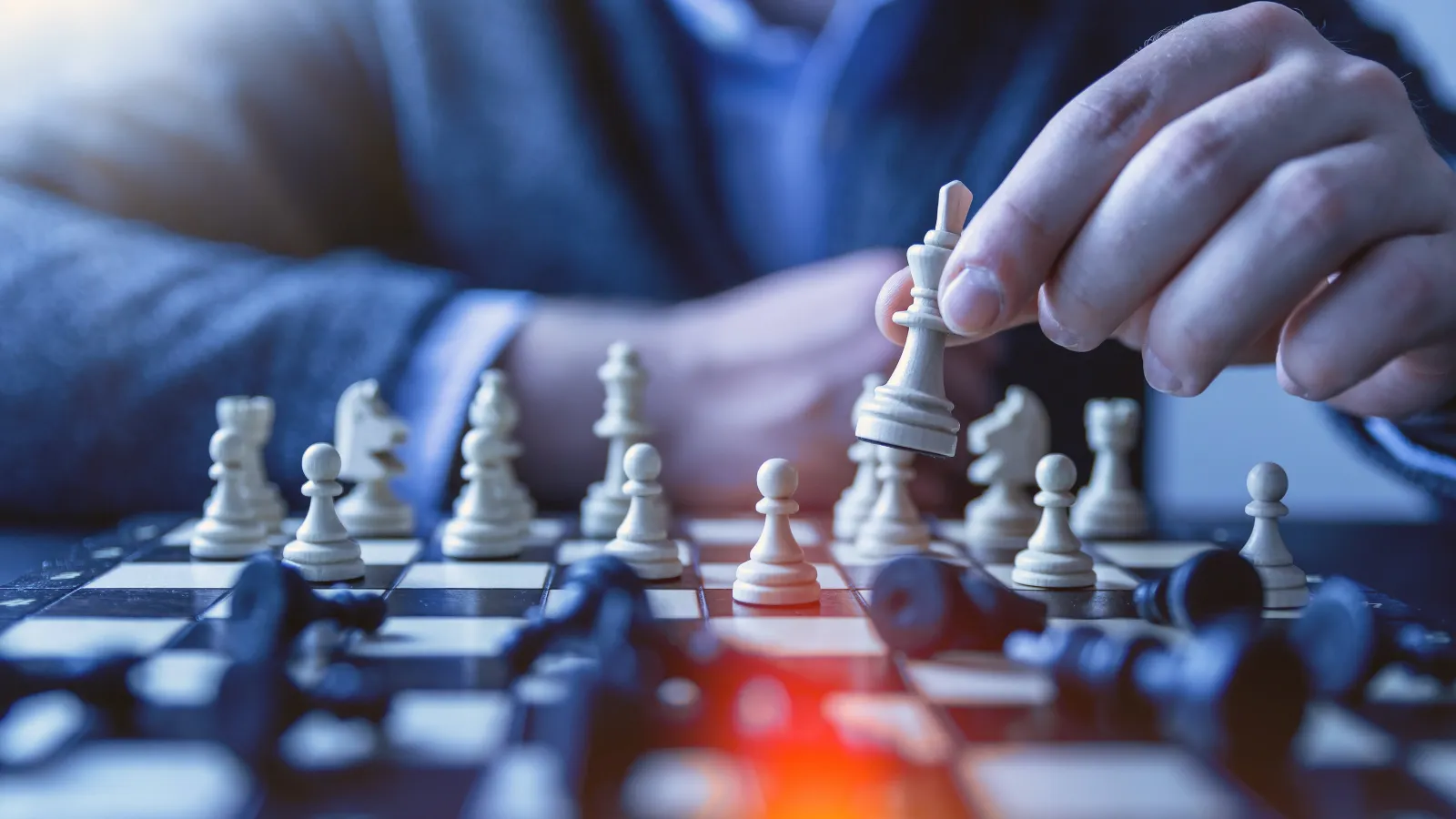 Handcrafted Strategies
All campaigns customized to your clients' needs and objectives.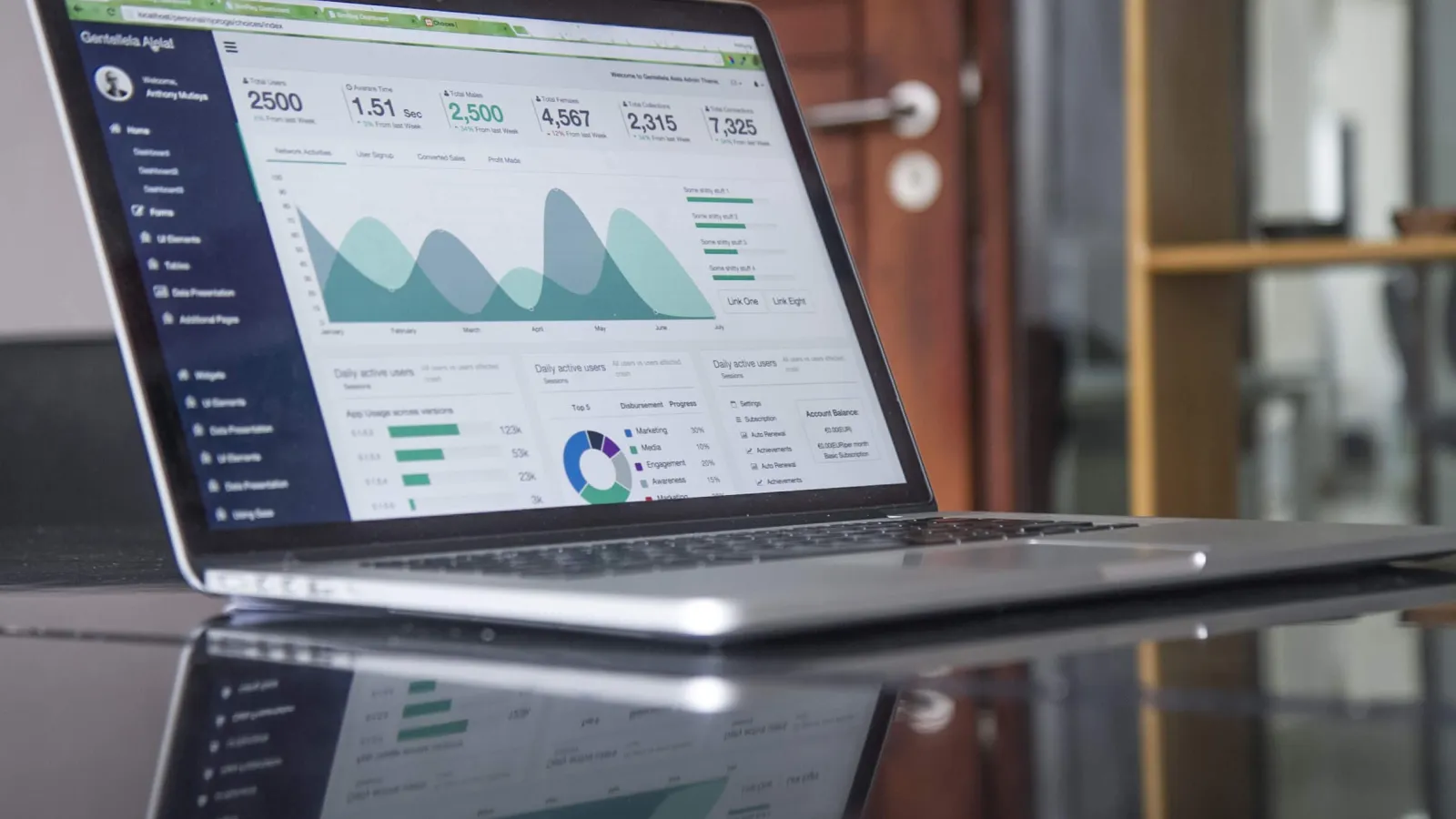 Insights
Maximize your media value with expansive programmatic insights.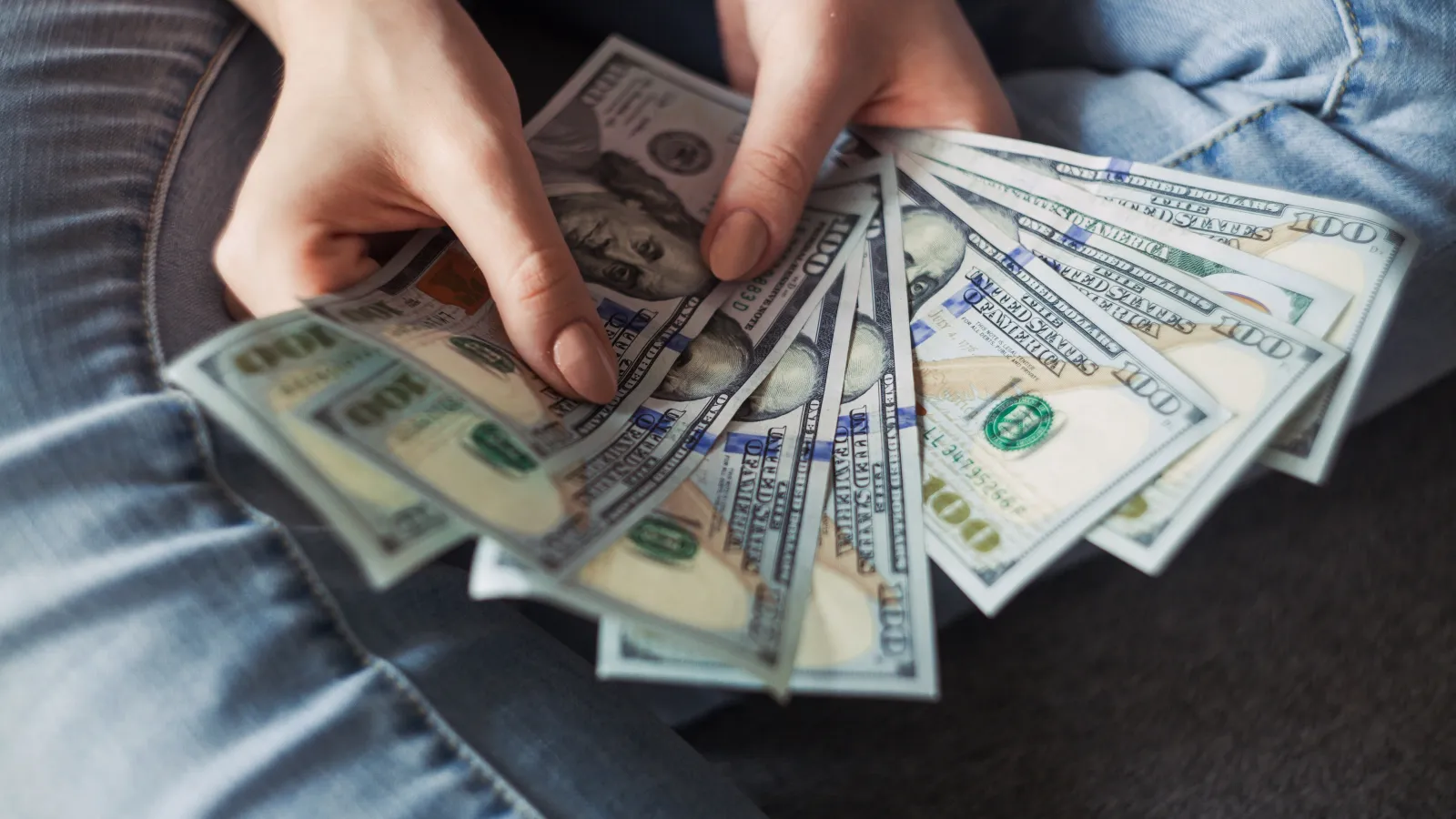 Sales Enablement
SilverBack sales team support with your presentations, training, and product information.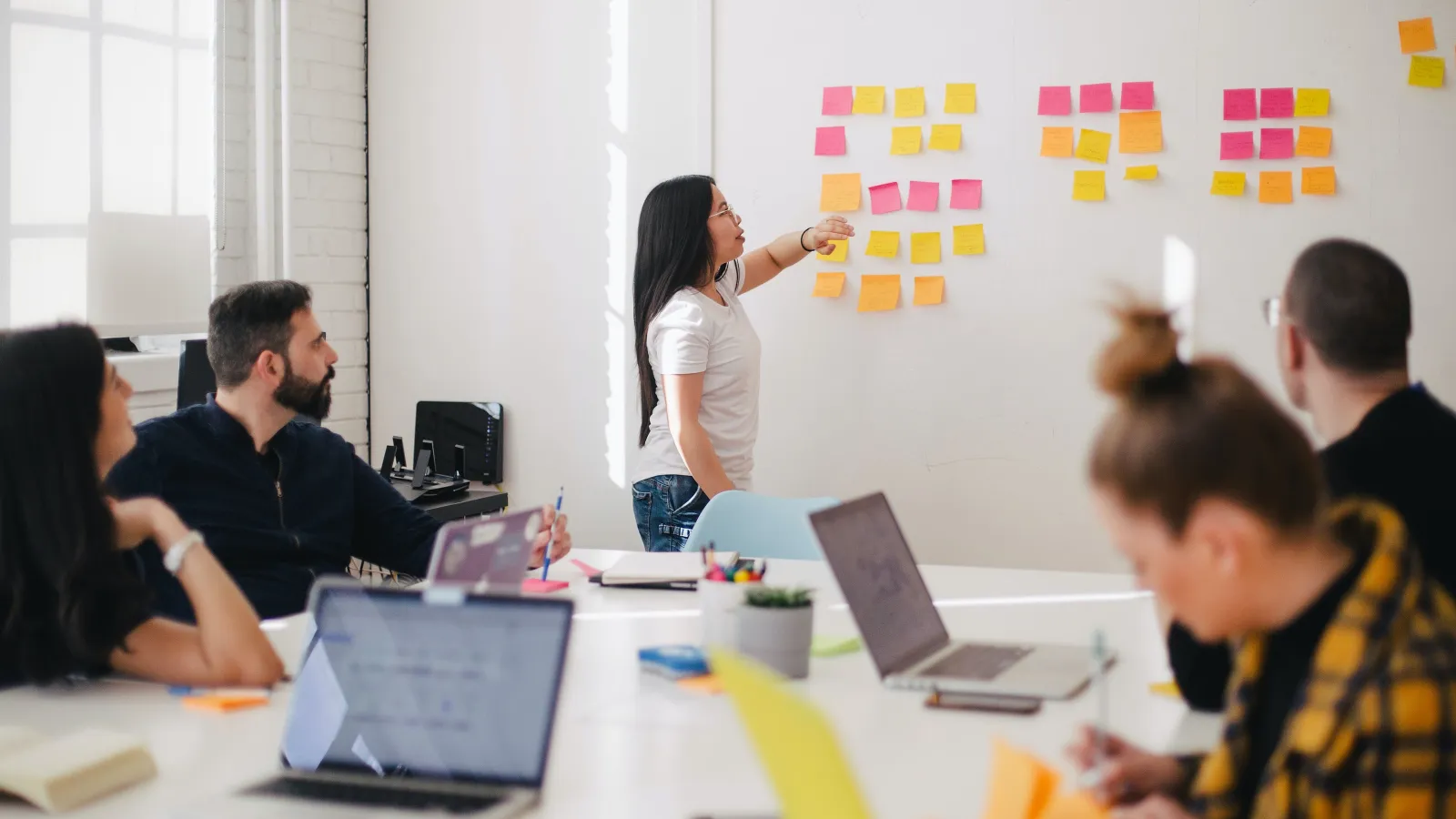 Partner Resources
Onboarding, sales materials, individual campaign review, and dashboard support.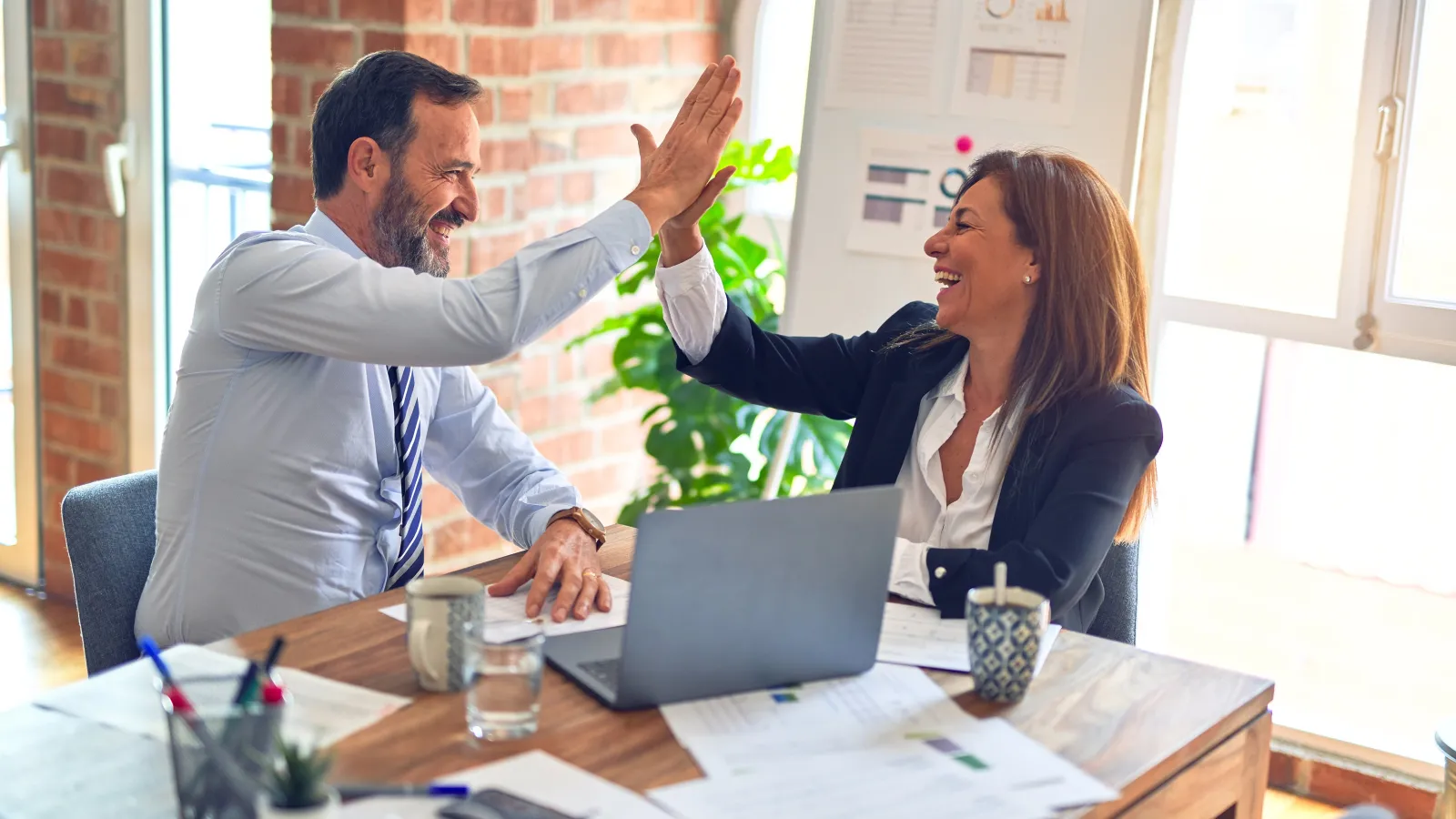 Partner Tiers
Unlock more opportunities and revenue based on engagement.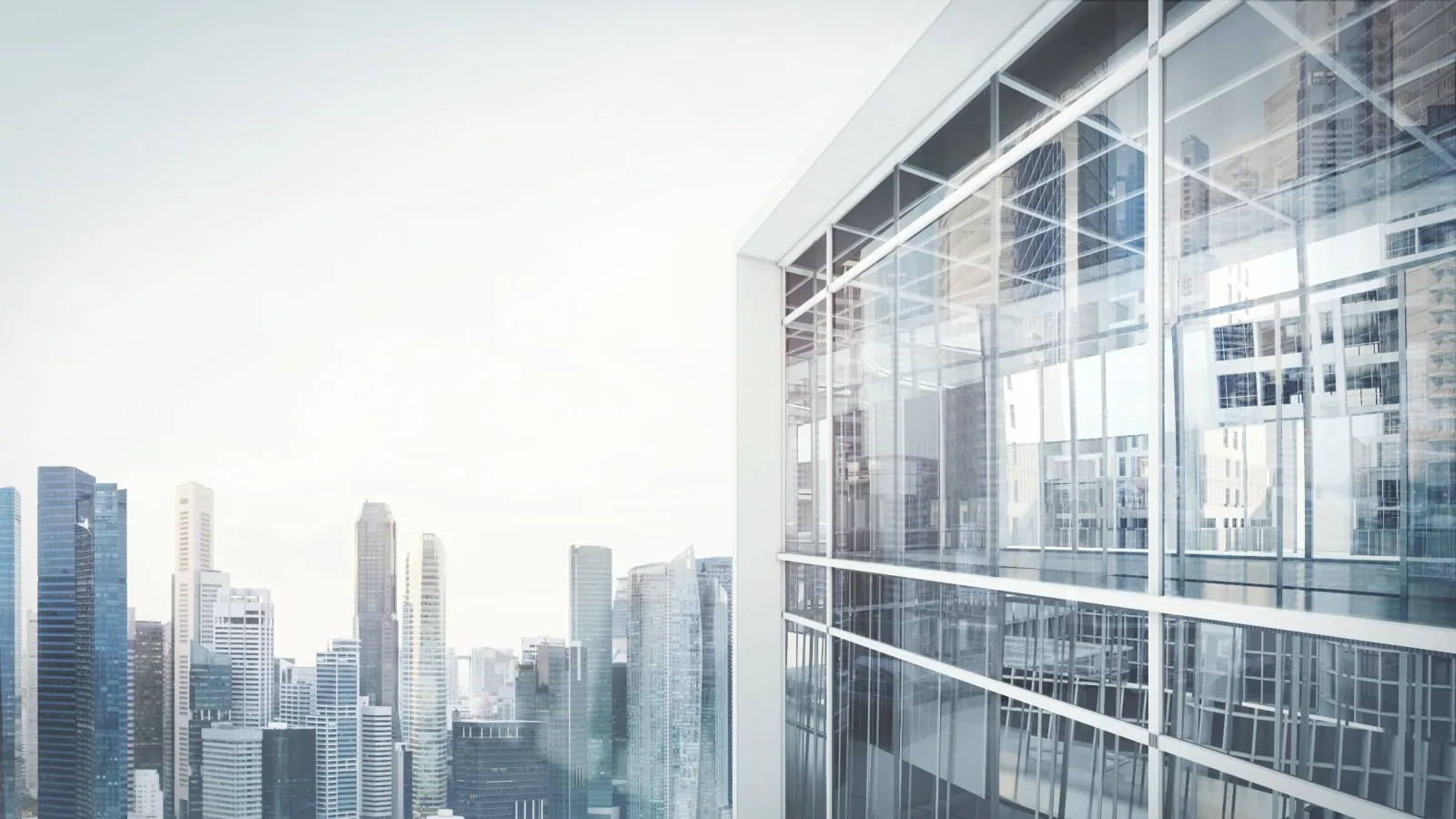 Partner Levels
PRIVATE LABEL PROGRAM
Let us play on your team! Expand your bandwidth and maintain strong client relationships with industry leading media delivery. Seamlessly integrate our experts into your existing projects. Grow your business without the hassle of scalability—partner with us!
MEDIA BUYER PROGRAM
Leverage our media buying and programmatic solutions. With managed service media buying, you get the benefit of our in-house team's expertise with no extra cost. Our programmatic media solutions compliment your marketing tactics and consistently outperform the competition.
REFERRAL PROGRAM
Refer your clients and let us handle the communication regarding specific digital advertising projects or ongoing work. We work with you or the advertiser directly.
Partner Program
Frequently Asked Questions
What are the benefits of becoming a SilverBack Advertising partner?

The main benefit to becoming a SilverBack Advertising partner is access to the most robust programmatic media solution, Data Fusion Marketing. Along with a team dedicated to your success, additional benefits include, partner rewards, detailed campaign oversight, dedicated support and resources helping you retain and grow your business.
How do I become a SilverBack Advertising partner?
What types of partnership programs are available?

Our partner program is flexible. Business takes many forms that's why we developed three ways to partner: Private Label, Media Buyer, and Referral. Each program is built to help you grow your business efficiently.
What kinds of partner support do you provide?

We offer customized media strategy, sales and support materials, efficient billing practices, and virtual or in-person training sessions. Yes, we'll come to you!
What is your partner compensation?

Agencies charge advertisers in many different forms. We customize private label and media buyer partners compensation to how you conduct business with your clients. Referral partners have a standard referral reward that keeps paying you as long as the advertiser is running campaigns.
Who can join SilverBack Advertising's Partner Program?

SilverBack Partner Program is available to advertising and marketing agencies, media buying persons or agencies, marketing consultants, and independent contractors.
Who are your typical partners?

A typical partner is an agency or media buyer looking to provide the most advanced programmatic media solutions for their clients. Agencies and individuals who want better results oriented advertising delivery without the inflated CPM costs.
If I become a partner, do I keep the relationship with my clients?

You decide! Many of our partners fully maintain their client relationships. Our role is to recommend media strategy, execute media placement, and report on results. If you would like us to participate in client meetings, we can be visible or remain strictly behind the scenes of your organization.