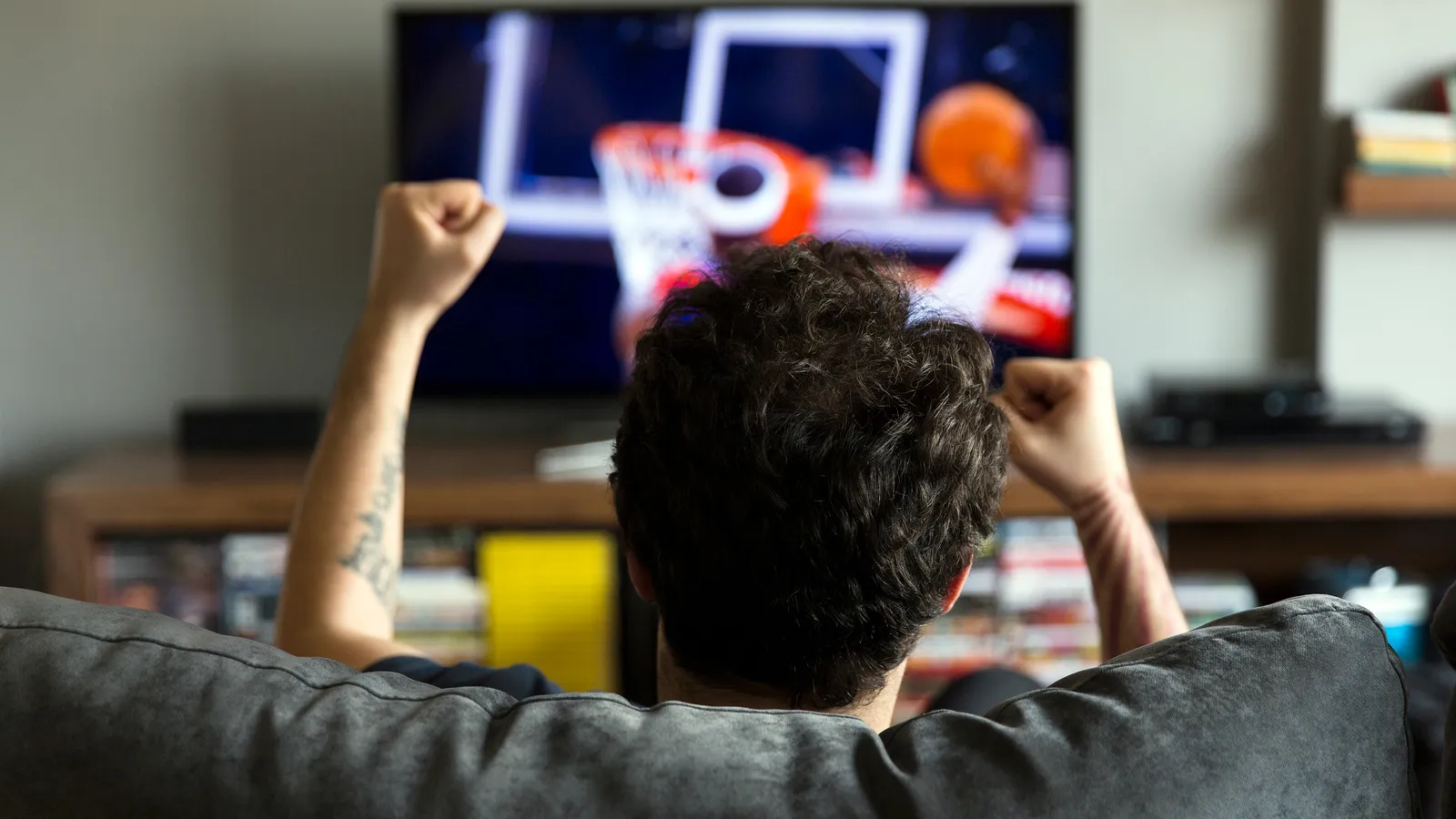 Streaming in the Springtime
We've officially sprung forward after this weekend. We've made it past the Super Bowl, and for some, it may seem like the sports season is winding down, but that isn't the case. Gaining that extra hour of sunshine shouldn't be the only thing that we look forward to this spring!
The end of football season doesn't mean that there aren't plenty of sporting events yet to come. For example, we're right at the beginning of March Madness. Whether you are watching it or filling out brackets, you know that the hot topic is going to involve whatever is going on in March Madness. Did you know that in 2022 an "average of 10.7 million viewers tuned in to the tournament"? That's a huge audience just waiting to be tapped into.
Another important aspect of these types of audiences is that they mostly stream events. The rise in popularity of streaming has continued to grow over the last few years and is expected to continue growing over the next few years. That's why you've probably noticed the trend of certain sports streaming on certain apps and devices. So, what other sports or events can we look forward to this spring? Well, a few examples besides March Madness: the NFL Draft; a plethora of MLB games and playoffs; NBA games; NHL games; The Masters; and the list goes on! Those and more offer your business ample opportunities to make sure your message is seen and heard across these vast audiences. The question is: Are you ready to take advantage of these upcoming opportunities?
Contact SilverBack Advertising today for more information!