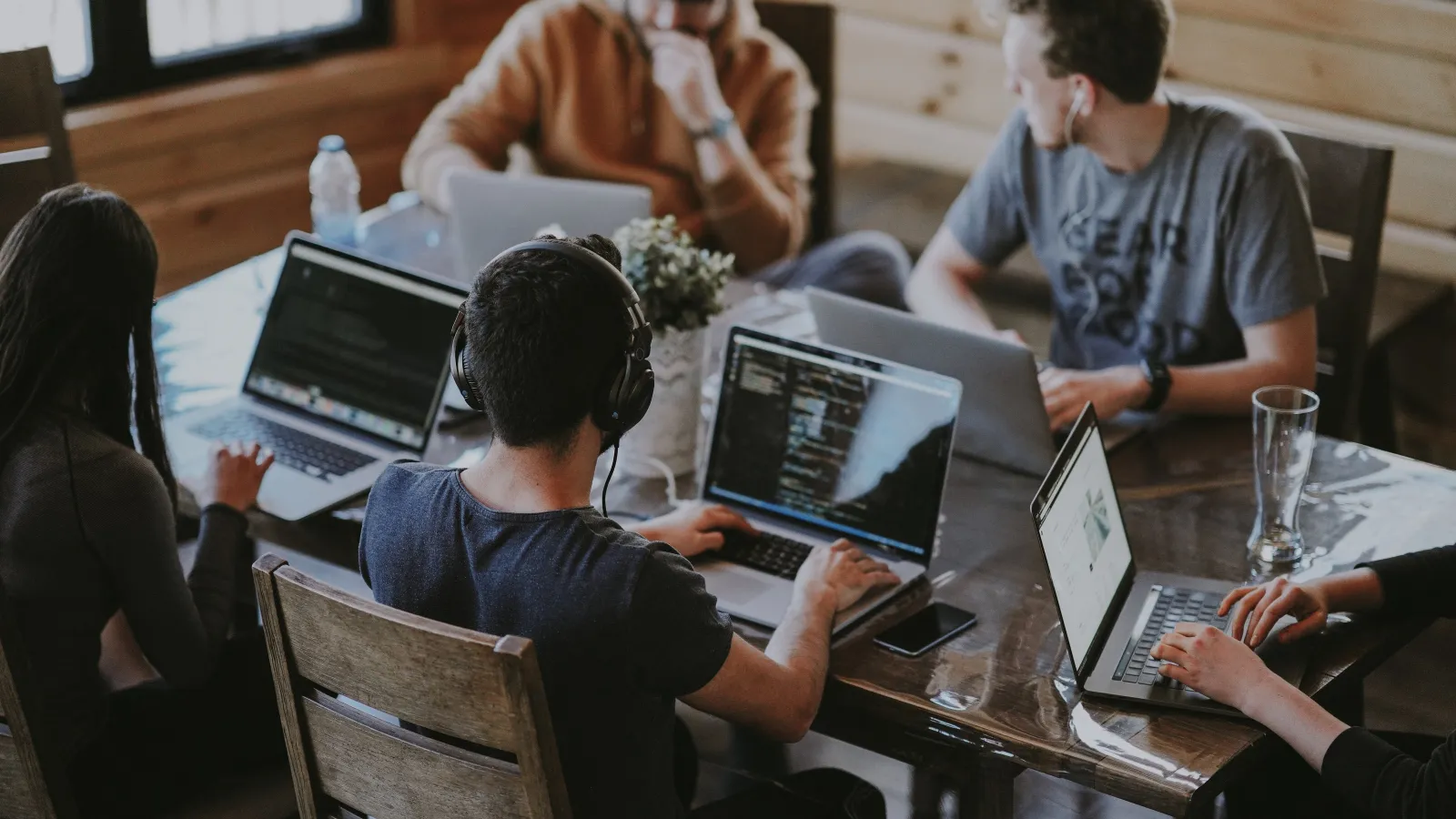 SilverBack Advertising Welcomes John Costanza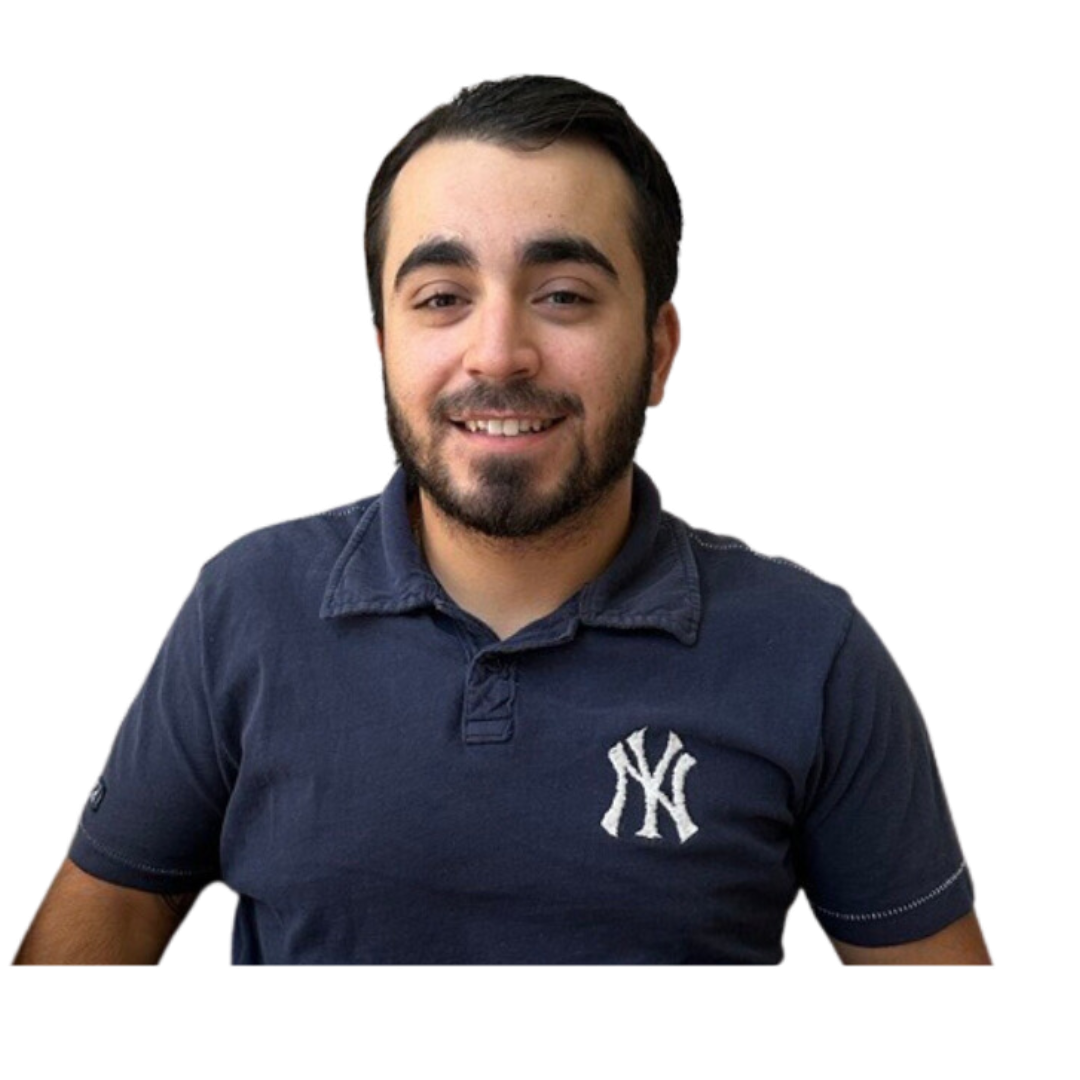 SILVERBACK ADVERTISING WELCOMES JOHN COSTANZA
SilverBack Advertising is excited to welcome John Costanza as our Programatic Operations Specialist! John grew up primarily in Stony Brook, New York. He graduated with a bachelor's degree in Marketing from St. Joseph's College in Patchogue, NY. John started his career as a Data Solutions Implementation Lead. He was actually the project manager building our dashboard and reporting solution, The Gorilla Gauge. That's how John and SilverBack first crossed paths. Next, John moved on to Lowe's Companies, Inc as a Product Manager. He focused on future proofing Lowe's tech stack, specializing in conversion API's, clean rooms, personalized targeting, and preparing for the cookieless future. We are excited about the experience and knowledge that John brings to SilverBack.
Outside of the office, John likes to travel and spend time outside fishing or hunting with his German Shorthaired Pointer, Jemma.
A LITTLE MORE ABOUT JOHN:

What three traits define you?
Passionate, driven, and determined.
What is your personal philosophy?
Anything worth doing is worth overdoing.
If you were a brand, what would be your tagline?
What's something that others may be surprised to know about you?
I have driven cross country with my dog 3 times.
What emoji do you use the most and why?
🤣 The laughing emoji, I think it's important to laugh.
What do you enjoy most about working at SilverBack Advertising?
My colleagues. Silverback is like one big family, as well as the ever changing landscape of the advertising and martech space that keeps every day interesting and new.
"Work hard and play hard" - Says John.