Traditional Media
Sometimes You Just Have To Go Old-School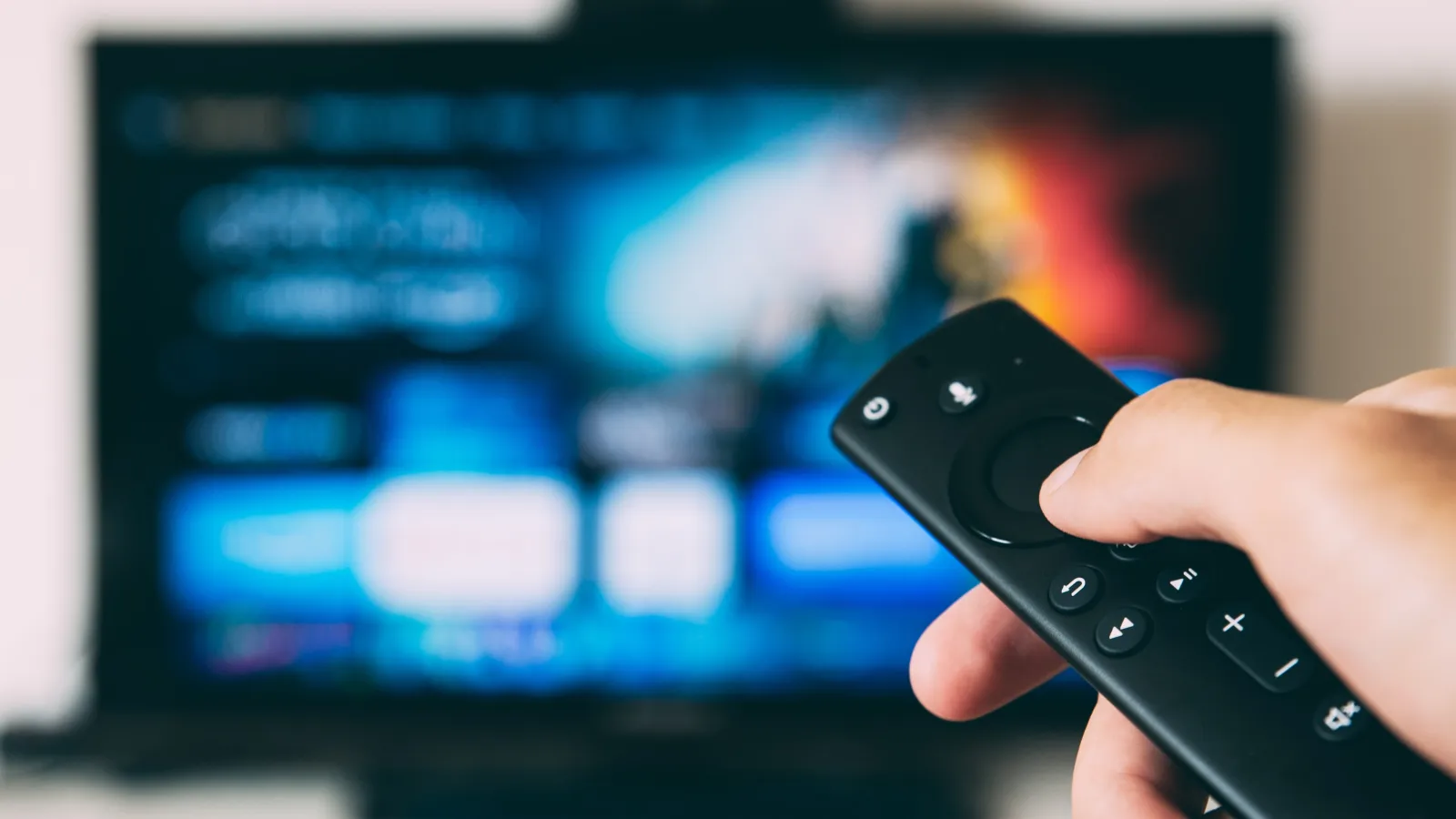 Is Traditional Media Still Cool? We Think So!
Roughly 97% of US households still use TV to consume content. While cord-cutting is gaining traction, especially among the highly marketable Gen Zer's, traditional advertising methods such as television, radio and print still have a highly important place in the ad space.

Partner with Silverback
See how SilverBack Advertising can help your company thrive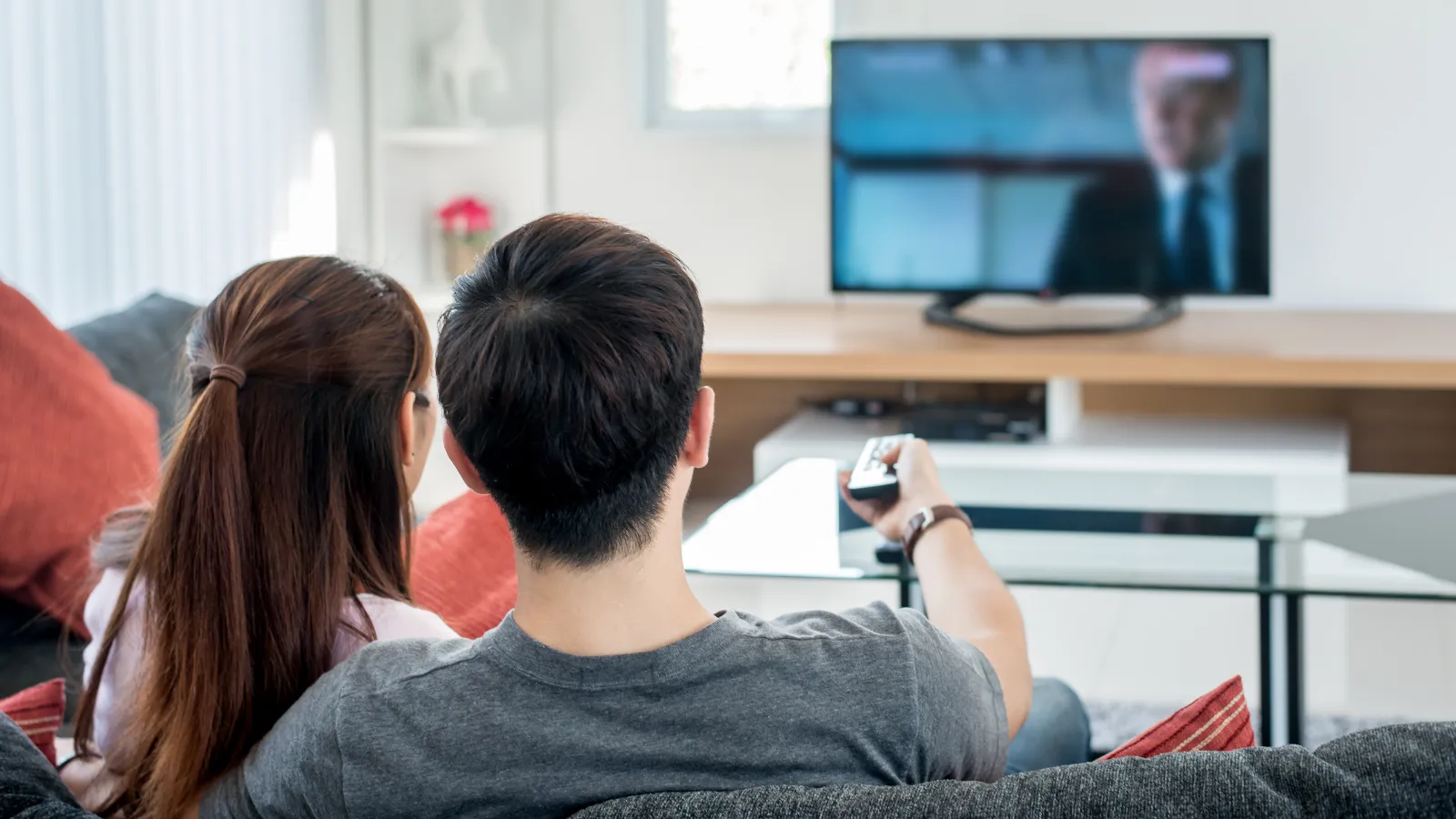 The Best of Both Worlds
The team at SilverBack Advertising knows that traditional and digital media work best when they're blended. No single marketing strategy is guaranteed to show results, so having your strategies diversified between platforms but keeping consistent branding and messaging is the best way to bring your business to the next level.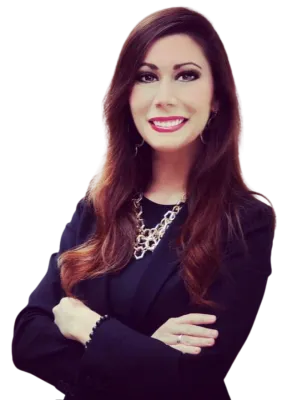 Employee Quick Tip
"Think Super Bowl commercials are expensive? In terms of cost per thousand impressions, it's among the least expensive way to advertise!"

Anna Johnson
Account Manager
Client Testimonial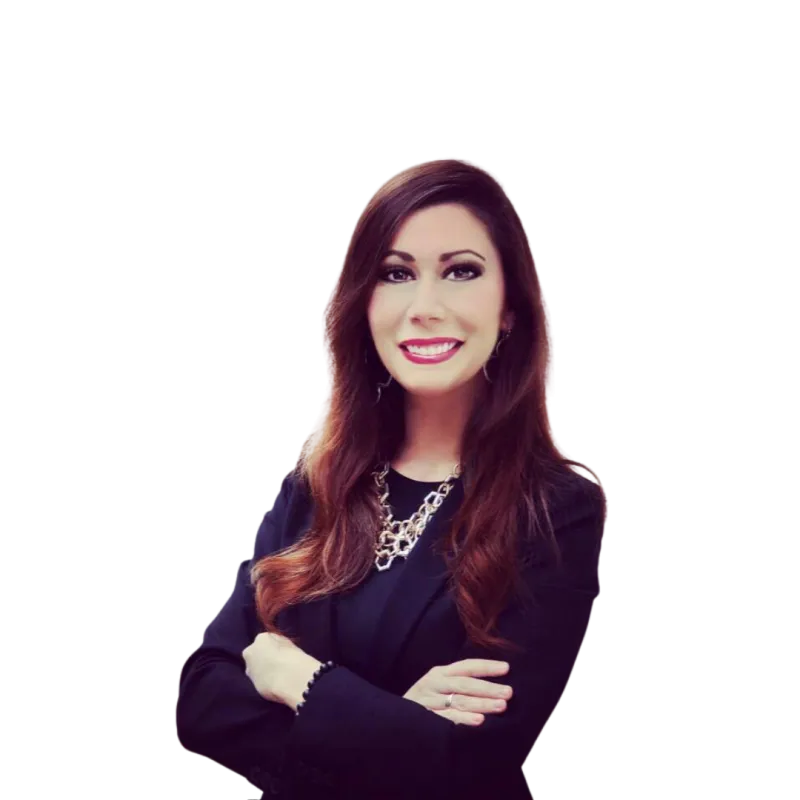 I love working for SilverBack. This is the first work environment where everyone feels like family, and we are encouraged to be as creative as possible. Our workdays are flexible, and our camaraderie is unmatched!
Anna Johnson
Account Manager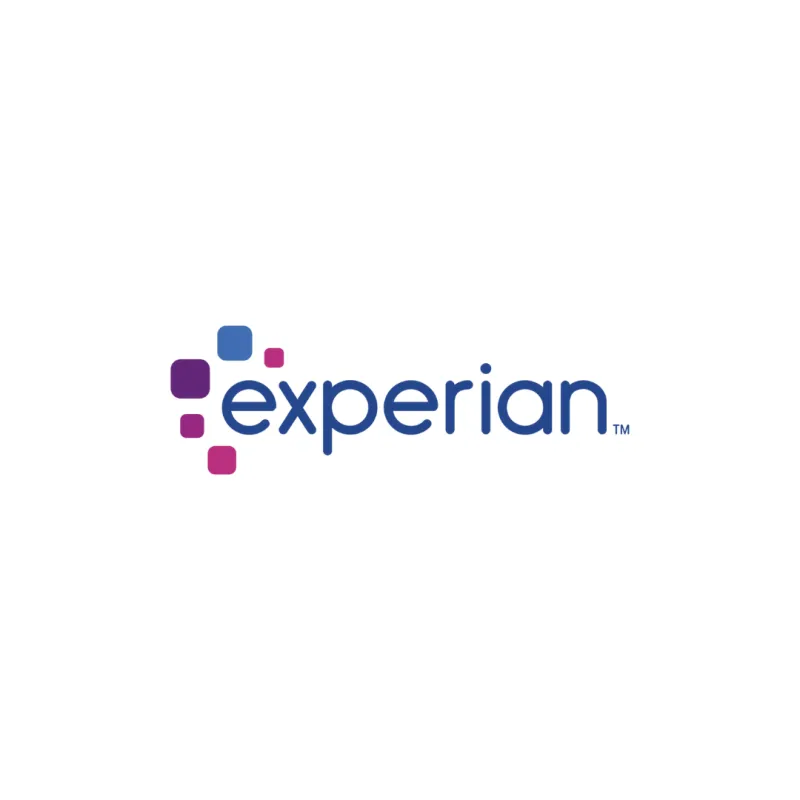 SilverBack Advertising has been an industry leader by powerfully leveraging Experian's Automotive Intelligence Engine and Premium Auto Audiences to offer their clients truly effective, multichannel marketing programs that drive verifiable results. They are leading the charge into the new era of advanced marketing.
Hans Bodine
Vice President of Automotive Sales | Experian Automotive - Dealer Channel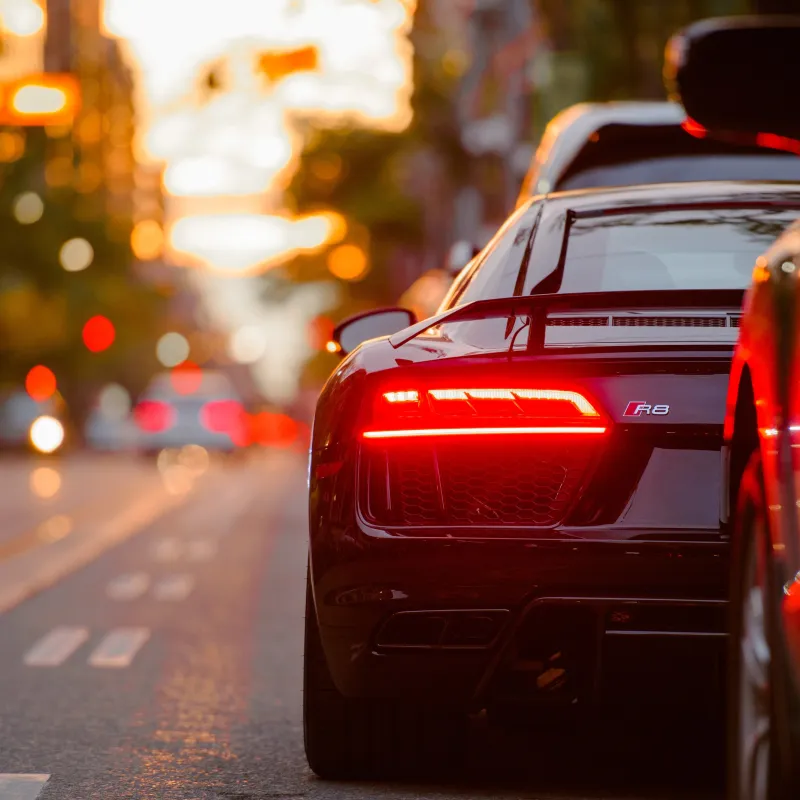 Working with SilverBack is an absolute pleasure. Their professionalism and commitment are unmatched, and it makes my job so much better. The entire SB team is incredibly responsible, and they really put their heart into their work. We've worked with them for over 7 years, with each one a great success. We look forward to continuing this great relationship for many years to come.

Gabi Mora
Advertising Director | Car Pros Automotive Group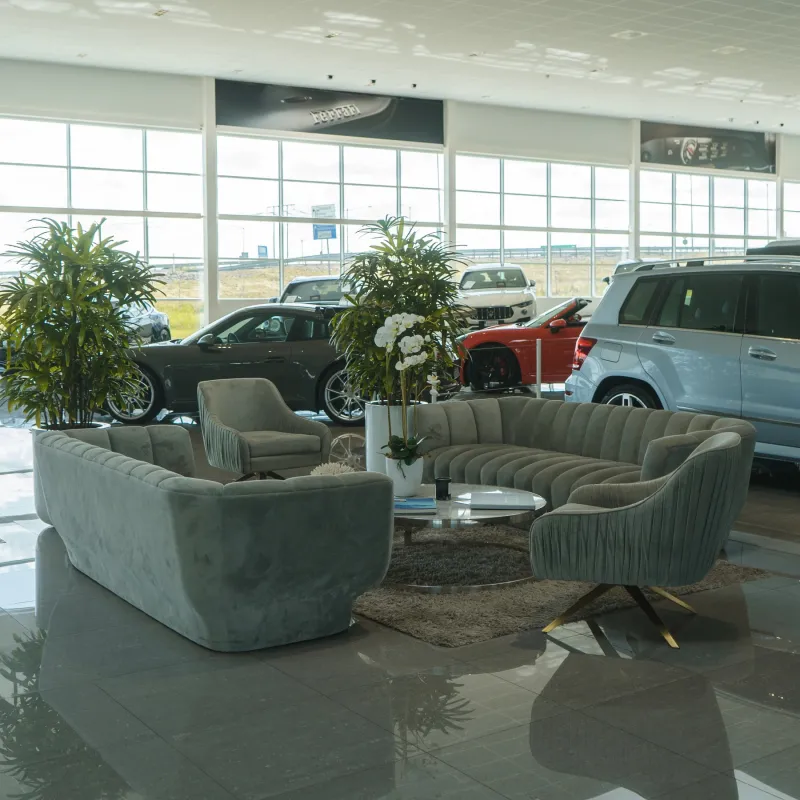 I would like to rave about the level of professionalism that I have experienced with SilverBack! Jeff Cossar and his team are creative, knowledgeable and intuitive. I wholeheartedly recommend!
Jim Smith
General Manager | Acura Carland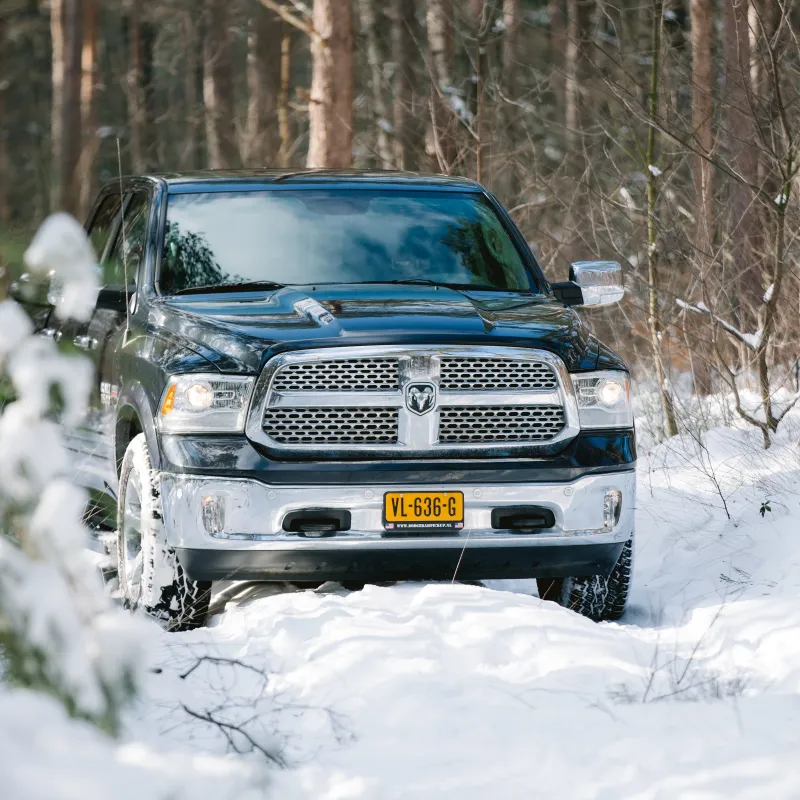 Working with SilverBack has been a wonderful experience. They are prompt, and always bring fresh ideas to the table. We would recommend them to anyone.
Nico Cerza
General Manager | South Point Dodge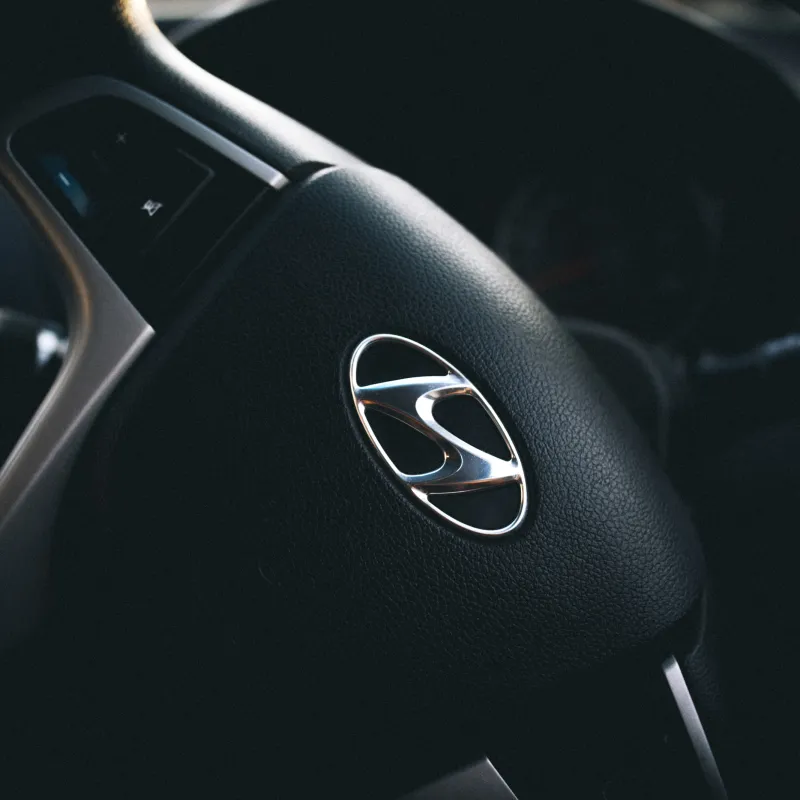 With data driven insight, advanced technology, and personalization, SilverBack Advertising has been helping our store achieve great results from our advertising spend. Their targeted creative ideas have helped our team grow in a competitively challenging market.
Faith Massey
General Manager | Massey Hyundai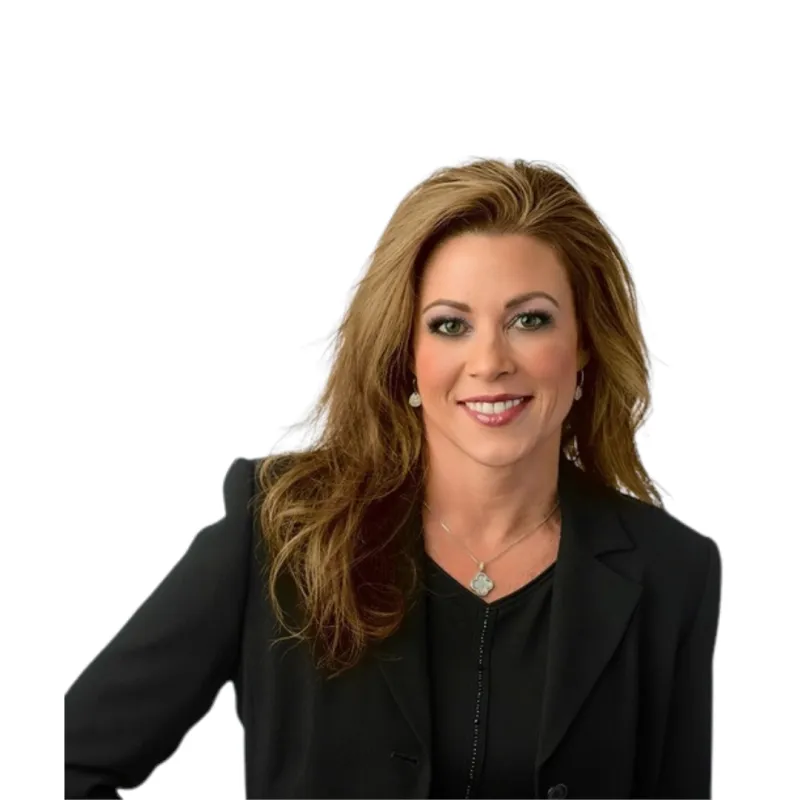 Without SilverBack and my Gorillas, I don't know where I'd be! This company knows the true meaning of work family!

Esther Morris
Director of Client Services
Traditional Media
Frequently Asked Questions
What Traditional Media tactics do you offer?

We offer TV, radio, print, and outdoor advertising services.

What is the biggest advantage of Traditional Media?

Reach is the biggest advantage of traditional media. Specifically, TV is the best media to reach a mass audience.

What are the benefits of Traditional Media marketing for my business?

It depends on your business goal. If the goal is to create awareness, then traditional TV is the best option to reach a large audience.

How can traditional and digital media analytics work together?

TV & Digital are both viable options working together or independently. TV is the megaphone and digital is the more personal call-to-action. When they work together cohesively, they create a symphony of success for your business.