Traditional Media
Sometimes You Just Have To Go Old-School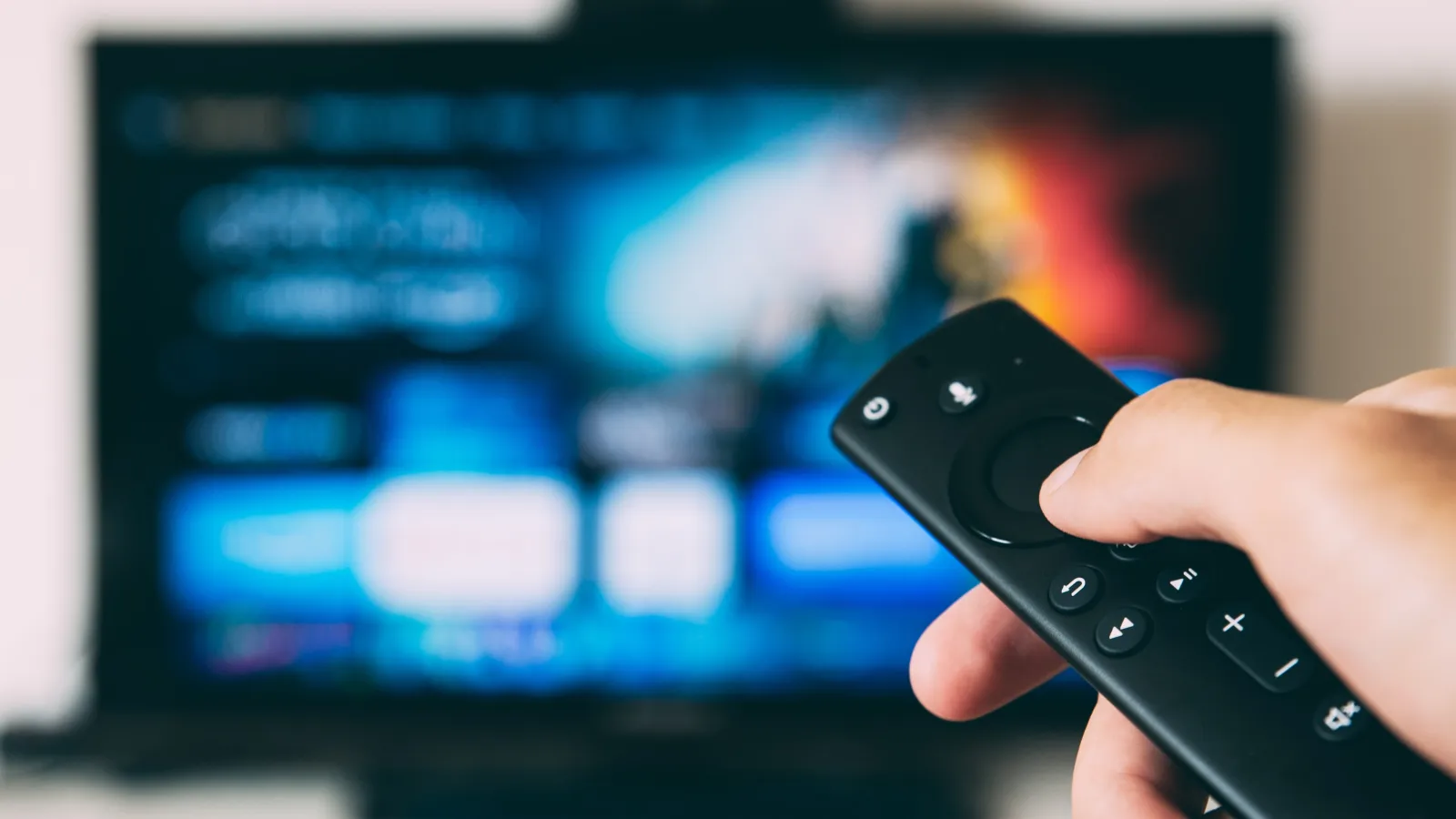 Is Traditional Media Still Cool? We Think So!
Roughly 97% of US households still use TV to consume content. While cord-cutting is gaining traction, especially among the highly marketable Gen Zer's, traditional advertising methods such as television, radio and print still have a highly important place in the ad space.

Partner with Silverback
See how SilverBack Advertising can help your company thrive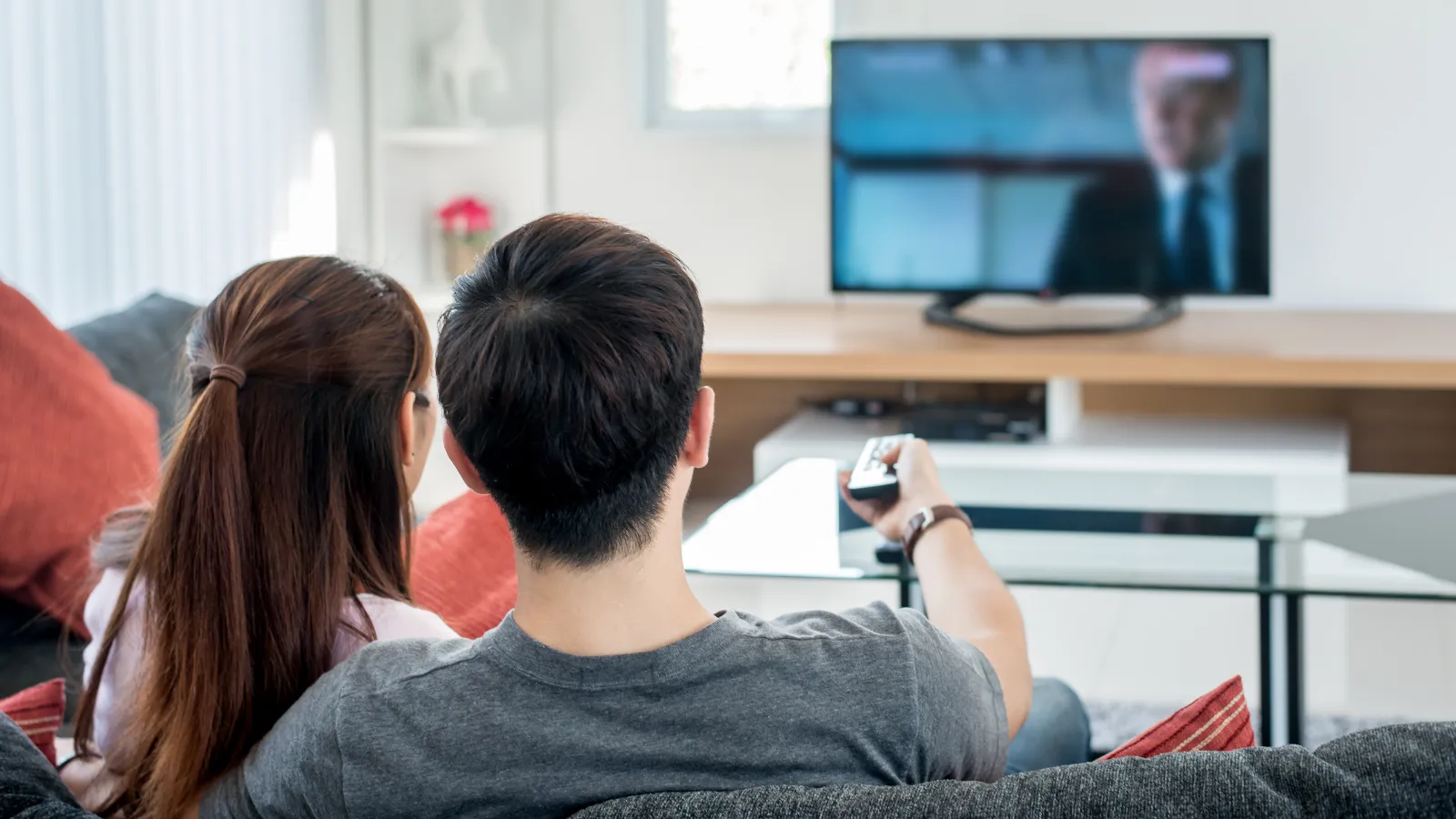 The Best of Both Worlds
The team at SilverBack Advertising knows that traditional and digital media work best when they're blended. No single marketing strategy is guaranteed to show results, so having your strategies diversified between platforms but keeping consistent branding and messaging is the best way to bring your business to the next level.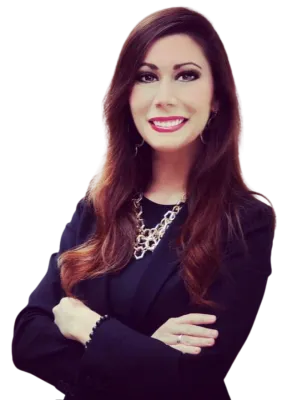 Employee Quick Tip
"Think Super Bowl commercials are expensive? In terms of cost per thousand impressions, it's among the least expensive way to advertise!"

Anna Johnson
Account Manager
Client Testimonial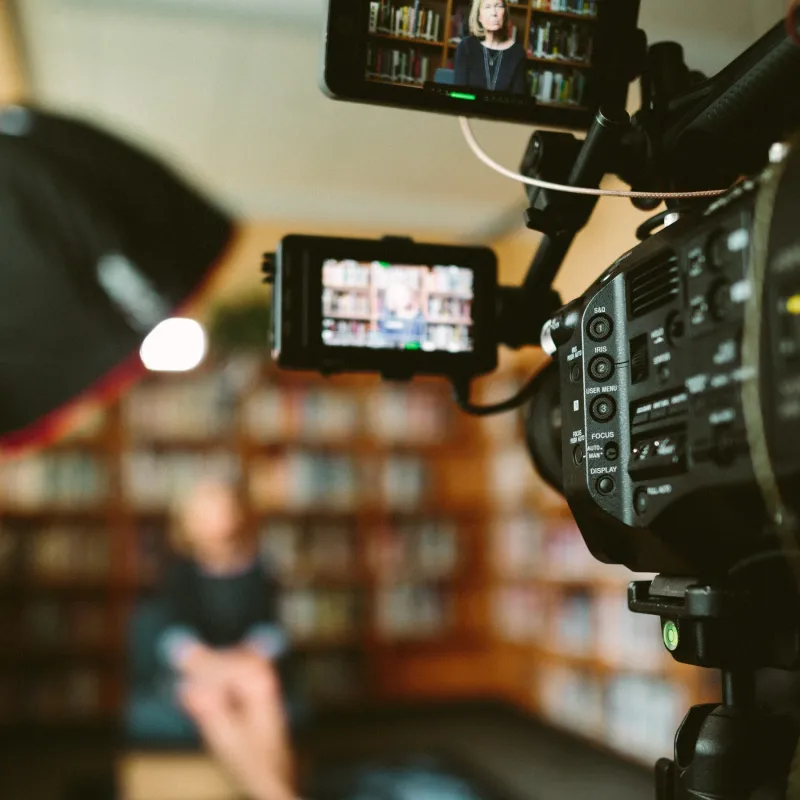 WBTW has enjoyed a long term relationship with SilverBack Advertising working with our mutual client, Sparks Toyota. The agency offers top-notch creative and media buying services. Their knowledge and creativity is evident in their effective and efficient placements for our client. The SilverBack Advertising team communicates clearly with our local station team, consistently meeting deadlines and providing assets in a timely manner. We value our partnership with SilverBack Advertising and look forward to working with them on future marketing campaigns.
Dan Straub
Director of Sales | WBTW-TV, Nexstar Media Group
Traditional Media
Frequently Asked Questions
What Traditional Media tactics do you offer?

We offer TV, radio, print, and outdoor advertising services.

What is the biggest advantage of Traditional Media?

Reach is the biggest advantage of traditional media. Specifically, TV is the best media to reach a mass audience.

What are the benefits of Traditional Media marketing for my business?

It depends on your business goal. If the goal is to create awareness, then traditional TV is the best option to reach a large audience.

How can traditional and digital media analytics work together?

TV & Digital are both viable options working together or independently. TV is the megaphone and digital is the more personal call-to-action. When they work together cohesively, they create a symphony of success for your business.