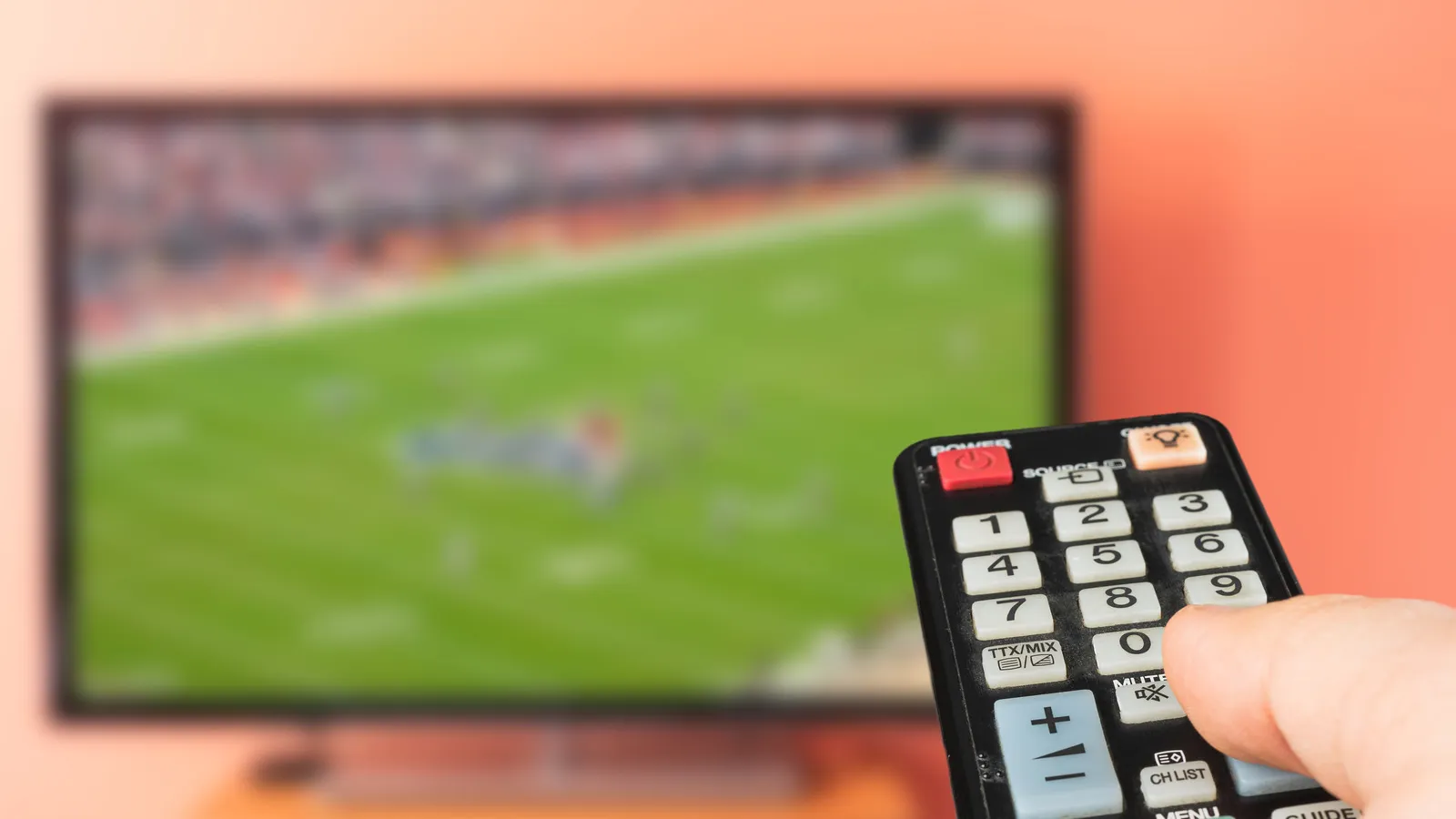 Is Cable Doomed? What the Spectrum-Disney Dispute Tells Us About the Future
If you're a Spectrum subscriber and a college football fan, then you are no doubt aware of the recently resolved dispute between Spectrum and Disney, as stalled negotiations between the two titans resulted in Disney pulling the plug on its channels including ESPN right as Utah and Florida prepared to kickoff in the first big game of the 2023 college football season in. The reaction online was swift and loud, with thousands of angry subscribers sending messages at Spectrum, Disney, and anyone else caught in the crossfire.
The dispute was finally resolved this week with ESPN and other high-tier Disney programming returning to Spectrum, but the dispute highlights the more uncertain future cable is facing as it balances losing subscribers with higher costs for content, all with streaming services looming its shadow wider over cable with each passing day.
It's no secret that cable companies are facing increasing competition from streaming services, and many consumers are choosing to cut the cord. With each cancelled subscriber, more pressure is coming down on cable companies to lower their prices and offer more flexible packages.
The dispute between Spectrum and Disney highlights the tension between cable companies and content providers. Cable companies want to continue to bundle channels together and charge consumers a high price for access to everything. Content providers, on the other hand, want to be able to sell their content directly to consumers through streaming services, cut out the middleman and be able to directly control prices just based on the market of media consumption. Cable still has enough of a market share to force content providers to the table, but at an ever-increasing cost, costs that eventually get passed to the subscriber, creating a cycle of cable slowly cannibalizing itself.
Both sides have claimed victory since the Spectrum-Disney dispute ended, but insiders have said the final deal reportedly favored Disney. This suggests that content providers have the upper hand in these negotiations. It's not a big surprise, considering Disney not only holds the content, but also has its own platforms in Hulu and Disney+ to produce it on if Spectrum doesn't play by their rules.
So is Cable doomed? Hard to say, but the future certainly isn't looking bright. In the meantime, some things to watch for:
The future of cable is likely to be a hybrid model, with consumers having the option to either subscribe to a traditional cable package or stream content directly from content providers. It remains to be seen how cable companies will adapt to the changing landscape. However, it is clear that they need to make some significant changes if they want to survive in the long term.

Big media content providers like Disney will need to decide how to juggle multiple streaming platforms while also being on cable. Hulu and Disney+ seem destined to consolidate at some point, will that cause another disruption for cable as more content is easily accessed under one roof?

Advertising will lead the way. As it always has, where businesses choose to put their advertising dollars will ultimately decide the fate of platforms. With cable losing business daily and higher prices likely inevitable, how much longer will businesses big and small see cable as their best option?
Make sure to keep up to date on the quickly-shifting world of advertising and media! Talk to the experts at SilverBack Advertising today!