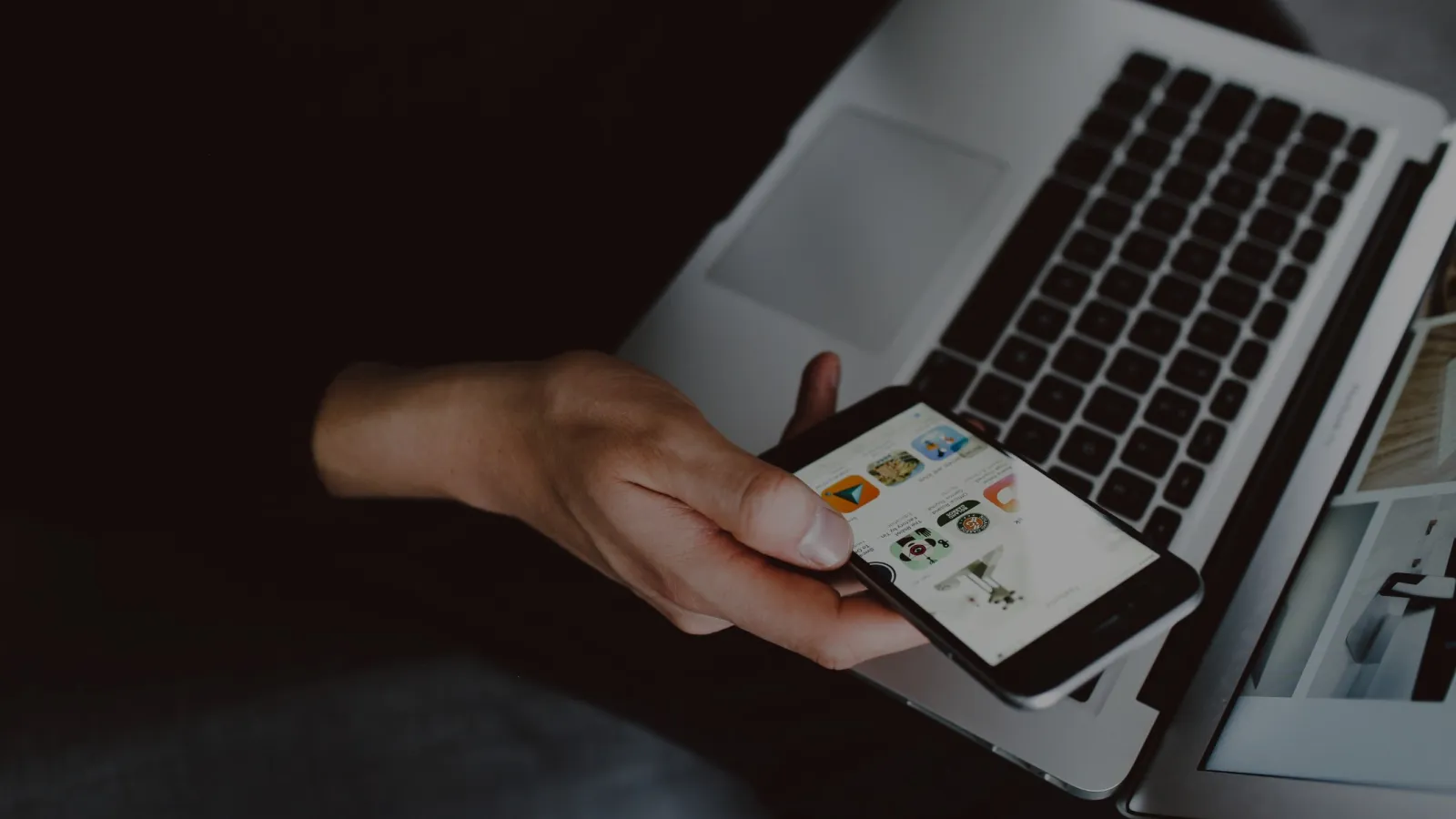 Tips For Effectively Using CRM Data During COVID-19
As car dealers adjust advertising operations to adhere to COVID-19 guidelines, it is more important than ever to leverage your CRM (Customer Relationship Management) data to reach your existing customers. By sending out strategically-written CRM emails to sold, unsold and service customers in your database, dealerships can maintain or even increase sales and service among citizens who are staying at home and constantly using their devices to conduct life as normally as possible. SilverBack Advertising's expert tips and recommendations can help you effectively utilize CRM data to increase vehicle sales and service visits throughout the pandemic.
CRM Email Creative Best Practices
Creating The Best Tone In Email Copy
Dealers need to implement copy that is more conversational and personable than a typical sales email's copy; humanize yourself by letting customers know you are in this situation with them, and you are 100 percent here for their vehicle needs.
---
Addressing that there is a situation is important, but businesses should maintain verbiage related to sentiment, and caringly explain how Coronavirus is changing your dealership's process and service. Don't focus on the doom and gloom.
Avoid words such as "pandemic" and "crisis" in CRM emails (and any other ad copy, for that matter).
Include name merge tags and/or sign-offs for a personal touch.
---
Establishing Your Business As A Useful Information Source
Sending emails to your CRM database is one of the best ways to (1) let your potential repeat customers know about any helpful changes the dealership makes, (2) showcase new online buying/shopping experiences available, and (3) highlight great new services you're offering.
The Best Way To Communicate Operational Updates - Prominently display and mention updated dealership hours or any changes to means of contacting your sales, service and parts departments.
Why It's Important To Include Social & Site Links - Links to social media and to your dealership's website will direct your customers to places where they can continue to find up-to-date information.
Increase Business While Remaining Sensitive
Don't Be Overly-Aggressive - When it comes to offers, take a moderate approach to offer Calls-To-Action (CTAs), and consider trimming non-core vehicle models and prioritizing pre-owned cars (shorter buying cycle, more limited quantity, etc.) Lastly, remember to emphasize service lanes.
What All Dealers Should Consider In COVID-19
Conduct a review of your dealership's current automated-intake process. Ask yourself, Does the content of these emails still make sense given recent events? It's important to evaluate your phrasing. Prior to COVID-19, our agency has seen several dealers feature phrases such as, "We're wrapping up an all-time sales month and my manager is doing whatever it takes to hit those numbers," in CRM emails. This copy can be seen as insensitive to your customers' concerns and should be avoided at this time.
Similarly, we recommend swapping out phrasing like "stop by the dealership" for more appropriate CTAs like, "set an appointment through our site" and/or "by responding to this email", and/or "by calling us."
Sending Frequency — How Much Is Too Much?
While it is important to keep customers informed, it is equally important not to overwhelm them. Carefully target chosen segments of your database based on what information meets their current needs.
Recent customers — those who submitted leads in the last 8 weeks — should be contacted most frequently. Include recent leads in campaigns highlighting news like updated buying processes or new offers. Contact this audience no more than once per week.
Service offers are best distributed to customers who purchased over 6-8 months prior or have high-mileage vehicles. No more than 2 service deployments per month are necessary.
BuyBack and Trade-In offers perform best among buyers who purchased from you 1-2 years prior or recently received service. Send no more than 1 BuyBack/Trade-In deployment per audience, per month.
Send typical "sales offer" emails to recent prospects and those who you would target for BuyBack/Trade-In offers. Limit to 1 per month, per audience.
Bottom line when it comes to segmenting — every dealer's CRM is different. Reach out to SilverBack Advertising for a detailed plan customized to your dealership's unique audience and CRM.
Consider Turning Automated Emails Into Tasked Emails
Since some dealers' follow-up processes can extend several months post-lead, our experts recommend turning automated emails into tasked emails for elongated follow-up processes; this allows for salespersons or BDC agents to review the email prior to sending. Remember, you will be able to switch these tasks back to automation down the road.
Despite the fact that we are experiencing a difficult time, much of your database will return to their previous interests and they continue to research products. By keeping customers engaged, even during a period when they may be less likely to purchase a vehicle, your brand will resonate as normalcy begins to reappear. A certain percentage of your database is still in a position to buy. By showing value and empathizing with them, you just might find that you already have the lifeline you're looking for saved to your CRM. If you would like to see examples of effective dealer CRM communication or would like your CRM communication reviewed, reach out to SilverBack Advertising — we will gladly share our expertise to help your business get through this.