Delivering Superior Advertising
With Superior Digital Technology
Utilizing Connected TV, Audio & Display
Experience The Silverback Difference
See How SilverBack Advertising Can Help Your Company Thrive
Partner With SilverBack
Our Services:
We're Experts In
Our Process
Six Simple Steps
SEE WHAT PEOPLE ARE
SAYING ABOUT SILVERBACK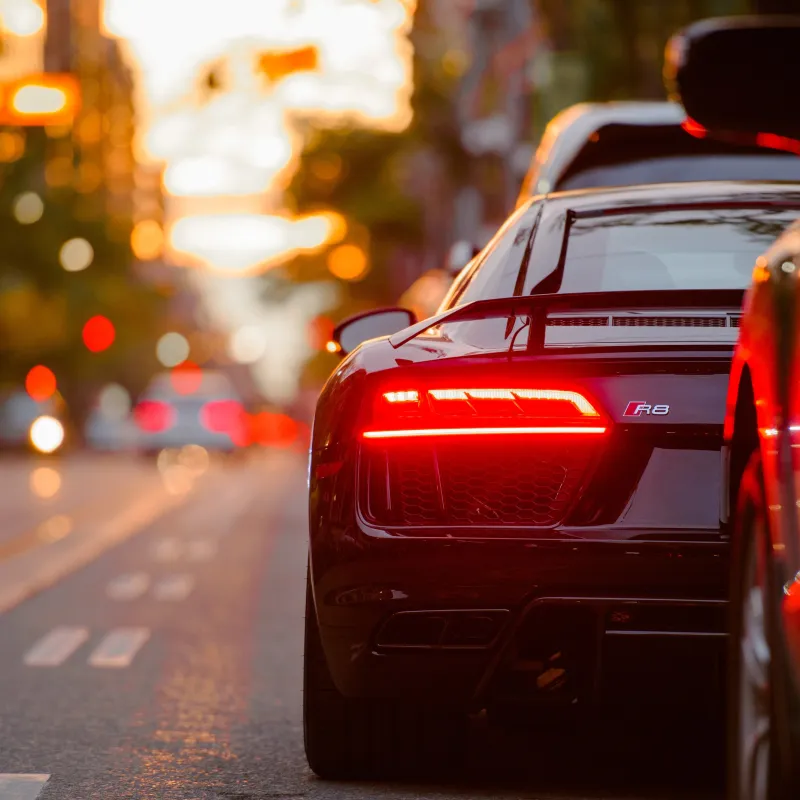 Working with SilverBack is an absolute pleasure. Their professionalism and commitment are unmatched, and it makes my job so much better. The entire SB team is incredibly responsible, and they really put their heart into their work. We've worked with them for over 7 years, with each one a great success. We look forward to continuing this great relationship for many years to come.

Gabi Mora
Advertising Director | Car Pros Automotive Group
Frequently Asked Questions
Are you exclusive to the Automotive industry?

No, we are not exclusive to the automotive industry. We work with clients from across multiple industries, anywhere in the world.

What types of business do you work with?

Any business-to-consumer (B2C) or business-to-business company (B2B) looking to market and advertise their products and services.

What services does Silverback Advertising provide?

We are a full service advertising agency. We provide services to create your marketing message, negotiate contracts, and buy advertising. We combine the data into our Data Fusion Marketing platform to analyze results for the lowest cost per conversion.

Do you work with other agencies?

Yes. Agencies utilize our products and tools in either white labeled or vendor setups.
How would my small business benefit from working with Silverback Advertising?

You have enough on your plate operating and growing your business. Using an agency to handle your advertising and marketing needs is more efficient. Silverback Advertising has the tools and experience to help you scale your business.
How do I get my business started with Silverback Advertising?

Tell us about your goals. Once we learn about your business goals, our team creates your customized marketing strategy across multiple data channels. Your path to success includes the best product allocation to achieve your goals in the most cost efficient manner.
What should my marketing budget be?

We look at this on a client by client basis but the math behind it is to find the budget based on your goals and look for the most efficient share of voice (SOV).