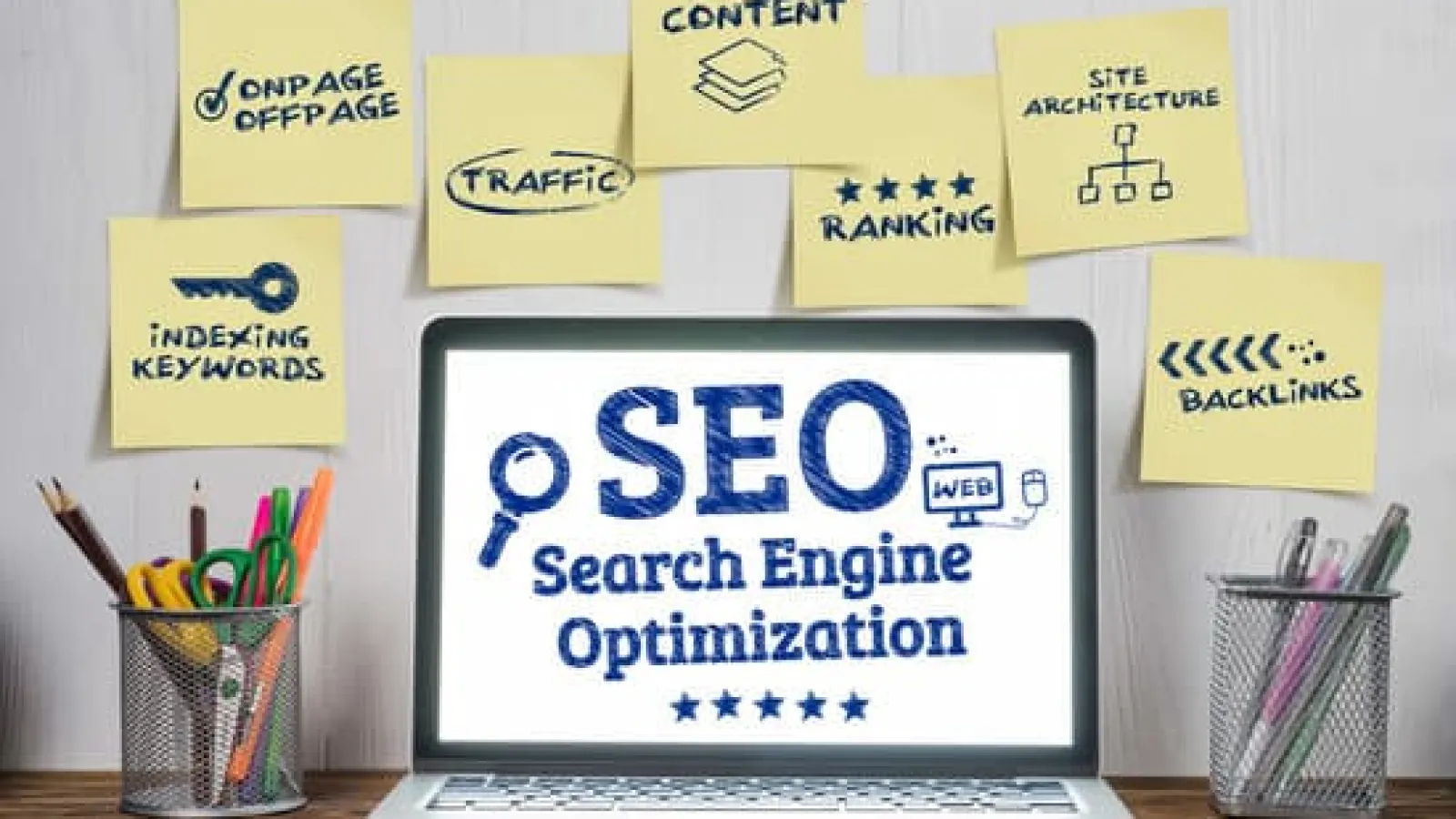 Does Your Business Need SEO?
First, what is SEO? Search Engine Optimization, or SEO, means optimizing your website's pages so search engines can see what your content is about and decide whether to share your content in their Search Engine Result's Page, or SERPs.
SEO is sometimes confused with Search Engine Marketing (SEM) or Pay-per-Click (PPC) ads. SEM, like SEO, helps you improve the way your content is ranked by search engines, however, SEM includes Paid Search tactics like PPC. PPC ads are exactly what they sound like. An advertiser is paying a fee each time one of their ads is clicked. One benefit of SEO is that it is all about targeting your organic search results. Organic search results account for more than 50% of total site traffic in most cases.
SEO takes your website to the next level and can increase your visibility on search engines. By improving your position on search engines, you will be able to increase website traffic, leads and sales. But showing up on the top of a Google search results is not an accident or a "magic trick." There are over 2 trillion searches on Google every year. Search engines are only concerned about whether their users find useful and relevant content as efficiently as possible. A term used often when referring to SEO is RELEVANCY. Making sure your content and your key words align will make all the difference in your results.
SEO takes time. It is not an instant "fix." Depending on your field, it can take several months or years for your SEO to be performing at its peek. Even then, regular adjusting and testing is required to keep your website performing.
Whether you are just starting out with a small business, or your business is well established, SEO is crucial. At SilverBack Advertising, our team of experts are ready to make sure your website is in tiptop shape and crawling with impeccable SEO content. See how our efforts can boost traffic, leads and sales.
Click HERE to learn more about how SilverBack Advertising can help your business reach new heights!