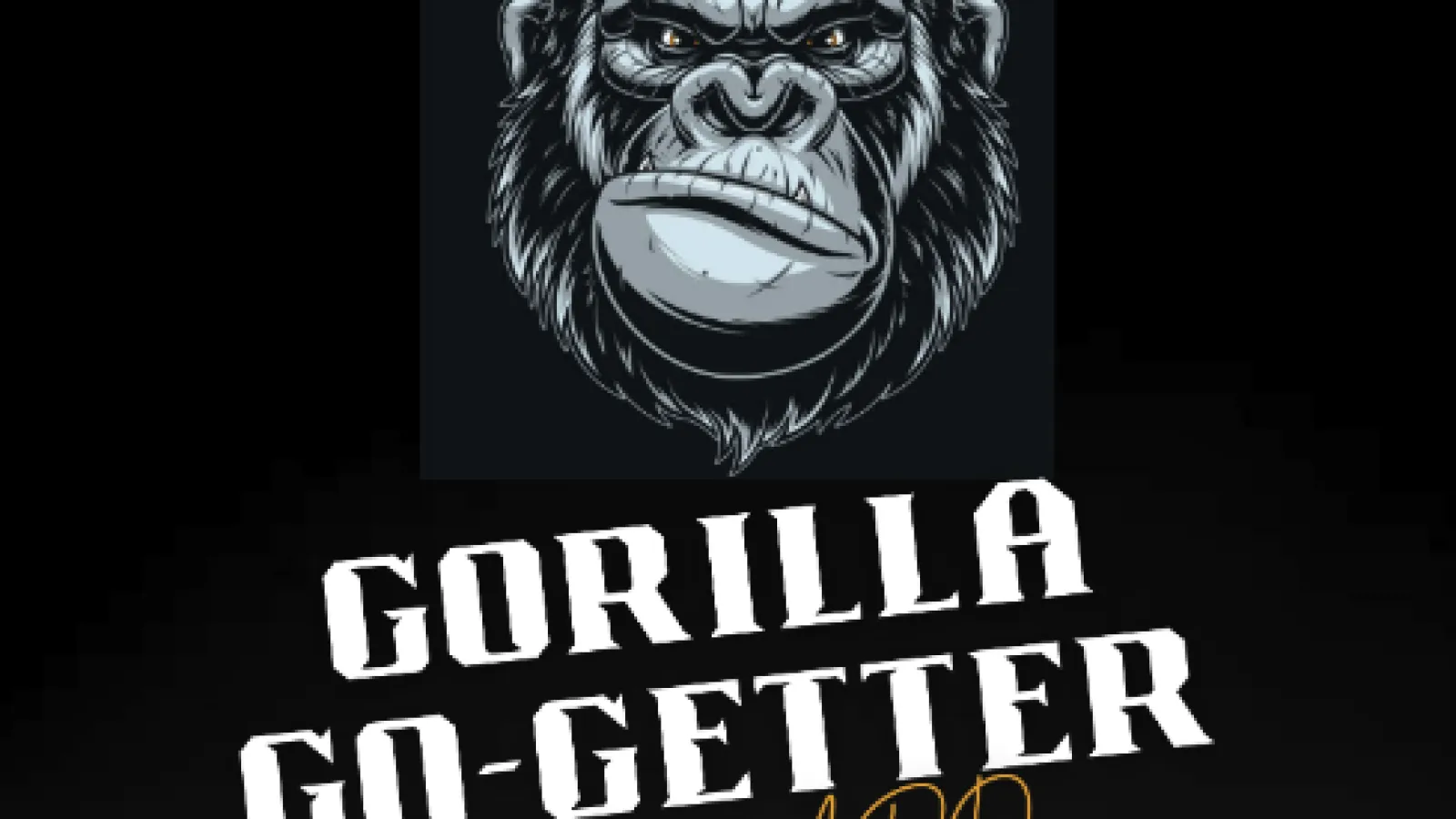 SilverBack Advertising's Gorilla Go-Getter Award
What is a "Gorilla Go-Getter Award"?!
Each quarter, SilverBack Advertising recognizes one employee for their outstanding job performance, accomplishments, and going above the Gorilla call of duty. The Gorilla Go-Getter Award recipient receives a $250 gift card and a $250 donation to their charity of choice.
Our 4th Quarter 2022 Gorilla Go-Getter Award winner was Matt Wilson. Matt has made a substantial contribution to the operation and growth of SilverBack Advertising! He was recently promoted to our Digital Operations Manager. Matt excels in developing team camaraderie, strives for maximum effectiveness, and works with a special enthusiasm.
Matt's charity of choice was Ann's Place. Ann's Place provides comfort, support, and resources to people living with cancer and their loved ones.
Matt - This award speaks highly of how well you and your work are perceived. We are proud to have you as a valued member of SilverBack Advertising!