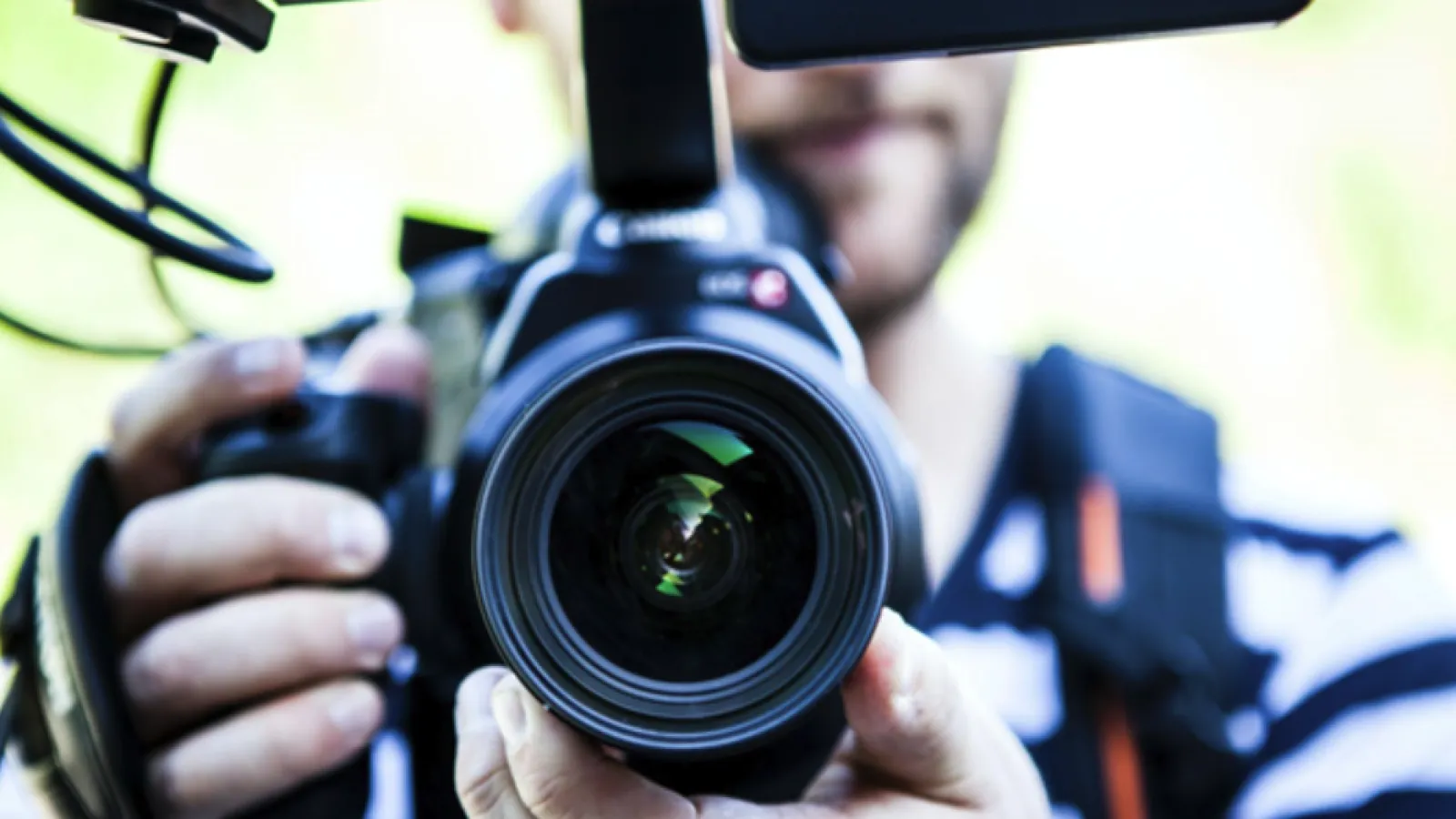 Video Marketing for Auto Dealers: Key Stats and Trends to Leverage
Video marketing has become an essential strategy for auto dealers in 2023 and beyond. As platforms like YouTube, TikTok, Instagram and Facebook continue to thrive, video creates major opportunities to reach, inform and connect with car buyers throughout their path to purchase.
Let's dive deeper into some of the key video marketing statistics for the automotive industry:
Auto shoppers who view video are 1.81x more likely to purchase, according to research by Wyzowl. This demonstrates how impactful video can be at boosting conversions at every stage, from initial research to the final sale.

92% of auto shoppers visit YouTube when researching vehicles they may purchase, per Google. YouTube is a go-to source for all things cars - from model reviews and comparisons to how-tos and guides. Dealers should optimize channels and videos to be discoverable here.
On TikTok, there are over 125 million U.S. auto enthusiasts alone. The platform's short, entertaining videos are an ideal place for dealers to showcase inventory, behind-the-scenes content, employee spotlights and more. Creative TikTok marketing can attract younger buyers.

Instagram video posts see over 2x higher engagement rates than image posts, based on analytics by Rival IQ. This massive platform is hugely valuable for engagement and reaching new audiences through video.

80% of Twitter users watch videos on their timeline, according to Oberlo data. Twitter video ads enable auto dealers to reach consumers in their buying journey.

Consumers retain 95% of a message when delivered through video compared to just 10% when reading text, per Insivia. Video's impact and memorability are very beneficial for communications.
Key Video Trends and Strategies:
360-degree walk-around videos fully showcase vehicles and features - inside and out. This caters perfectly to online shoppers who want to inspect cars visually before visiting.

Facebook, Instagram and TikTok Live sessions like test drives, Q&As and behind-the-scenes foster real engagement through interaction with audiences.

Strong video ad calls-to-action are key to driving conversions. Prompt immediate action by leading viewers to contact the dealer, visit the website or lot.

Personalized videos with dealers speaking directly to the consumer forge connections thanks to the human touch.
Collaborations, sponsorships, hashtags and effects help attract younger demographics through platforms like TikTok.
The time is now for dealers to fully embrace video marketing and optimize for auto shopper behaviors. Following these trends and statistics will lead to success in engaging audiences throughout their discovery and buying journey.
At Silverback Advertising, we understand the immense power of video marketing for today's auto dealerships. As your dedicated marketing partner, we can help develop an advanced video strategy to get your dealership's brand and inventory in front of the right shoppers. Our team will leverage data and analytics to pinpoint target audiences, produce compelling and creative videos tailored for platforms like YouTube, Facebook and TikTok, and optimize for maximum visibility and engagement. We'll also track performance closely to refine the video approach over time for optimal ROI. With custom video production capabilities, auto industry expertise and an analytical approach, Silverback Advertising has the solutions to grow your dealership's reach and conversions with video marketing. Let us strategize on the best video plan to achieve your sales goals!