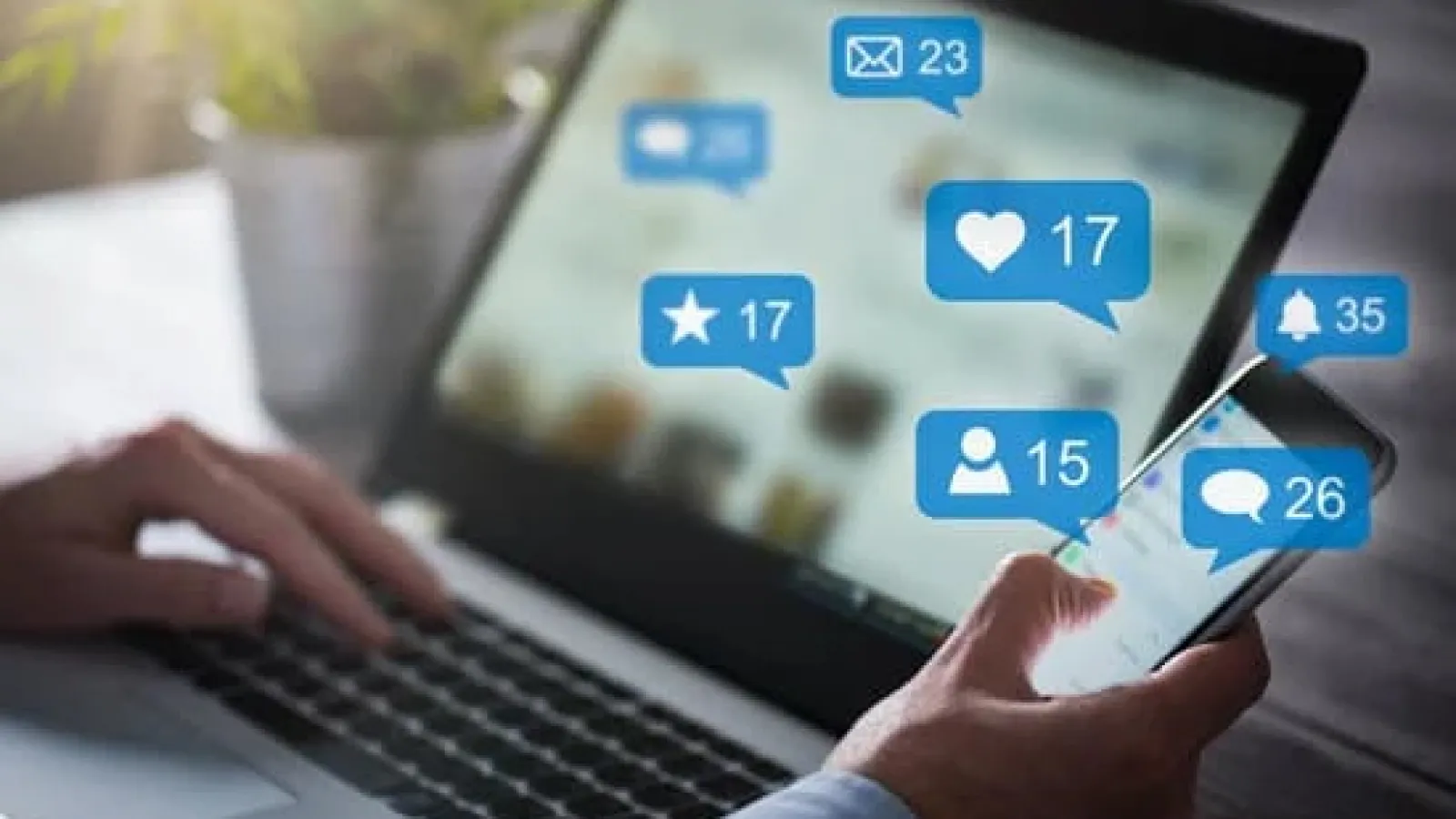 Social Media Advertising in the Automotive Industry
Social media usage has become increasingly prevalent, with a staggering number of 4.9 billion people actively engaging on social media globally. Among those 4.9 billion, 302.35 million are individuals in the United States. That means 90% of the US population is active on social media.
Given these statistics, you may be wondering: how can you utilize social media advertising to your advantage? Or more specifically: how can you effectively utilize social media advertising in the automotive industry to achieve successful results?
Social Media Advertising in the Automotive Industry
Inventory posts are a highly effective form of social media advertising for the automotive industry, due to the direct link provided to the consumer. Incorporating an engaging call-to-action (CTA) direct link to a certain vehicle or a specific landing page increases the odds of a consumer to act. This CTA will enhance the likelihood of a consumer following through on a purchase.
Whether it be a savings event, an unbeatable deal, or the unveiling of a brand-new location, social media platforms are the perfect place to share your dealerships' exclusive events, deals, and promotions. Through these enticing posts, the potential to influence consumer behavior to attend the event or make a spontaneous purchase is heightened.
To launch effective social media advertising, you must have a solid game plan. It is essential to consider your goals, brand, audience, content, etc. A well-thought-out strategy that aligns with your business goals will boost your chances of success.
Targeting the right consumer is crucial. Did you know that out of all social media platforms, Facebook has the highest demographic of vehicle shoppers? With this platform, auto dealers can use it to their advantage to target the right consumer at the right time.
Social media advertising has progressively become a part of our everyday lives and holds a significant importance in the automotive industry as well. If you haven't yet explored the advantages of social media advertising for your automotive business, now would be the time to do so.
Click HERE to see how SilverBack Advertising can help your social media advertising thrive!