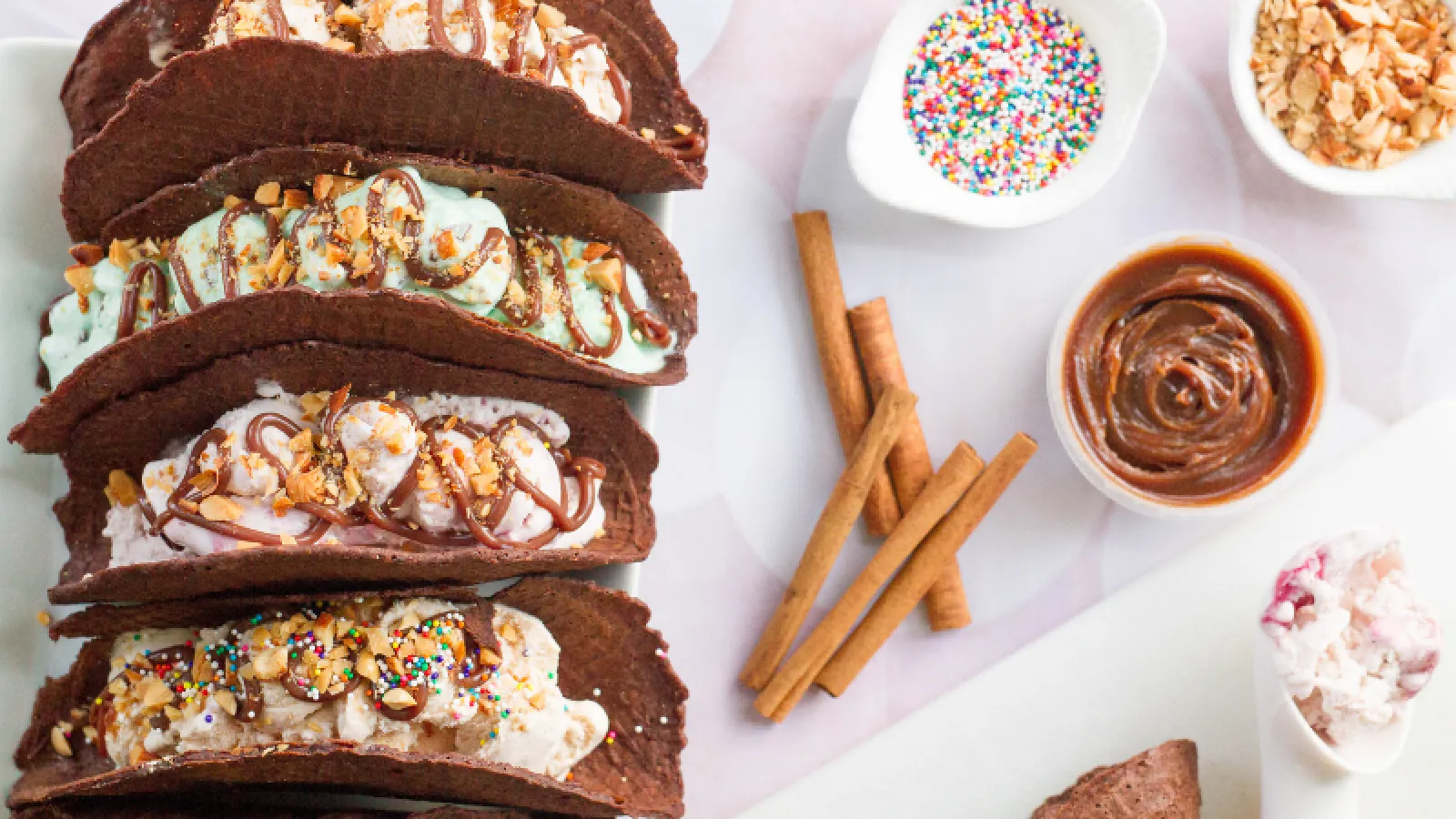 Digital and Social Media Trends Debrief... Es Chaco Loco
If recent digital and social media trends tell us anything - America loves a food metaphor. Yes, the cookies refused to crumble, glazed donut nails heated up TikTok and the Choco Taco made college marching bands across the U.S. mourn the loss of their beloved halftime treat. I'm looking at you UConn.
Once again, Google pushed back the deprecation of third-party cookies in Chrome, now planning to phase them out in 2024. The announcement conveniently came after pushing the transition to GA4 by the end of July. Google needs more time to test the new Privacy Sandbox technologies. What's a Privacy Sandbox? Hold my Choco Taco.
Launched in 2019 the Privacy Sandbox is an initiative to find alternatives to the cookie while mitigating the impact on publishers and other players. Aimed to improve people's privacy across the Web and app on Android, a trial version of the Privacy API is available to developers. The trial will expand globally in August. Updates to the timeline and milestones are available on the Privacy Sandbox website.
While Google plays in their sandbox, TikTok wastes no time driving commerce trends. According to eMarketer, there will be 94 million users on Tik Tok by the end of this year. Beauty is one of the biggest product categories on TikTok, bringing the combination of entertainment and discovery to users in this category. Popularized by Hailey Bieber and evoking the glistening gleam of a Krispy Kreme donut, #glazeddonutnails is one of the summers hottest TikTok beauty trends. It currently has more than 35.5 million views and #haileybiebernails is clocking in at 240.6 million views.
TikTok users spend an average of 45.8 minutes per day on the video sharing platform versus 45.6 minutes on YouTube, according to a report released by eMarketer. The video app is expected to surpass YouTube for the first time by the end of the year.
A moment of silence, please. After 40 years in production, Klondike announced the cancellation of the Choco Taco. A social media frenzy erupted and unhappy fans took to Twitter declaring their love for the nostalgic treat. Business Insider noted that Google added a banner to searches for "Choco Taco," featuring emojis of ice cream, tacos and a tombstone marking the treat's existence since 1983.
Klondike revealed on Twitter that 912 Choco Tacos remain at their headquarters. They are discussing "next steps."