Secondary Strategy

How we helped Honda Carland improve their financing audience.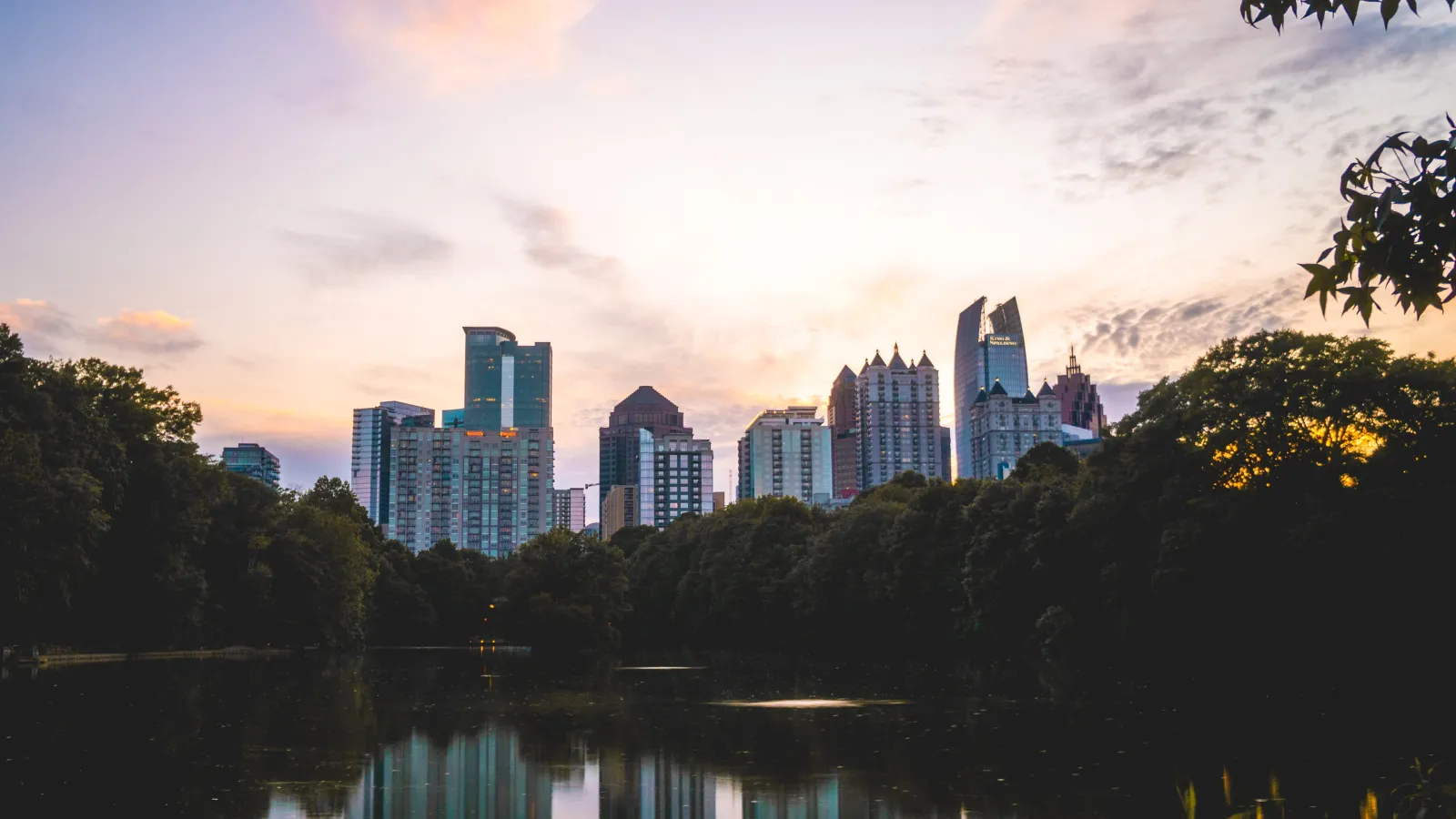 Challenge
Under new management, Honda Carland dealership tasked us with boosting their secondary financing audience. Their location in an affluent Atlanta, G.A. suburb created a unique geographic al situation.
Action
Data Fusion Marketing's geographic and precision audience targeting allowed us to create a custom secondary campaign focused on auto financing on Honda Carland's website.
By creating a donut shaped geographic placement, we excluded the more affluent areas and identified locations with a higher index of lower credit rated households that were also auto intenders.
Once we identified the ideal geographic areas to reach, we utilized a cascade of data providers that helped compliment Honda Carland's first-party audience data. Our omni channel advertising campaign focused on household addressability in precise geographic placements.
Our advertising channels for this campaign included Advanced Television placement into the identified households, non-converter first-party audience segments on Honda Carland's abandoned credit application consumers, audience segmented display and video trackers, and placement on local websites: Atlanta's powerhouse WSB-TV (the largest TV station in the US) and the Atlanta Journal Constitution.
To provide transparency into return on advertising spend, we use Data Fusion Marketing's custom made TV pixel data to show completed finance applications as well as a time dilation metric of consideration period.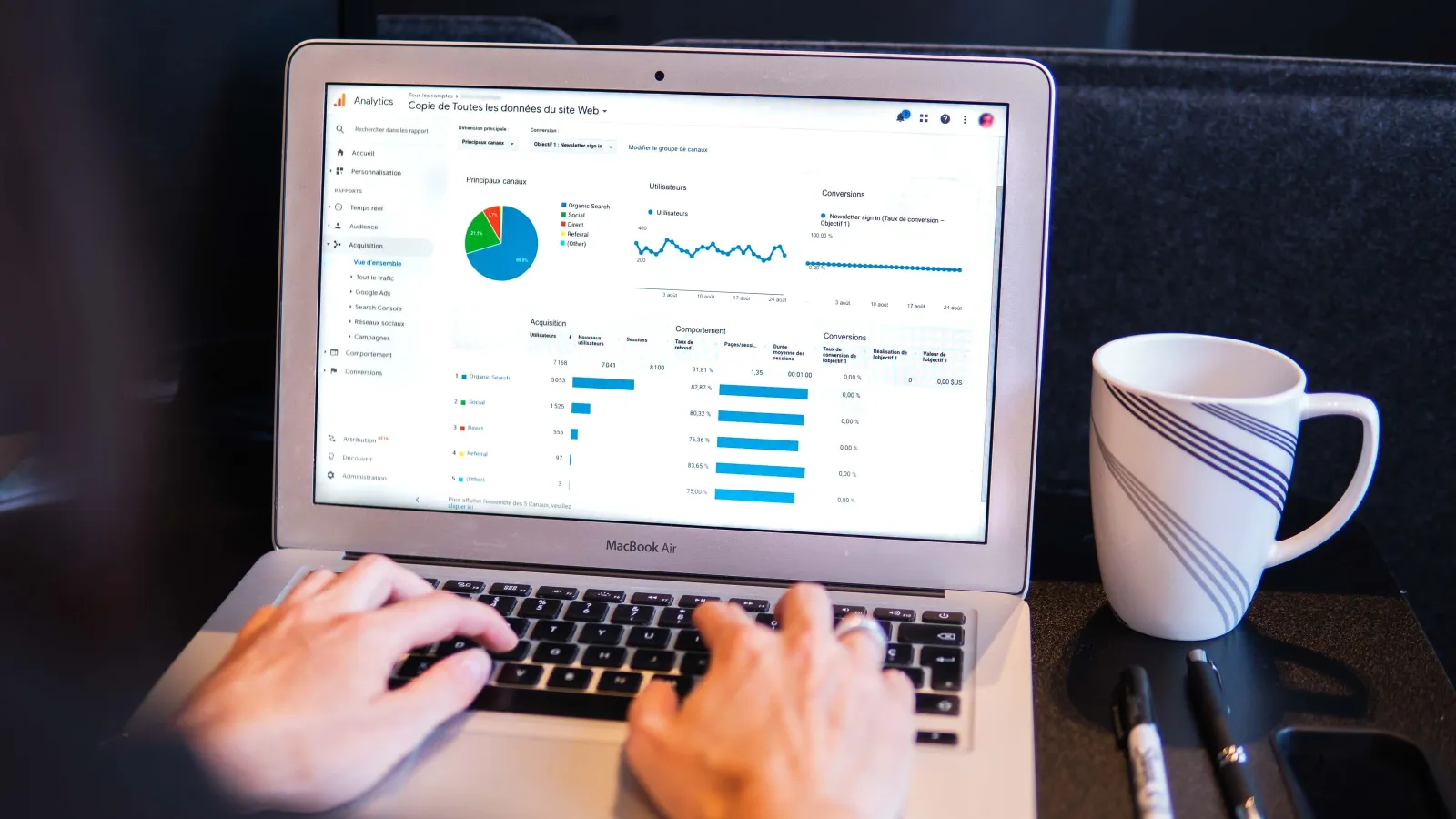 SOLUTION
Data Fusion Marketing not only continued to generate auto leads but our custom approach to the market and audience delivered an average of two finance application submissions a day. As the dealers most profitable customer, the auto finance audience has provided a 12x return on advertising spend.
The campaign started performing quickly and within 45 days we began averaging two finance application completions per day that consistently resulted in a 12x return on advertising spend.
With our attention to client needs, commitment to excellent customer service, and advanced technology platforms, we continue to perform at a high level and retain our Data Fusion Marketing strategy with Honda Carland.

Get Started With SilverBack