Email Marketing
Putting Value Back In The Inbox

The Message That Just Can't Not Be Clicked
Email marketing remains a cost-effective way to get your business in front of interested eyes. The field is constantly evolving as people's inboxes become more crowded and it becomes harder to stand out from the noise.
SilverBack's creative team and digital experts combine strong creative and subjects with a measured targeting approach. Your must click message hits its target and lands its strongest points.

THE POWER OF EMAIL MARKETING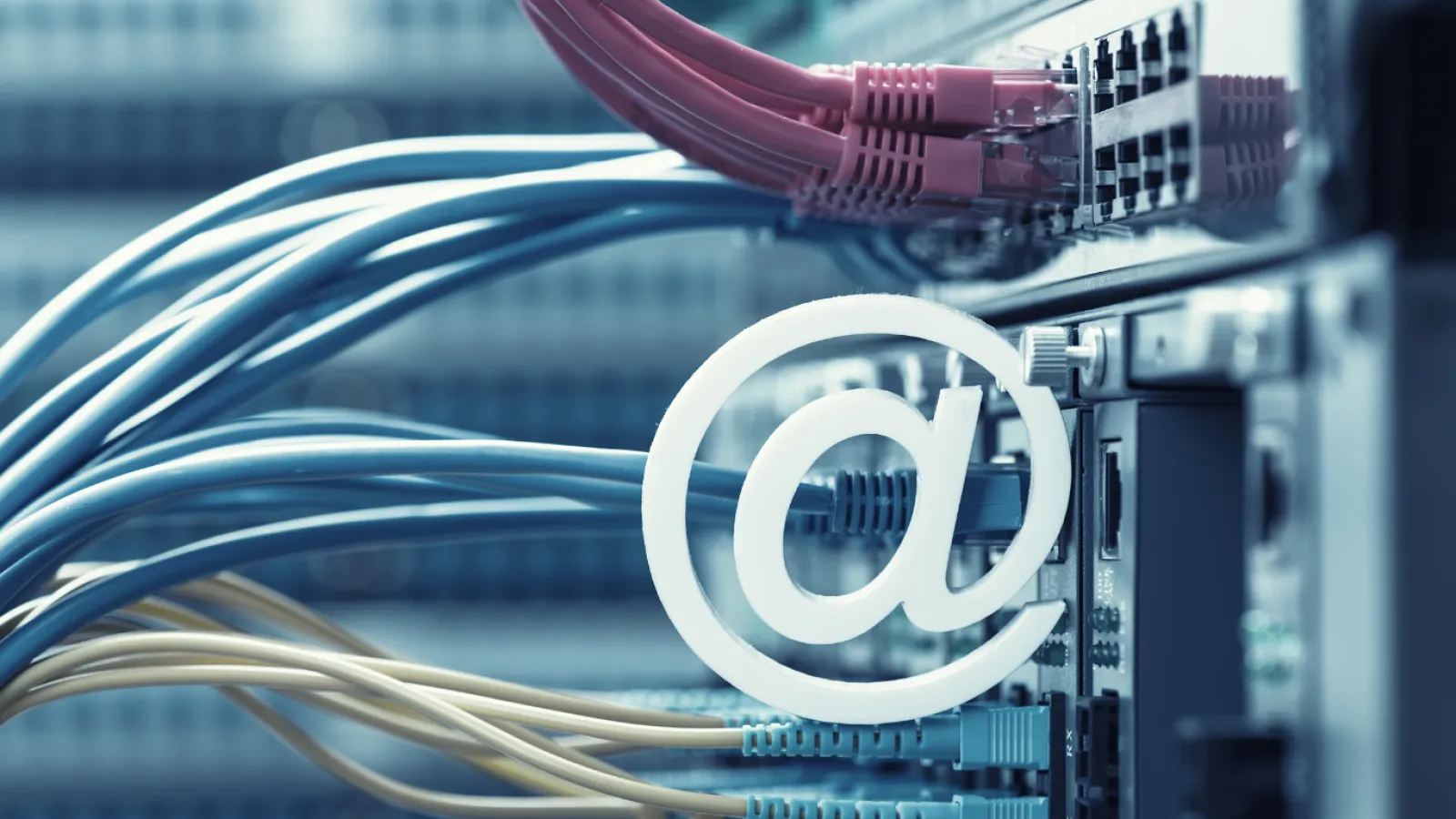 Leveraging Data Before Pressing Send
SilverBack leverages 1st party data as well as only the most reputable 3rd party conquest data available. From there we create email campaigns that are personalized and have a markedly better success rate than the industry average.

Email Marketing
Frequently Asked Questions
Why is personalization in email important?

Personalized emails stand out and don't get lost in your inbox clutter. Highly relevant and tailor-made content that is more likely to be opened and clicked on.

What is the best way to use data to segment and target customers?

The best way to use data for your email marketing is to think of your ideal customer. Identify your top spending customers and engage most frequently with your brand or business. Also, take a look at the customers or products that have highest margin for your company.

What is the best way to build an email strategy?

Using your existing customer data is the gold standard. Make your 1st party data priority and use custom audiences to send out other emails.

How should I test and optimize email campaigns?

There are lots of ways to test and optimize. One best practice using email segments to test different subject lines and different images. When reviewing your data, check to see if some have a higher open rate than others. Take note of where people are clicking on the emails. If you have multiple links in an email, see which callouts are getting the higher click through rate. Apply your learnings to future campaigns.

How do I know if an email campaign is successful?

If you have a lower opt out rate then it shows your messages are being seen as relevant to that consumer. If you have a high CTR or Open Rate then your headlines are taking consideration and turning it into action. Those all are good ways to gauge if your campaigns are successful.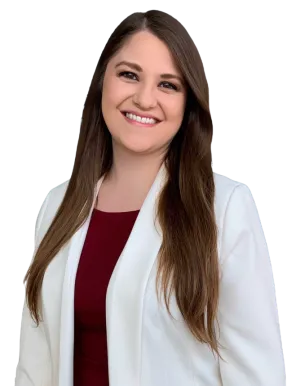 Employee Quick Tip
"The key to driving traffic to your landing page is to have one primary call to action (CTA) in the email message."
Cady Carreras
Senior Account Manager