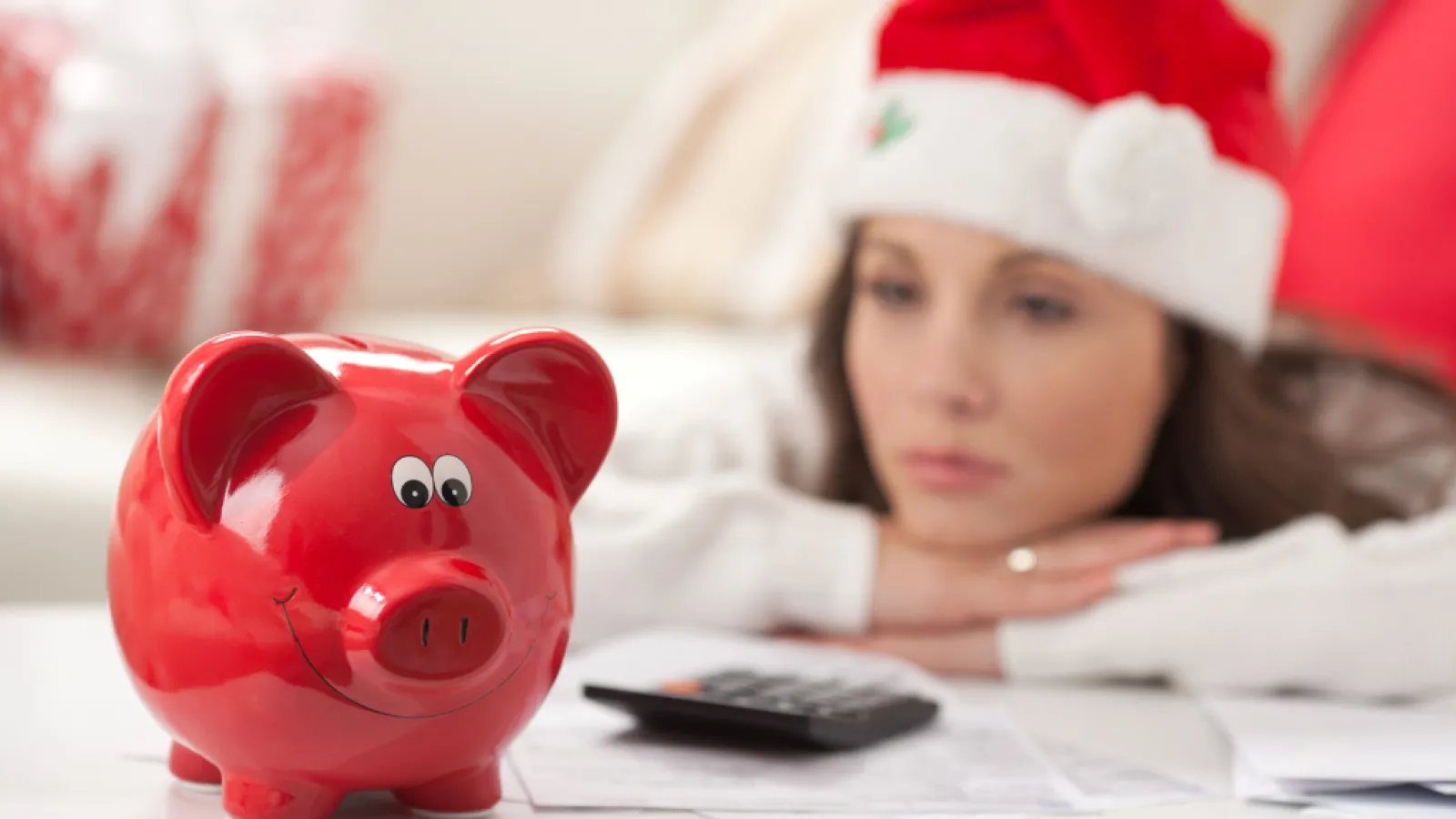 The 2022 Holiday Season Is Upon Us
With the holidays quickly approaching, Thanksgiving weekend kicked off the beginning of the winter holiday season and is one of the busiest times of year for many businesses. Some start shopping for the holidays early to avoid price increases and delayed shipping, while others bide their time waiting for the big discount days starting with Black Friday.
Why is this important for your business? This year, 35% of shoppers plan to spend more than they did last year, which brings the 2022 forecast for holiday spending to about 942.6 billion U.S. dollars. That's a lot of money, and you don't want to miss out on your chance to earn some of it, so it's imperative that your messaging doesn't get lost in the avalanche of deals and discounts presented to consumers during this time. Lean into the curve of the holiday season to strengthen your current strategy and messaging. It's a great opportunity to include any holiday-themed promotions or discounts with your already great deals. That allows for visibility throughout the whole holiday season.
Being visible is only part of the equation for success. You also want to make sure you are seen at the right place and time. For example, this year, 56% of consumers plan to make their holiday purchases online. Being digitally present consistently will be the key to reaching that chunk of your potential audience that may never physically come in. If you haven't started yet, it's better late than never to beef up your holiday marketing strategy! We have some great insights to help boost your presence in the digital space this holiday season here.
Feel free to reach out and contact us for any additional help or information you need for this holiday season!