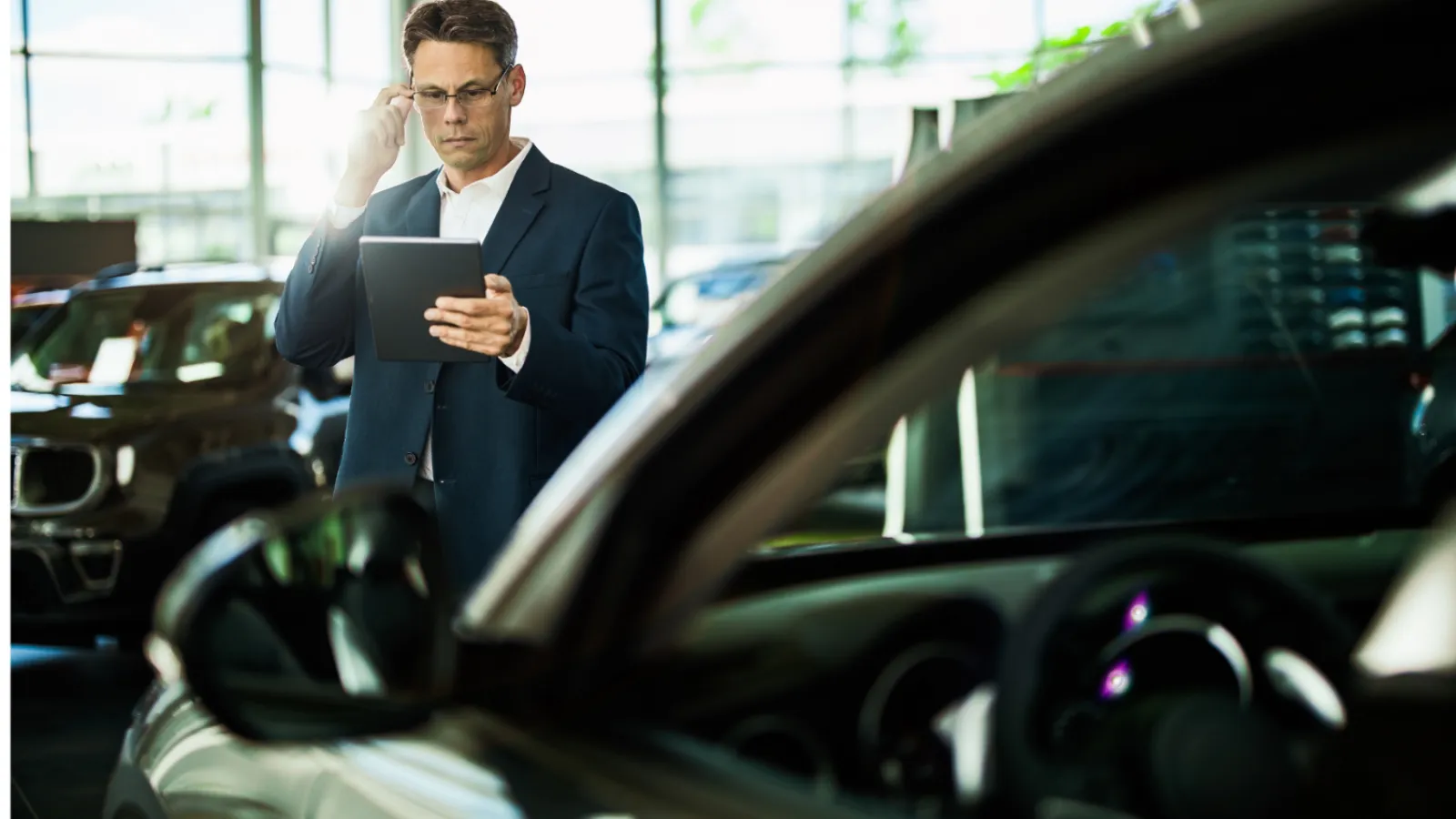 5 Ways To Ensure Your Digital House Remains In Order
In our last post, my colleague Matt Wilson talked about keeping a showroom looking nice and how one unsightly object, he used a cardboard box as an example, can make everything appear out of order. I'm going to piggyback off that and discuss some digital showroom pitfalls to avoid.
With tighter inventory, rising interest rates, and everything from gas to maintenance becoming more expensive, dealerships are catering to more affluent audiences even for non-luxury vehicles. In June of 2022, more than 12% of buyers committed to paying more than $1,000 a month for their vehicle loan. Prices like that mean consumers expect a different level of service, from the first point of contact.
The first touch point is often online. From your website to your social media feeds, here are 5 ways to stay professional on the digital side.

Whether you choose to advertise prices on your website can come down to many factors, including state laws. If you list prices, make sure they are accurate. Having a direct feed set up with a feed provider is an easy way to ensure correct pricing. Keep in mind that when a price is changed, or a car is sold there is a little bit of lag before it's updated or no longer listed. With tight inventory, be prepared for feedback from potential customers and have a response ready.
Previously, if a customer wasn't' happy, they could buy the same car down the street, but that's not necessarily the case anymore. Rather than letting them drive all over town to find out the reality of the market, come up with a strategy to have these hard conversations making it easier for the both of you.
Following up might seem straightforward enough, but it's easier said than done, when leads are coming from 15 different sources. Commit to following up no matter the source and how the lead came to you. Also, use the prospect's preferred method of follow up. If they came to you via Facebook, don't follow up with a phone call unless they specifically ask you to. Go ahead and send a message to get the conversation started. From there, invite them to the showroom, suggest a phone call, or send them an email with a link to get a loan application started.
Email marketing is one of the most difficult strategies to get right. Not only do you get email addresses from customers, prospects, opt-ins, social media, data sources, and really any other method than buying lists? Keeping those lists to send relevant emails to each recipient is how you keep from spamming people. Obviously, all your emails are relevant to someone. Make sure the person who recently bought a car is not receiving sales material for a new vehicle, or the car they just bought. Check that your service customers are getting relevant offers and that prospects aren't being inundated with unwanted messages.
Your social media posts represent your brand. Most auto dealers simply post cars for sale, in-store events, mention holiday and service specials, and loan or leasing options. Usually, the messaging is not the problem; it's what's beyond the image that is obtrusive. Keep it simple.
Your logo, the OEM's logo and the price. No need for the extra overlay saying that you'll beat everyone's prices. Because of course you will.
The world of social media and digital advertising can be a harsh one. There are multiple strategies and a large, mostly disinterested audience - until they become interested, that is. Critics are everywhere and everyone has a voice. Everyone's going to see your ads, including your competitors, and people who like to say what they think. Remember that your digital actions reflect your showroom. Turning the other cheek, filtering obvious bad posts, and replying politely will go farther than being defensive and combative.