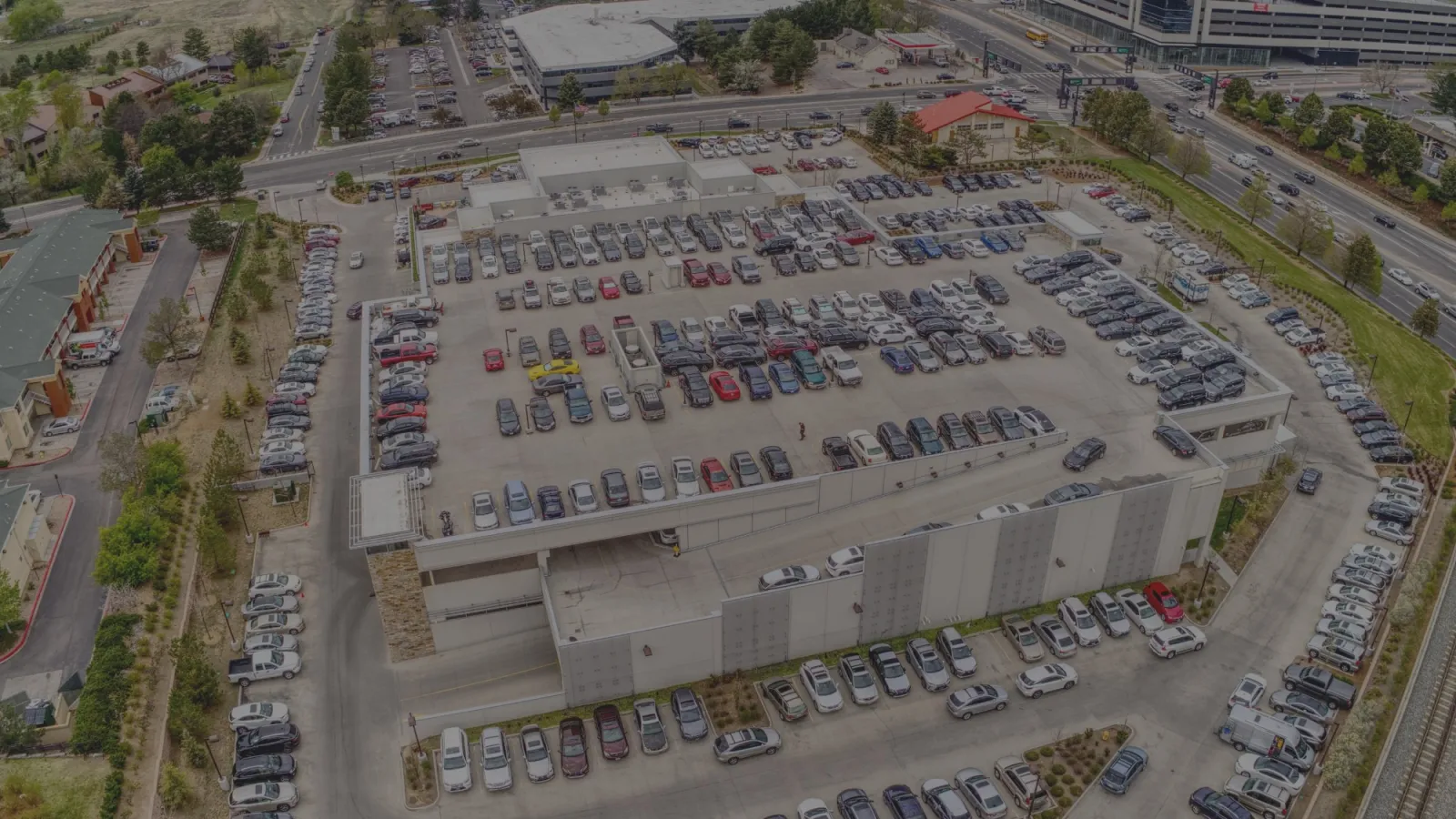 Experian Automotive Intelligence Engine is the Perfect Tool to Fine Tune Your Data-Driven Decisions!
If you are a dealer, your options are endless when it comes to reaching potential customers. That's why Experian's Automotive Intelligence is the best way to make your marketing plan a successful one.
The Experian's Automotive Intelligence Engine is a dealer marketing solution that can help dealers make data-driven decisions. This innovative platform allows for dealers to be more competitive than ever before, outsmarting other dealers in the area by reaching and retaining more customers.
As a dealer, you get to determine an audience in the marketplace and finalize a strategy by reaching the best prospects.
These are the ways in which prospects can be sorted:
Make & Model
Lease and Loan Status
Geography
Demographics
Behavioral Tendencies
Determining the factors above is key in order to create advertisements/messaging that ultimately influence potential buyers.
This will allow for dealers to hold their advertising agencies and vendors accountable.
Once the proper targeting is set into place, and a prospect transitions into a customer, retaining that business is key. Experian monitors current customers to receive CRM alerts when they are believed to become In-Market customers.
One way this engine has proven to be such a great tool for dealers is how results are being measured. Results are measured by evaluating sales attribution, market share and ROI sales match.
Contact us to learn how Silverback Advertising's patented Data Fusion Management platform weaves Experian's Automotive Intelligence for a one-of-a-kind, transparent, marketing solution that auto dealers across the country are using to drive sales.