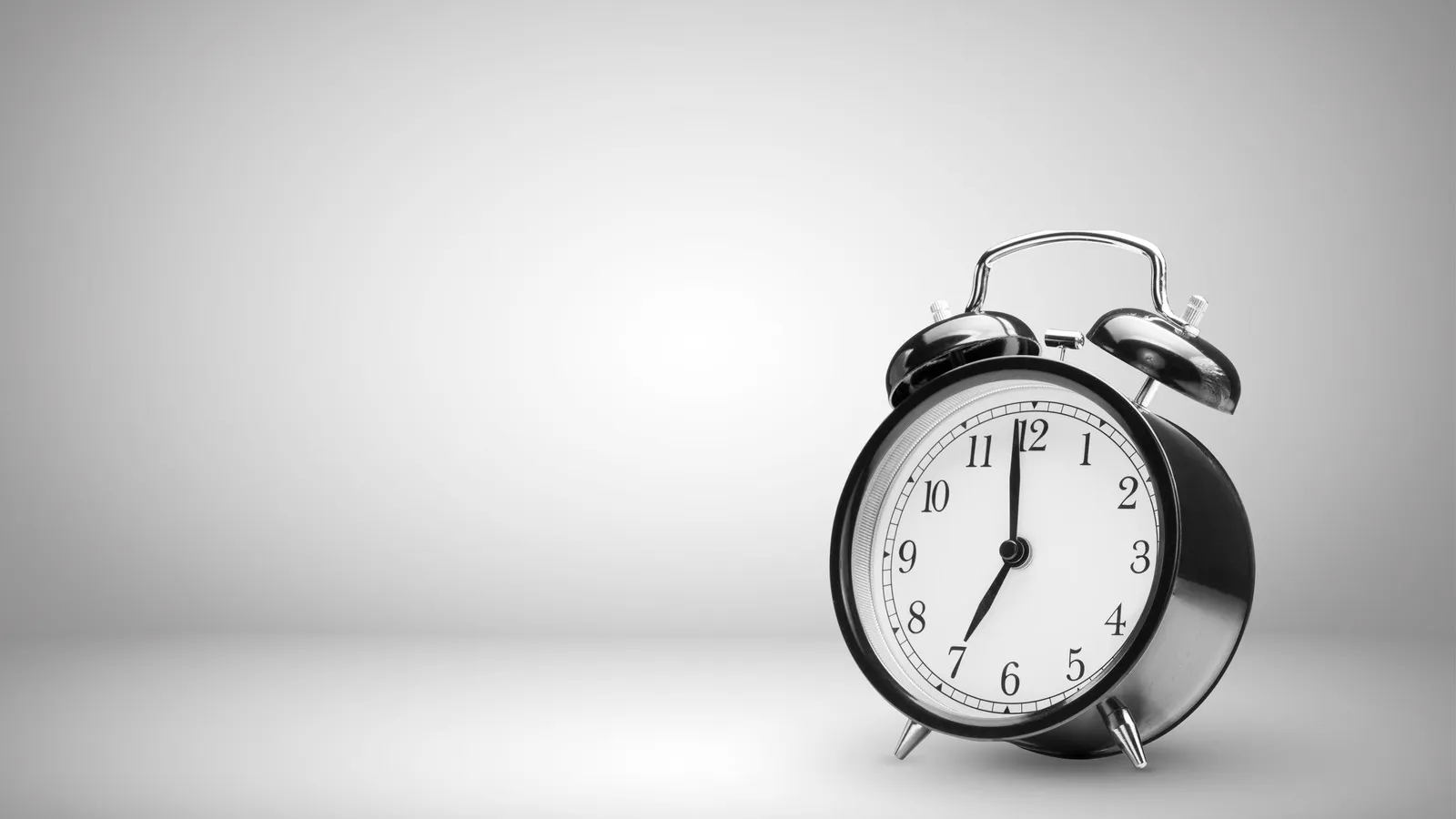 Google Analytics 4 – The Clock is Ticking
If your business has been holding out on switching to Google Analytics 4, your time is almost up. GA4 is set to launch on July 1, 2023, sunsetting Google's current analytics platform, Universal Analytics.
According to Google, GA4 is "a new kind of property designed for the future of measurement". But what exactly does that mean? Seemingly, GA4 will allow marketers to do more than just track traffic. GA4 is designed to track events in real-time, allowing marketers to make better data-driven choices.
Let's walk through some key differences between Universal Analytics and GA4:
New Interface: Google Analytics 4's platform looks remarkably different than the UA platform. GA4 is easier to navigate and more organized, with the navigation menu divided into two main sections: Life Cycle and User Collection.
Better collection of website and app data: GA4 will have the ability to track app and website data in the same property, making it easier to unify data across your platforms and giving you a better view of the conversion process.
Event-based data: Google is shifting from session-based reporting to event-based reporting. This allows marketers to have a better understanding of a site's users with more details and reporting on their interactions and customer journey.
Predictive Capabilities: By using AI and advanced data, GA4 will provide better tools and guidance without complex models. Machine learning generates sophisticated predictive insights about user behavior and conversions, creates new audiences of users likely to purchase and will automatically surface critical insights to improve your marketing. (Google Blog)
SilverBack Advertising has our clients covered before, during, and after the GA4 transition. If you have any questions about how SilverBack Advertising can help your business, contact us today!