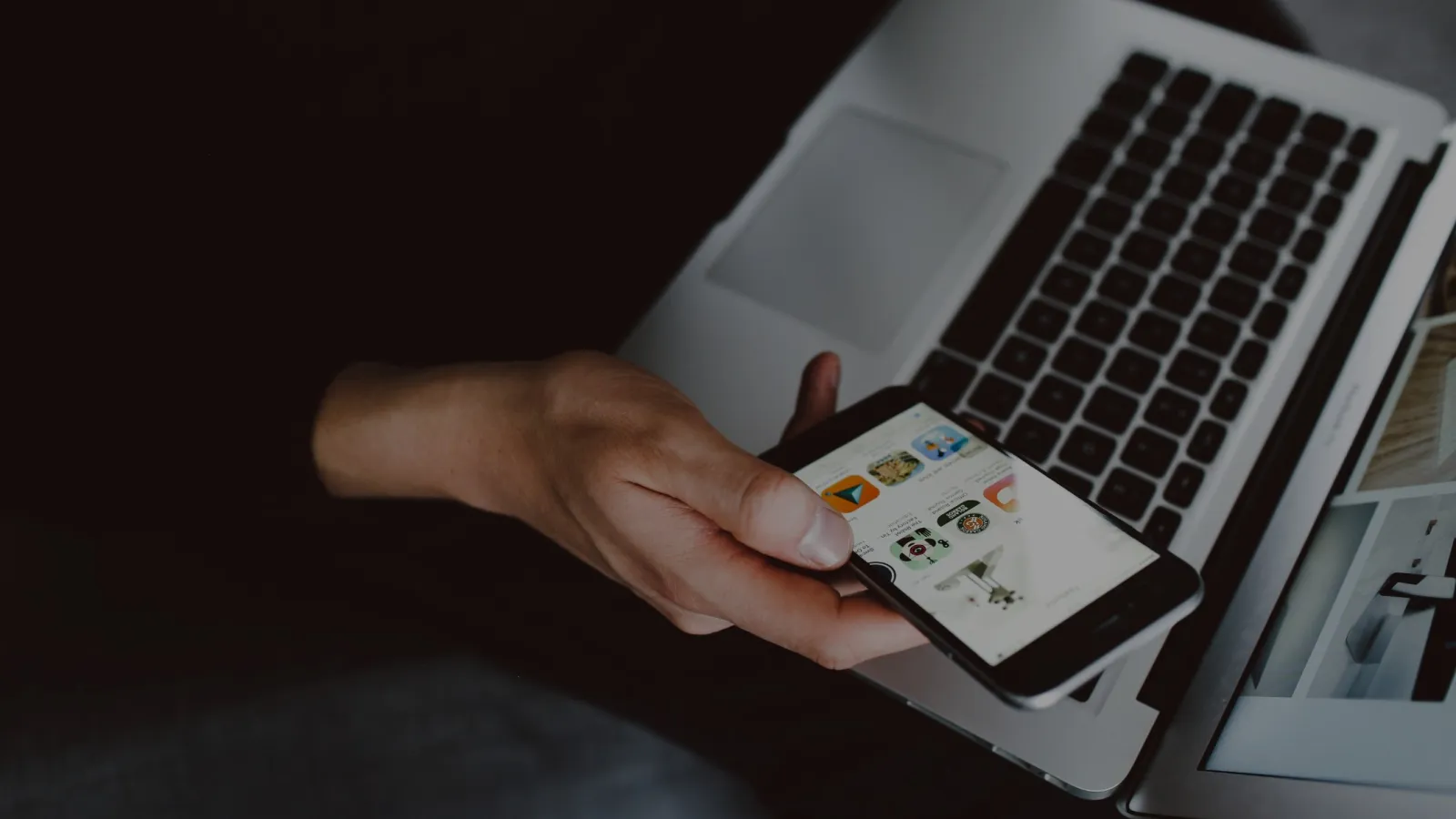 Five Facebook Campaigns Your Car Dealership Needs to Be Running
A car dealership is part of the bedrock of local communities. Who doesn't remember wearing a Little League uniform that didn't adorn a car dealership's logo? They symbolize the freedom that make the American people. From small towns to big cities, car dealerships and their advertising campaigns are as memorable as the eleven o'clock news casts and the local high school football team.
The passage of time has done nothing to dissipate the importance of car dealerships, but it has changed the way people shop for cars. The loyalty that used to belong to the dealership might now exist at the manufacturer level, especially in larger markets. Sure, Dealin' Doug is as memorable as ever, but if Jenny Beaver places her cars at the right place at the right time then she's going to win the consumer.
Where is the right place at the right time though? While there are multiple answers to that, let's take a look at one in particular. There are roughly seven billion people in the world. On average each one of those people visits Facebook over three times a month. Obviously, most of those seven billion people don't use Facebook, it's the same billion or so people going to the site over and over again, or 25.5 billion visits per month. The data that is kept pinpoints each user to their interests, demographics, age, and so on and so forth. None of this is new information though, it's only a reminder that people are local to their geography as well as local to their technology.
That being said, how do you advertise on a platform with so many users. It's easy enough to nail down your audience geographically and interest alignment, but what kind of campaigns could make Dealin' Doug take his market share back? The following five Facebook campaigns are recommended for auto dealerships.
Free Download - 5 Key Facebook Campaigns PDF
Awareness and Branding
With dozens of dealerships offering the same inventory as yours, why should your audience choose to buy from you? This campaign allows you to differentiate your dealership's brands from your competition through reach and brand awareness campaigns that deliver brand-forward messaging such as testimonials, videos and "human first" content.
Inventory Ads
Automotive Inventory Ads are the perfect way to deliver your inventory to active in-market shoppers. Facebook will scrape your inventory and target shoppers with the vehicle most relevant to them. You can separate your ad sets into New and Used and decide whether to direct traffic to on-Facebook VDPs or off-Facebook VDPs on the website.
Specials and Events
Deliver fresh content to shoppers every month that reveals your dealership's events, promos, specials and offers. In addition to Broad Audience Targeting an easy way to find new people who are likely to be in-market is to build a prospecting campaign using a Lookalike audience based on customers or those who have visited your dealership's website.
Retargeting
Keep your dealership top-of-mind throughout your customer's car buying journey by using messaging that's relevant to your audience. The most efficient way to do this is to build a Retargeting campaign with a custom audience, which will retarget users who have interacted with your dealership's brand both on and off of Facebook.
Customers for Life
Of course, loyalty doesn't end with the purchase of a vehicle - that should still be toward the beginning of a very long buyer journey. Continue building a relationship with recent buyers through messaging focused on service, recalls, maintenance and more.
To learn more about how Silverback Advertising's Facebook campaigns are structured click here.