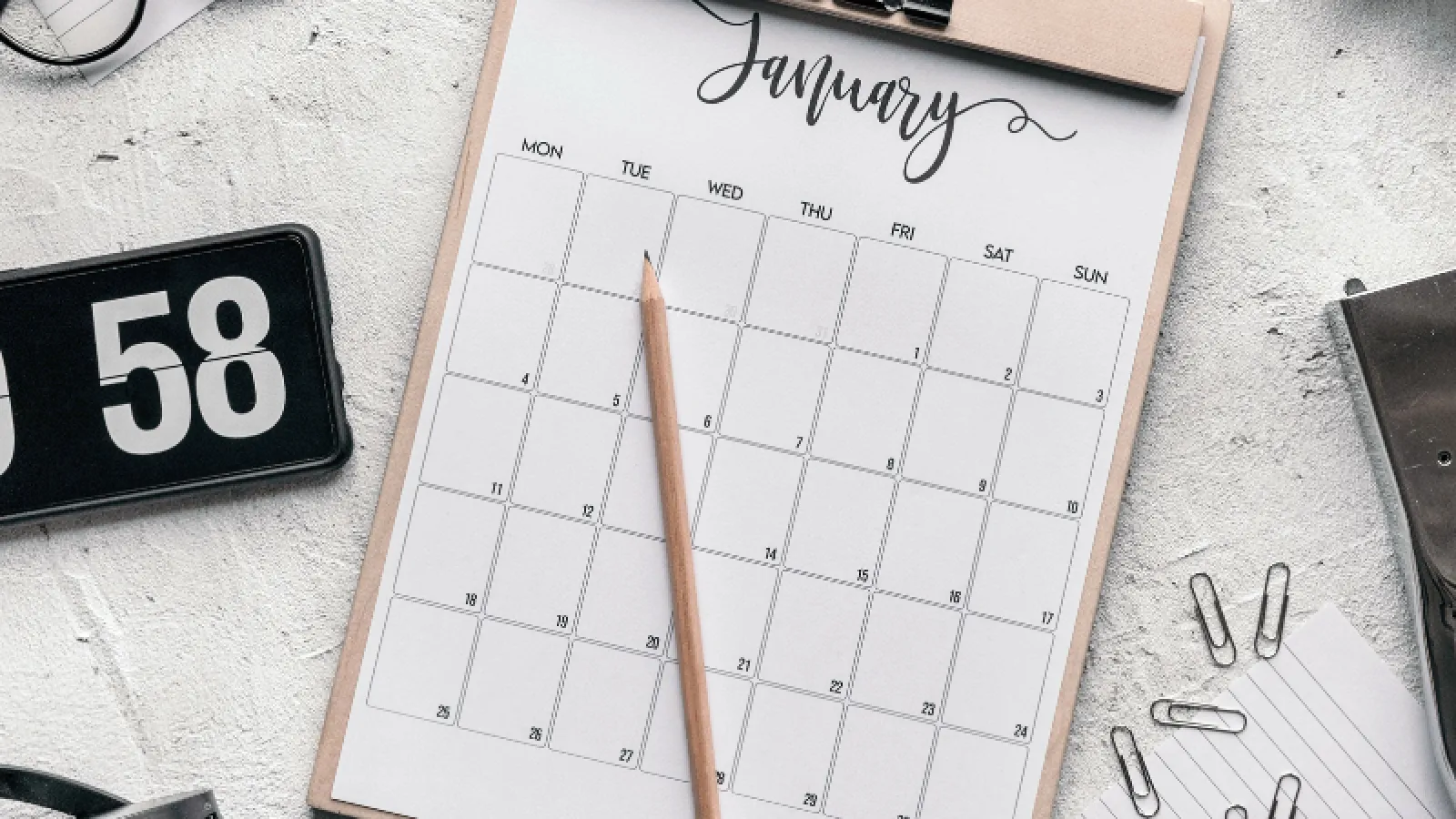 #NerdAlert – Creating and Maintaining Organization In the Workplace
I'm not afraid to admit it. I'm a nerd. What's wrong with that? I enjoy being organized. I like organizational system and I'm a huge time management fan. I told you, I'm a nerd. Who is a fan of time management? I am.
As Account Director and a member of the digital team at SilverBack Advertising I'm juggling multiple projects at once, many of them multi-layered. I couldn't possibly keep everything straight without some kind of system. All kinds of stuff would slip through the cracks.
During my time at a car dealership, I saw lots of people that didn't have an organizational system. From marketing people to BDC managers to sales managers - no system whatsoever. Or at the very least a notebook and some sticky notes. That won't get it done though. You need a process in place to track your work, capture all the things in your brain and also track who you are delegating tasks to.
On a recent episode of my podcast 'Mostly Automotive Marketing with Matt Wilson' I hooked up with my friend Sara Johnson, Founder and CEO at LeadLab Media. She's a nerd like me. We had a very spirited discussion about organization systems.
If you find things slipping through the cracks. If you can't seem to get everything done or keep track of what you're supposed to be working on, or you're forgetting about meetings or doubled scheduling yourself, this podcast is for you. Click below to listen to #NerdAlert.