Data Fusion Marketing
Powered by SilverBack Advertising
10+MM
IMPRESSIONS AVAILABLE EVERY SECOND
THE ENGINE THAT REVS
YOUR ENTIRE BUSINESS
Data Fusion Marketing targets your audience across Connected TV, streaming audio on Pandora or Spotify, and display ads on the most popular websites. SilverBack purchases premium ad inventory at the best price using our advanced proprietary algorithms. Attribute real consumer action to your integrated marketing campaigns. Data Fusion Marketing tells the story of your customer journey from first impression to the point of purchase.
OUR PROCESS
SIX SIMPLE STEPS
Partner with Silverback
See how SilverBack Advertising can help your company thrive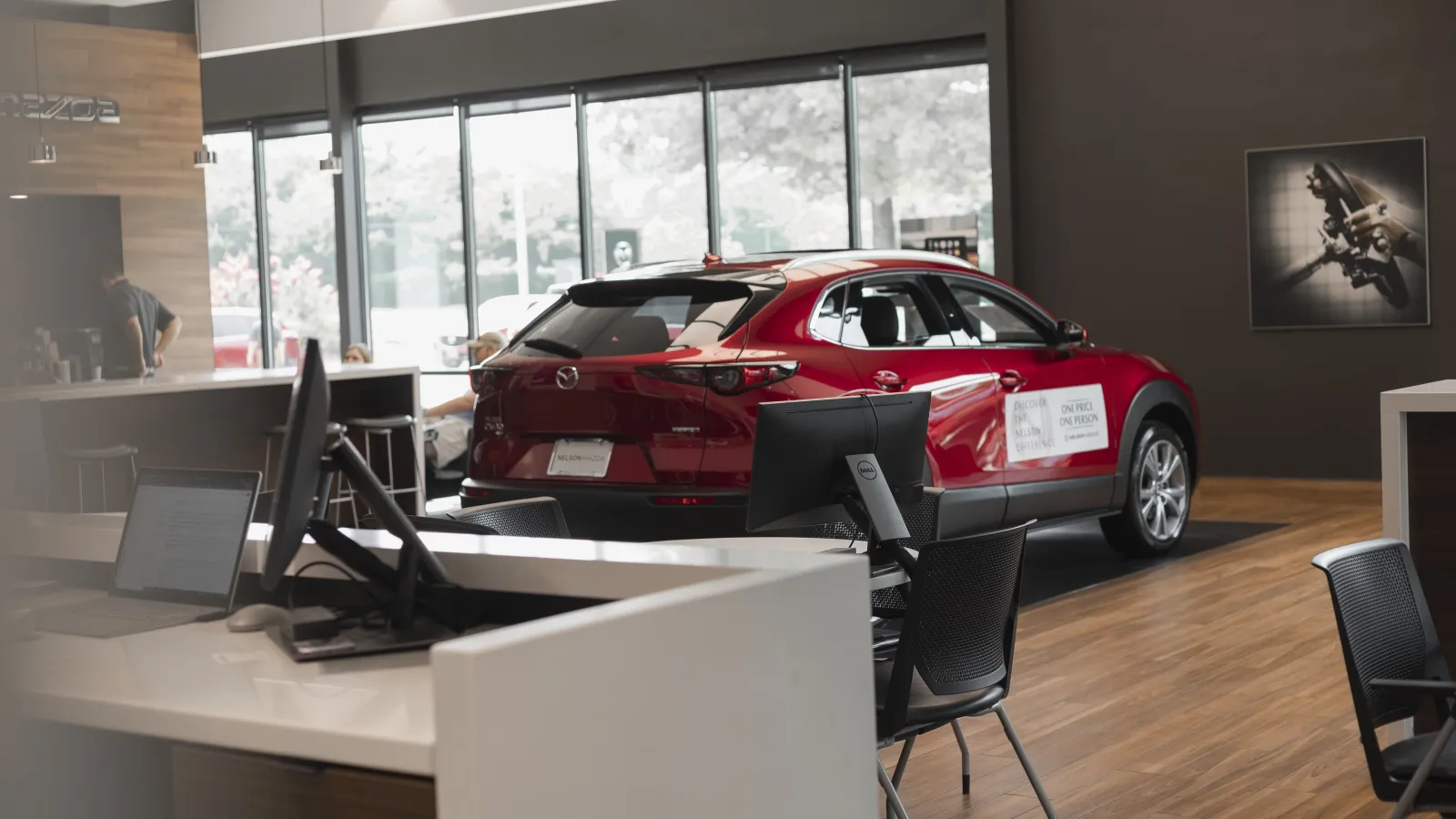 DIGITAL MARKETING - BEYOND MODERN

THE MACHINE THAT DRIVES PEOPLE TO PURCHASE YOUR PRODUCTS
Advanced precision targeting is possible with Data Fusion Marketing. Connect every channel as one with the real time buying of ads on Internet-Enabled OTT, Devices Connected TV, and Smart Apps. This platform enables your business to reach the growing number of "cord-cutters" and "cord-nevers." Target audiences across all devices for a sequential and consistent brand story.
Client Testimonial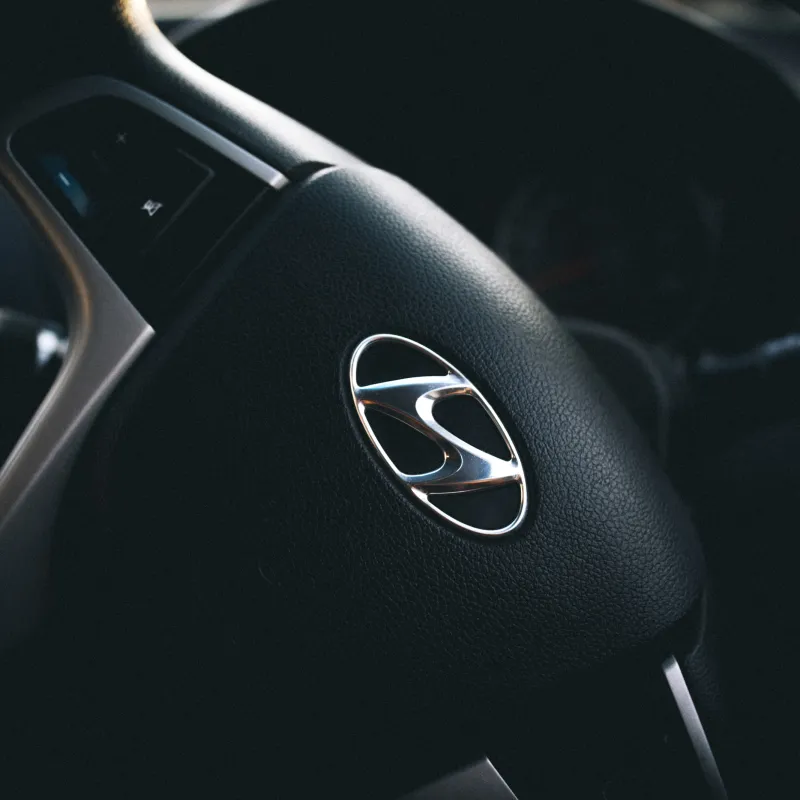 With data driven insight, advanced technology, and personalization, SilverBack Advertising has been helping our store achieve great results from our advertising spend. Their targeted creative ideas have helped our team grow in a competitively challenging market.
Faith Massey
General Manager | Massey Hyundai
Utilizing Connected TV, Audio & Display Experience
The Silverback Difference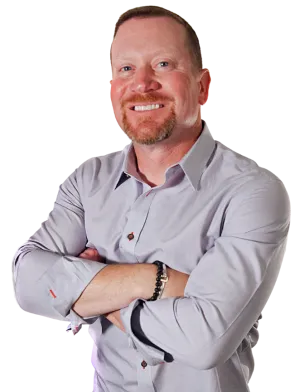 Quick Tip
"Through Data Fusion, SilverBack provides you the best audience delivery, the most efficient ad spend together with store visits and sales. The comment I hear more than any other, "I wish all of my digital tactics could talk to each other and learn from each other" ........Welcome to Data Fusion! We deliver the right message, at the right time, to the right person, on the right device, while providing mutually agreed upon high level attribution."

Jeff Cossar
President
Data Fusion Marketing
Frequently Asked Questions
What is Data Fusion Marketing?

Data Fusion Marketing connects every channel as one with the real-time buying of ads airing on Internet-Enabled OTT Devices, Connected TV, gaming consoles, and Smart Apps. Attribute actual consumer action to your multi-touch integrated marketing campaigns. Data Fusion Marketing responds to real-time marketing conditions ensuring you get true reach and frequency with a lowest cost per conversion campaign goal. Target audiences across all devices for a consistent brand story.

How does Data Fusion Marketing work?

Similar to how a car operates with adaptive driving, Data Fusion Marketing adjusts with a level of fluid allocation ensuring you get the lowest cost per conversion. The media works and communicates together dynamically adjusting based on how customers consume their media. Leveraging more than 600+ first-party and third-party data sources for maximum efficiency. Reach customers anywhere, on any screen with advanced precision targeting.

How do I know if Data Fusion Marketing is the right fit for my business?

If your goal is to reach consumers with the highest likelihood of becoming your customer in the most cost efficient way, then Data Fusion Marketing is for you.

Can I keep my traditional advertising agency and use Data Fusion?

Yes, you can keep your traditional advertising agency and use Data Fusion. We embrace partnerships on all levels and your business success is our mission.

What services/tactics are included in my Data Fusion Marketing campaign?

CTV (Connected TV), Pre-Roll, Streaming Audio, Display (Banner Ads), and Search Bridging.

How does Data Fusion Marketing determine which streaming services to show impressions?

It depends on your target audience. Impressions are shown via streaming service distribution channels, Multiple Video Program Distributors (MVPD's), like Hulu, DirectTV Stream (formerly AT&T), Sling, and Discovery Networks to name a few.

Hulu offers a self-serve program. Does Data Fusion Marketing include Hulu and what are the benefits to using Data Fusion Marketing instead of doing it myself?

Yes, we run on Hulu. While you can do it yourself, there are many benefits to partnering with SilverBack Advertising and letting us do it for you. You'll get access to DMP's that utilize target audiences, footfall partnerships, audience conversion beacons, offline attribution and more.

What is counted as a conversion in Data Fusion Marketing?

Clicks to Call, store visits, VDP views, form fills, and finance application completions are examples of Data Fusion Marketing conversions.

Where does all the data come from?

Data Fusion Marketing leverages data from a number of sources depending on the campaign goal. This al lows us to target multiple audience layers across many channels and devices. Data sources include:

1st Party Data - Client CRM, website traffic, and emails
List Data - Data Fusion can import lists like direct mail
3rd Party Data - More than 600 sources of rich data
Do I need to hire someone to manage the Data Fusion platform?

No, you do not need to hire someone. A benefit of working with SilverBack Advertising is having the desired marketing and targeting tactic capabilities without having to staff up.

Do you provide support and training for Data Fusion Marketing?

Yes, we provide onboarding and training services showing you how to access all your Data Fusion Marketing campaigns via our Gorilla Gauge dashboard.
Who provides the creative assets for the campaigns?

SilverBack is a full service agency and can produce any and all creative necessary for the campaigns. We customize the creative to your unique business message. Separate production charges apply. Maybe you have a creative team or existing assets, we can leverage those so that your budget is fully used on media costs.