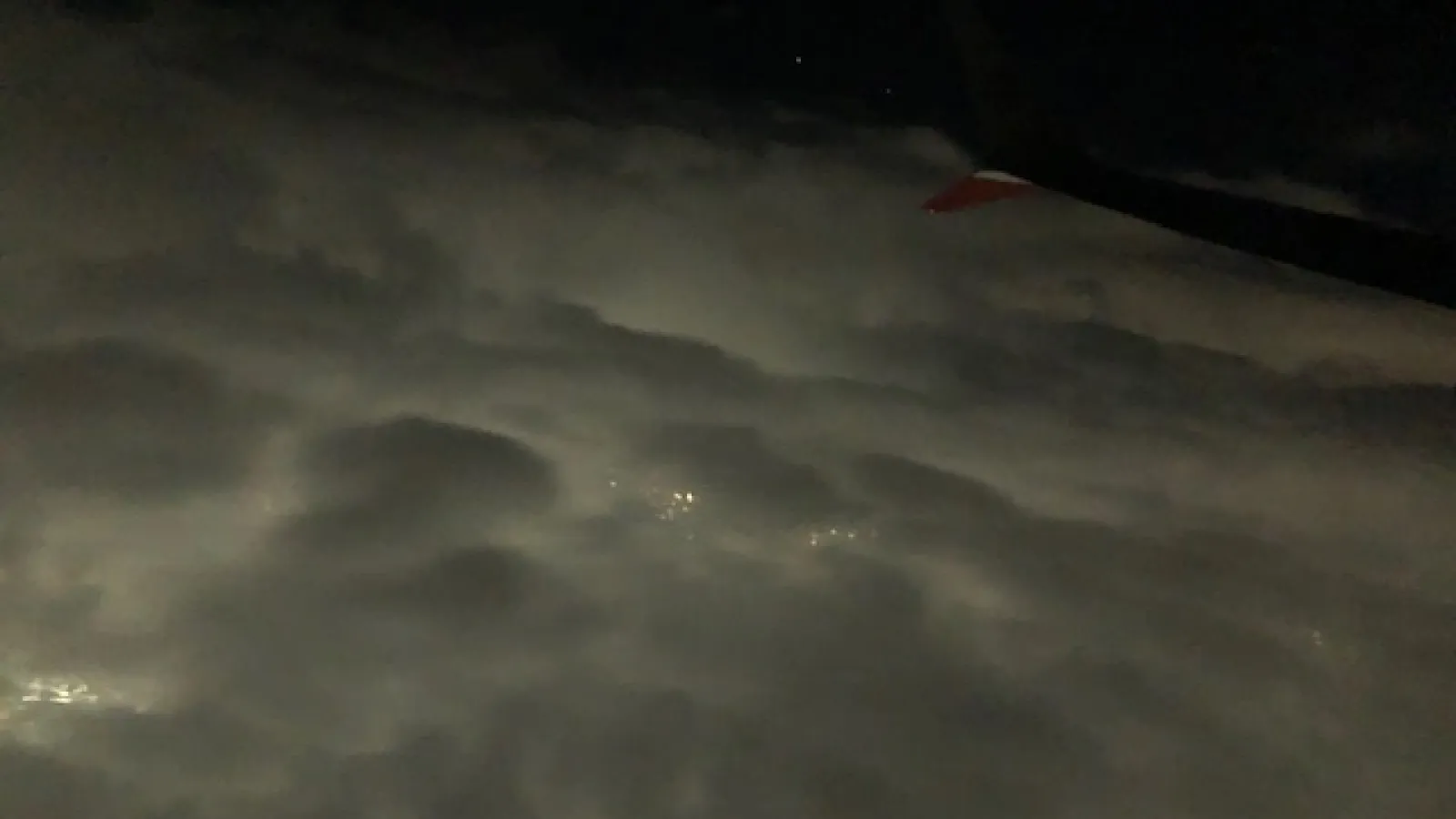 A 10,000-Foot View of Google Analytics 4
In last week's blog, we introduced GA4 in case you weren't sure when the transition from Universal Analytics was happening or why. It's important to take a look at some of the key differences in the Key Performance Indicators (KPIs) that GA4 will track compared to its predecessor.
For a full list, please refer to Google's complete breakdown.
Active Users
GA4 introduces this new metric, which refers to the number of users who have been active within a 28-day timeframe.
*FYI: Total users and new users are still available.*
Views
Don't let Google trick you: this is still Pageviews with a shortened name. These are the total number of pages a user viewed in a session. Unique pageviews, however, will sunset.
Sessions
Same name, different meaning.
Universal Analytics defines a Session as a period of time during which a user is actively engaging with your website, app, et cetera. However, parameters such as inactivity on the site, interacting with the site through another campaign, and even a cutoff at midnight were in place.
For GA4, a Session begins when a user engages but is not impacted by those parameters.
Conversions (aka Goals)
In Universal Analytics, only one conversion is counted per session.
For GA4, that is no longer the case as goals become Conversion Events.
Engagement Rate
This new metric measures sessions that meet a 10-second threshold, had a conversion event take place, or had at least 2 pageviews.
While bounce rate has now returned, it still remains a less useful measurement with changes in websites, apps and even consumer behavior have changed.
Event Count
In Universal Analytics, advertisers set up Total Events with a Category/Action/Label attached to each triggered event on the website.
For GA4, every action is an event. Event Counts are not required to have specific labels and, instead, represent broader actions and events.
We're Here to Help
Google Analytics and the transition to GA4 involves quite a lot, but you're not alone. If you have more questions or need more insights about GA4, please reach out to our team at hello@silverbackadvertising.com