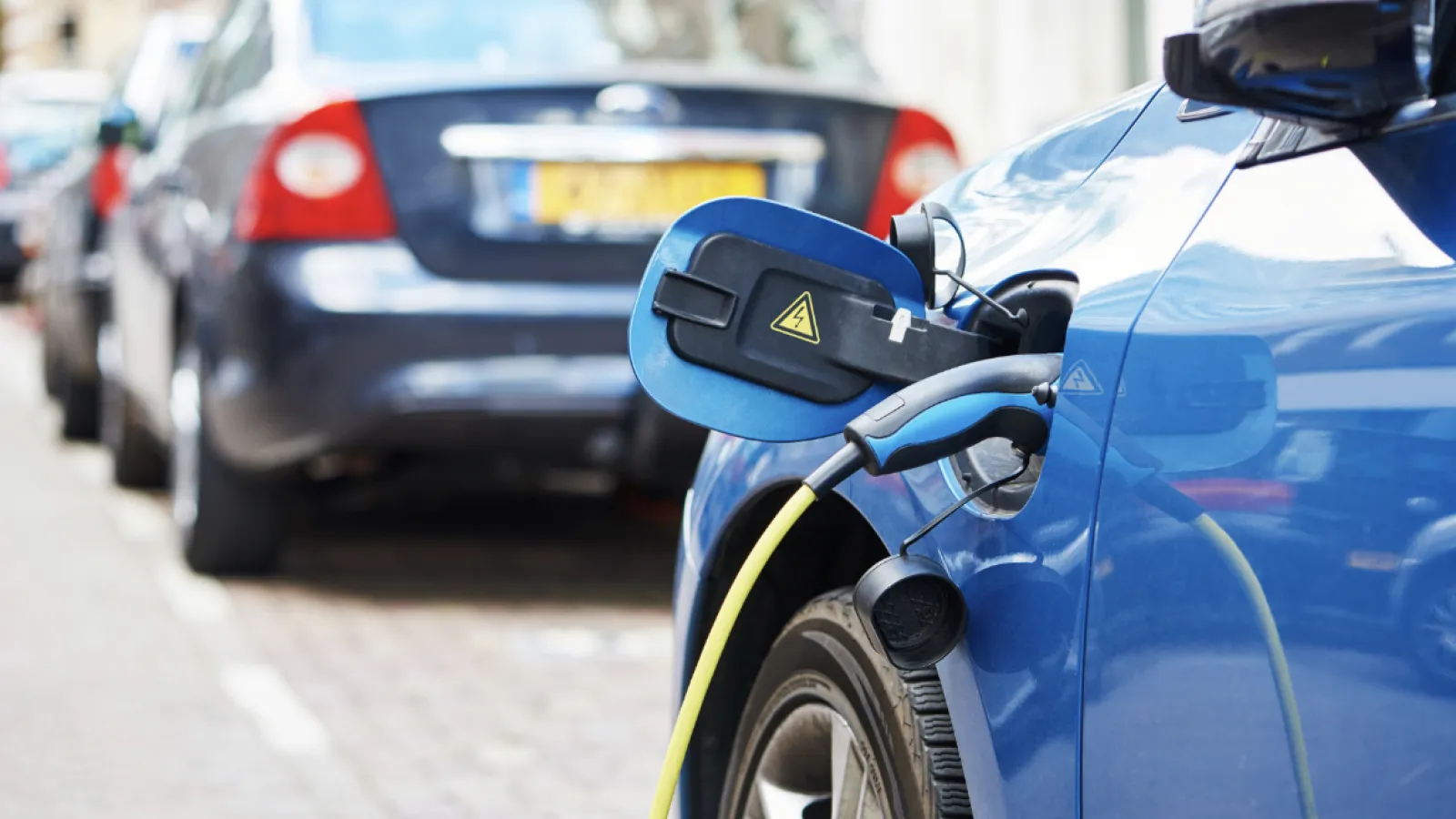 3 Ways to Run an Awareness Campaign on Electric Vehicles
As the technology progresses, Electric Vehicles (EVs) continue to be more and more popular. Along with better technology, the tailwinds for the EV space are strong as both federal and many state legislations are just about demanding that they eventually replace the tried and true, yet pollutanty, combustion engine.
Just because EVs will eventually rule the road doesn't mean that there won't be an uphill battle convincing people to make the switch. Many people don't trust the new technology, many people just like things the way they are, and many don't even recognize what's coming.
There are three types of people that you should be targeting when advertising EVs; those who are just waiting till they need a new car to purchase one, those who would like one but don't trust that the car will be reliable enough and those will never purchase an EV (but likely won't have a choice).
What separates your EV?
Every manufacturer knows that there is a 6,000-pound gorilla in the room when they are pitching their EV. So, why should the consumer buy something that isn't what all the other people in the Starbucks drive through is driving?
Of course, this assumes an informed consumer that knows they want an Electric Vehicle but could be persuaded. This campaign would likely trickle down quickly from the awareness stage to the decision stage.
Why an EV?
The argument for why to purchase an Electric Vehicle is necessary to persuade people that might be willing to get one but don't understand the benefit. These could be consumers that simply don't realize how far electric vehicles have come over the years or people who feel like they will be too challenging for them to learn, since they might not be tech-savvy.
These people need to be sold on EVs before you can sell them your EV.