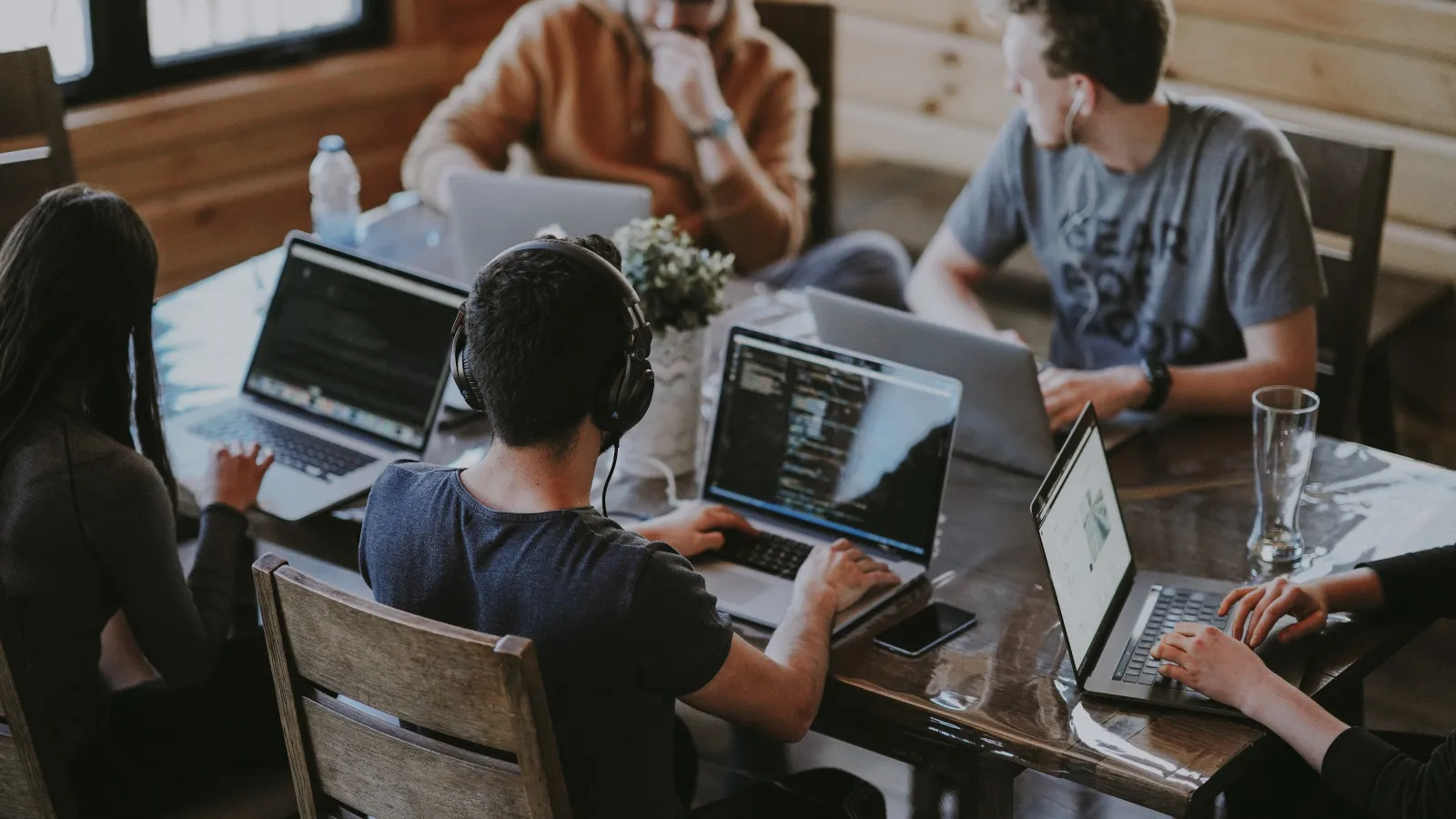 SilverBack Advertising Welcomes Cristina Cabrera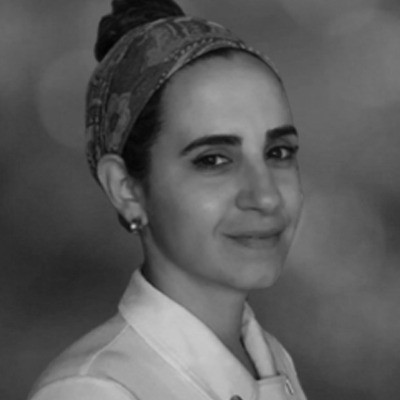 SILVERBACK ADVERTISING WELCOMES CRISTINA CABRERA
SilverBack Advertising is excited to welcome Cristina Cabrera as our Digital Marketing Specialist. Cristina was raised in Texas and graduated with her MBA from Rice University.
Cristina previously worked at Tecnics as a Marketing Specialist where she spearheaded their go-to-market strategies for IT products, as well as content creation.
Outside of the office, Cristina enjoys CrossFit classes and spending time with her six year old daughter.
A LITTLE MORE ABOUT CRISTINA:
What three traits define you?
Ambitious, creative, conscientious.
What is your personal philosophy?
Keep stretching and challenging yourself.
If you were a brand, what would be your tagline?
Fearless, focused, forging ahead.
What's something that others may be surprised to know about you?
I'm not a Dallas Cowboys fan at all.
What emoji do you use the most and why?
😏 This emoji looks mischievous.
What do you enjoy most about working at SilverBack Advertising? I really like the atmosphere and the learning environment. Everyone is working towards the same goal and finding innovative ways to grow.
" Life is like a camera - focus on the good times, develop from the negatives, and if things don't work out, take another shot." - Says Cristina.
Cristina is located at SilverBack Advertising's office in Texas.
Feel free to connect with Cristina for any of your advertising needs!