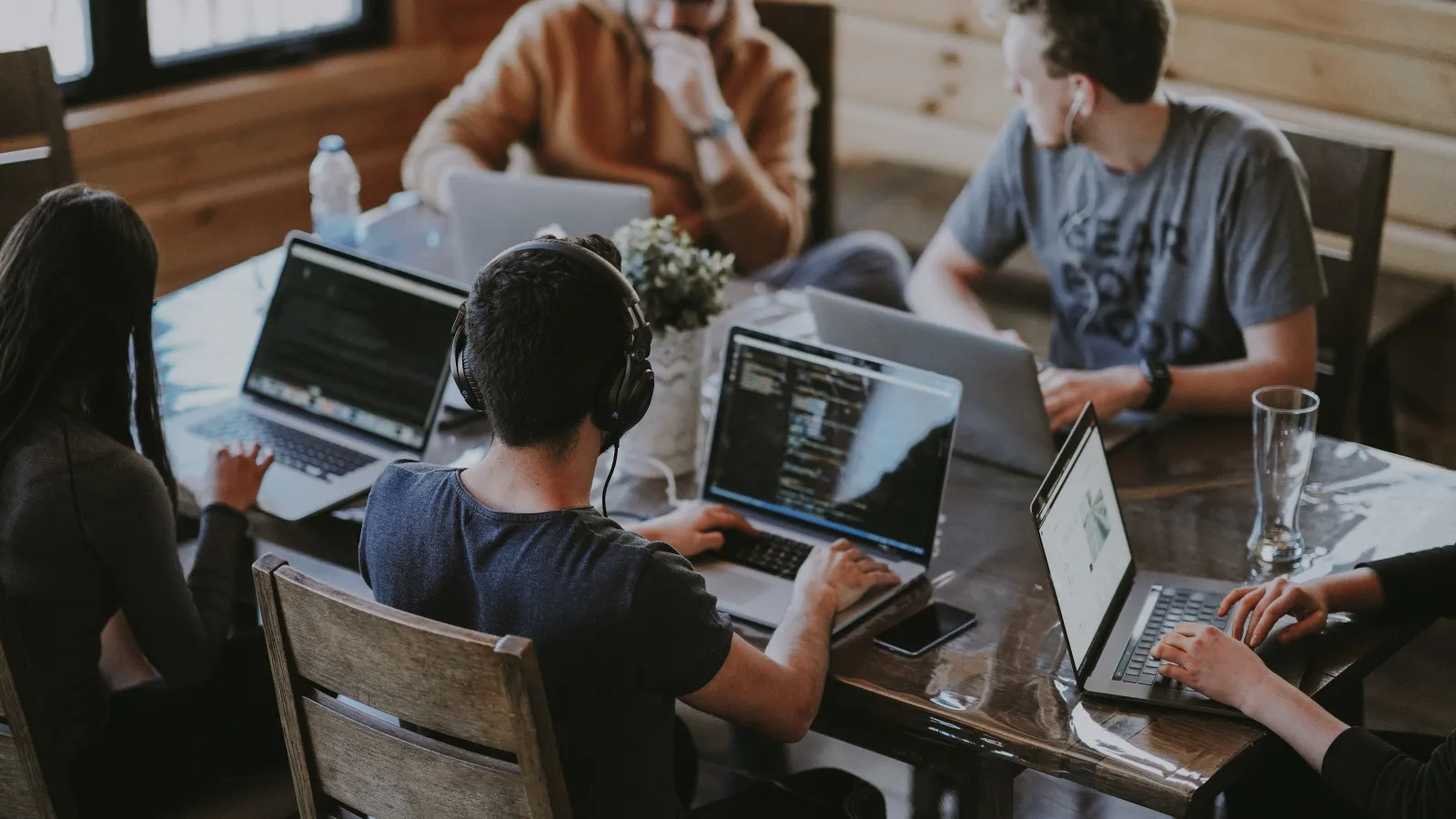 SilverBack Advertising Welcomes Baylie Gary

SILVERBACK ADVERTISING WELCOMES BAYLIE GARY
SilverBack Advertising is excited to welcome Baylie Gary as our Assistant Account Manager. Baylie grew up in Baton Rouge, Louisiana. She graduated from the University of Mississippi with a degree in Integrated Marketing Communications and a minor in General Business.

Prior to joining SilverBack as an Assistant Account Manager, Baylie was a Social Media & Marketing Manager and Store Manager. She has experience in social media creation and superior customer service skills.
Outside of the office, Baylie likes to travel, cook, fish, and spend time with her family's golden retriever, Roux.
A LITTLE MORE ABOUT BAYLIE:
What three traits define you?
Honest, creative, and fun.
What is your personal philosophy?
Live in the moment.
If you were a brand, what would be your tagline?
"Don't Worry, Be Happy". - Bobby McFerrin
What's something that others may be surprised to know about you?
I have 9 siblings. Yes, 9!
What emoji do you use the most and why?
The laughing emoji . 🤣 I am usually reading funny messages from my friends and family.
What do you enjoy most about working at SilverBack Advertising?
Definitely the people. We are truly a family, supporting and encouraging each other to achieve the best results possible.
"I am excited to be apart of the team! I look forward to further developing my skills and contributing to SilverBack Advertising's success" - Says Baylie.
Baylie is located at SilverBack Advertising's office in Baton Rouge. Feel free to connect with Baylie for any of your advertising needs!
Connect on LinkedIn !