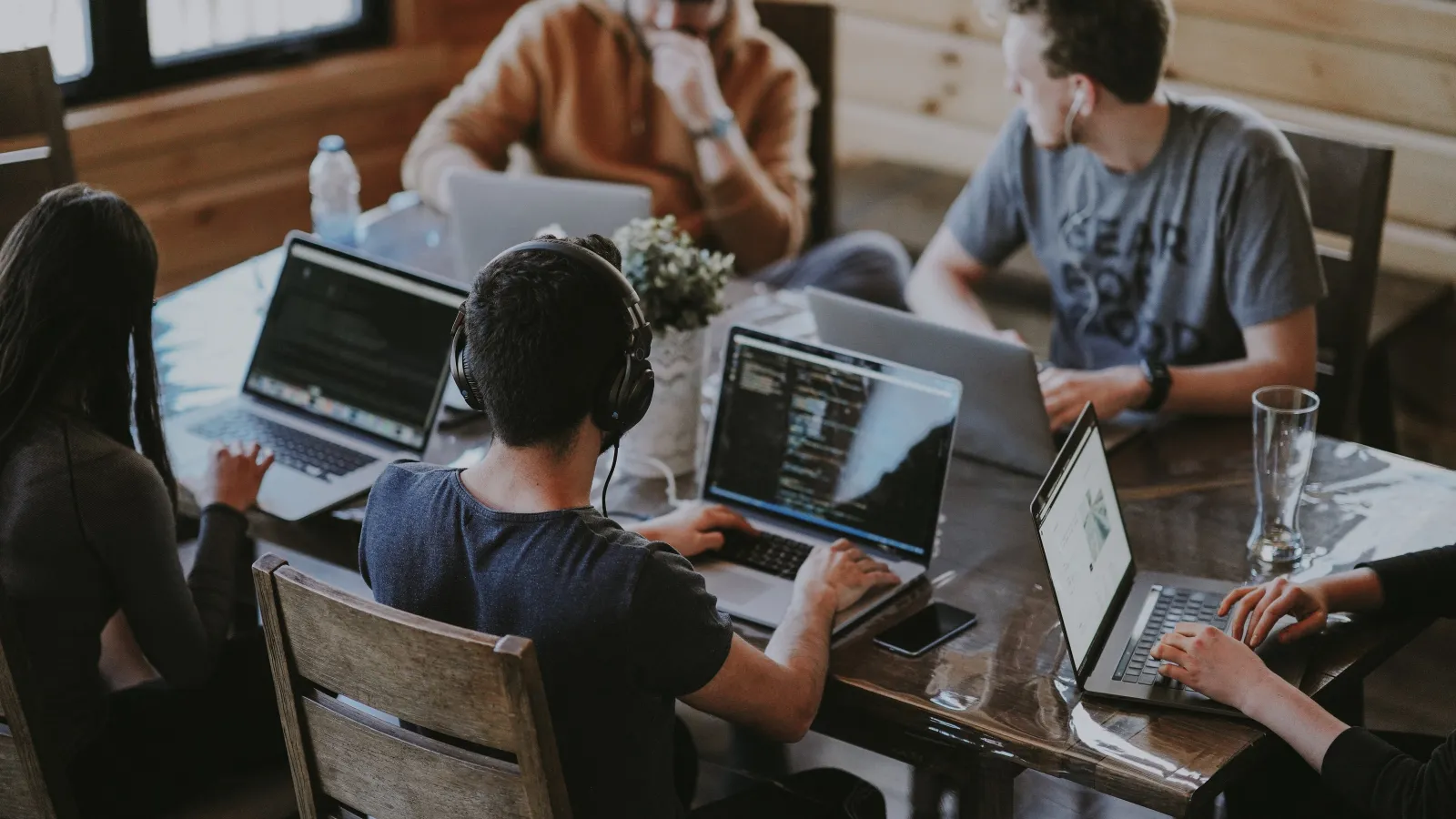 SilverBack Advertising Welcomes Kristin D'Alessio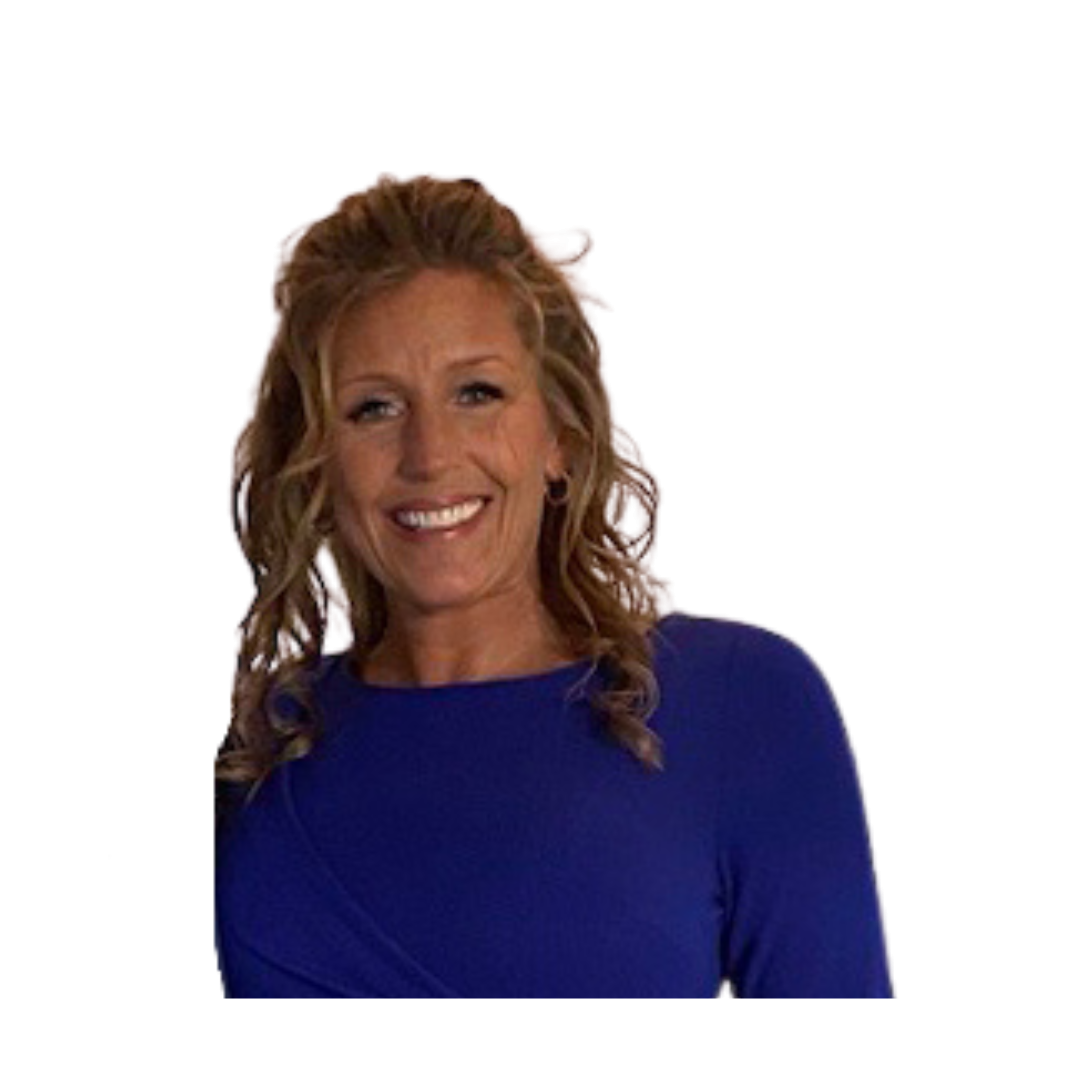 SILVERBACK ADVERTISING WELCOMES KRISTIN D'ALESSIO AS OUR CONTROLLER
Kristin was born in Boston, Massachusetts and raised primarily in South Yarmouth, Massachusetts. She previously worked at Scalable Software as their Director of Finance for over 11 years. Kristin provided financial leadership, oversaw all aspects of acquisitions and planning, managed customer, vendor and banking relations. Kristin was also responsible for payroll, 401(k), accounts payable and receivable, human resources, timely filing of sales and use tax, and all other aspects of the accounting department. When Kristin left Scalable in 2014, she opened her own bookkeeping business, which she is still able to run along with being our full-time Controller.
Outside of the office, Kristin likes to go hiking, spoil her dogs (Vinny and Sal), travel, and spend time with family and friends.
A LITTLE MORE ABOUT KRISTIN:
What three traits define you?
Hard-worker, caring, outgoing
What is your personal philosophy?
Treat others as you want to be treated.
If you were a brand, what would be your tagline?
Don't let my pretty looks fool you, I'll eat you for lunch if you don't get out of my way!
What's something that others may be surprised to know about you?
I use to arm wrestle, back in the day ;)
What emoji do you use the most and why?
The laughing emoji because I like to keep everything fun 😂
What do you enjoy most about working at SilverBack Advertising?
I love what I do, I really enjoy the people I work with and I am excited to be part of something amazing!
"Live the life you love, and love the life you live!" - Says Kristin.
Kristin is located at SilverBack Advertising's office in Charlotte. Feel free to reach out to Kristin for any of your advertising needs!