Creativity Starts Here
Advertisements Are Just Pictures And Words, Without A Creative Team

Tell Your Story
Find your unique voice and style. SilverBack's creative team brings stories to life and gives viewers a true feel for what separates your business from others. Our writers have years of experience and constantly bring new ideas to the table, making sure you never settle for cookie cutter ideas and generic messaging.

See how SilverBack Advertising can help your company thrive
Partner with Silverback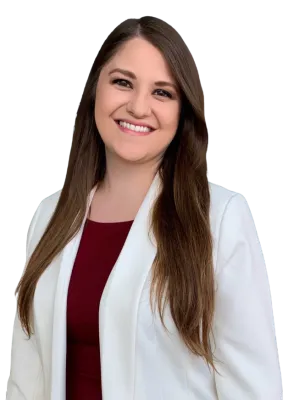 Employee Quick Tip
"The best pieces of content are the ones directed at your audience for your audience. Killer content addresses your audience's needs and concerns!"
Cady Carreras
Senior Account Manager