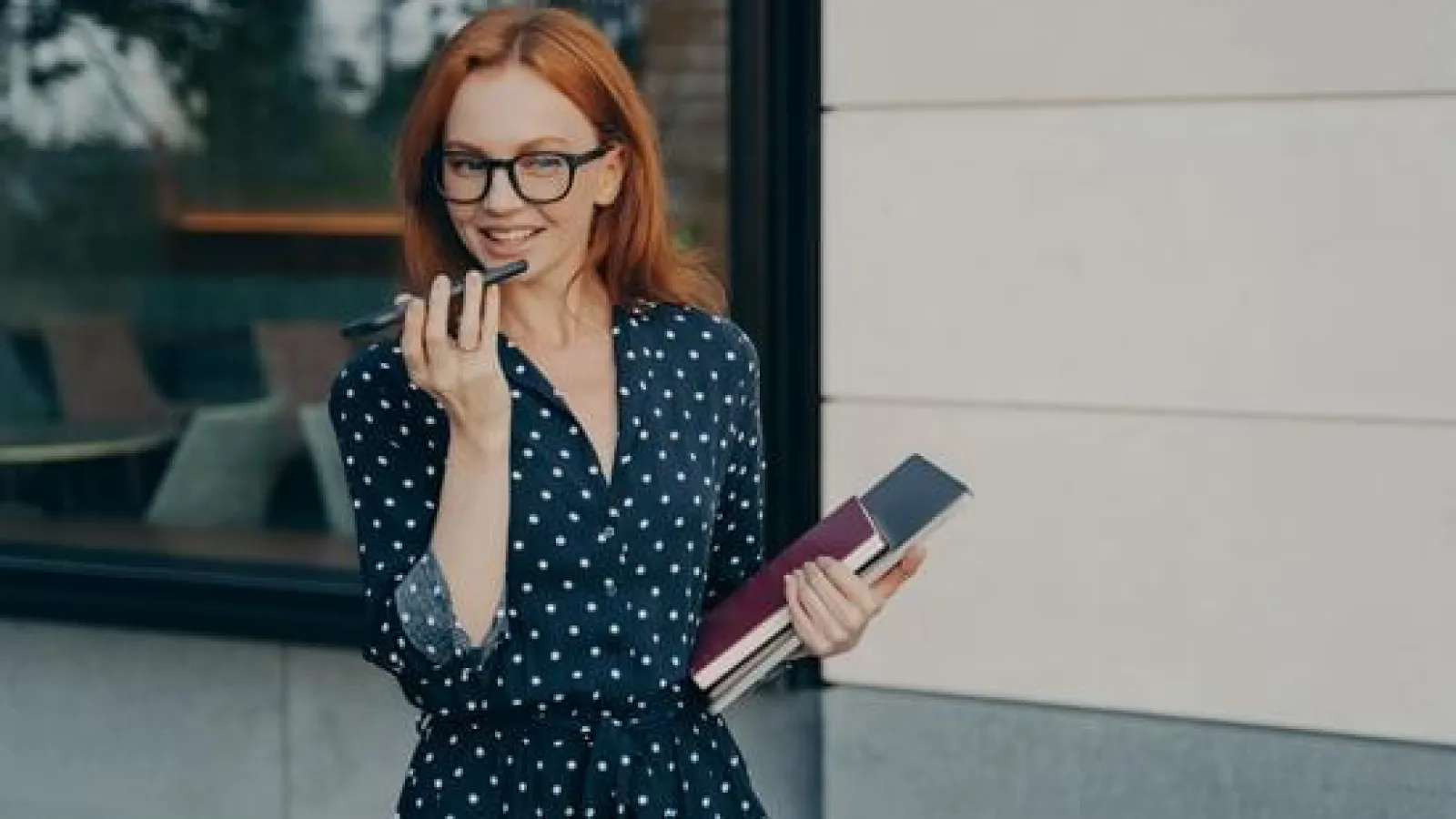 Voice Search Optimization for Businesses
With the rise of voice-activated devices, the need for businesses to optimize for voice search is now essential. In the age of Siri, Alexa & Google Assistant, voice search is only gaining traction. Voice activated devices and voice search options have become ubiquitous and have revolutionized the way we regularly access information. With this powerful tool at the fingertips of consumers, has your business embraced the shift?
Voice search has become pivotal. Businesses that adapt to the voice search revolution can gain a competitive edge.
Here are a few suggestions to help you start optimizing your content for better results.
Mobile SEO:

Almost everyone is walking around with a mobile device. As the primary platform for voice search, optimizing for voice also improves your mobile SEO. In turn, optimizing your mobile SEO for voice search will yield higher quality traffic.

Valuable Content:

Voice search results are often pulled from featured and most recent content. Positioning your content as a valuable and reputable resource will more than likely increase your visibility.

Local Visibility:

Voice search often includes phrases like 'near me.' Keeping this in mind while developing your mobile SEO, can improve your foot traffic.

User-Centered: Focusing on providing consumers with instant and relevant answers will allow your content to stand above the rest.
Natural Language: Tailoring your content to match how people typically speak, will increase your chances of being featured. FAQ Pages or pages with positive reviews are a good place to start.
Implement these five strategies and you to be well on your way to unlocking the potential of voice search optimization. Businesses that focus on SEO, keeping their content relevant, maintaining local visibility, answering consumer's questions and being user-centered, are more likely to stay ahead of the ever-changing digital landscape.
Understanding that the voice search shift is advancing daily can be difficult to keep up with. If your business is ready to tackle the voice search revolution, contact SilverBack Advertising. With the expertise of our team, SilverBack Advertising can help your business stay ahead of the curve.