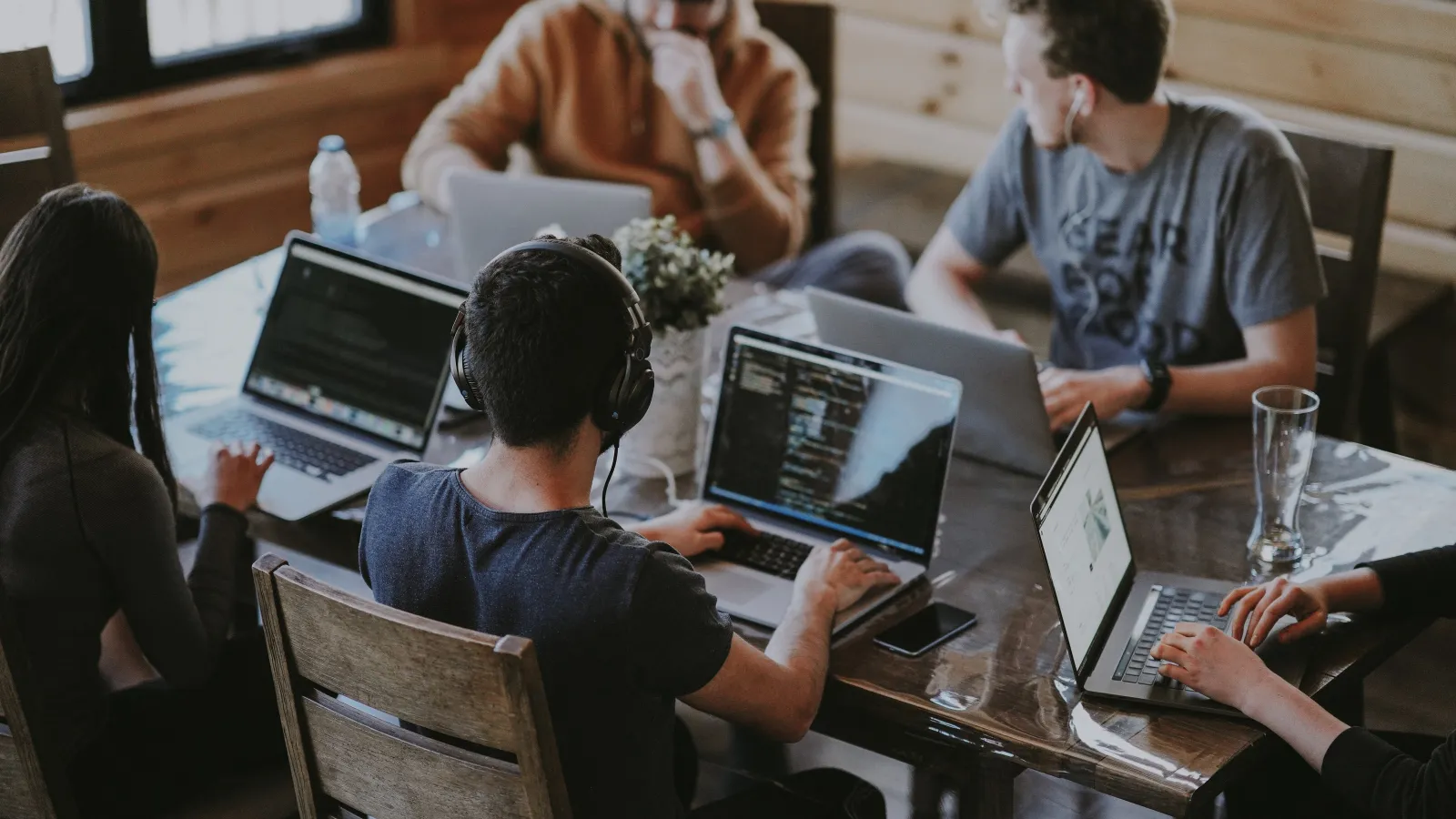 SilverBack Advertising Welcomes Melissa Hubbard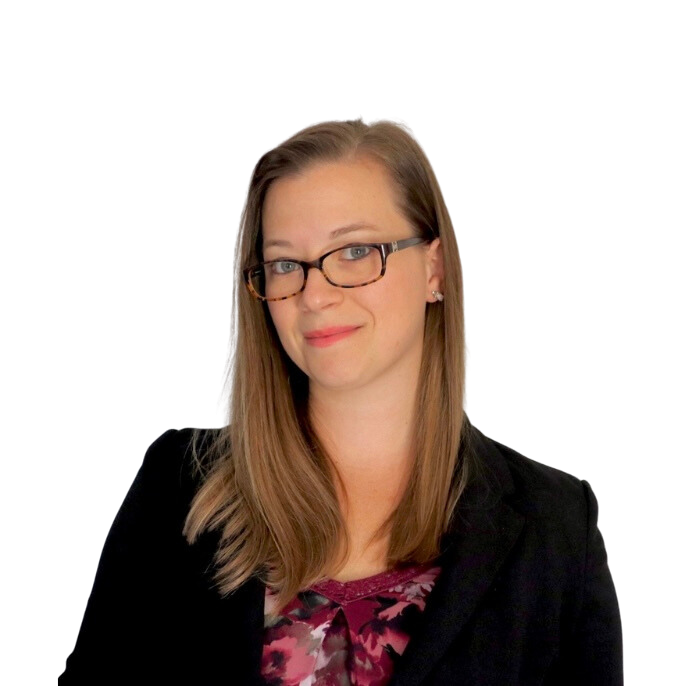 SILVERBACK ADVERTISING IS EXCITED TO WELCOME MELISSA HUBBARD
SilverBack Advertising is excited to welcome Melissa Hubbard as our Digital Marketing Specialist. Melissa was born and raised in Baltimore, Maryland, and currently lives in Virginia. She graduated from Old Dominion University in Virginia with a degree in Communications, and a focus in Marketing.
Melissa's knowledge of the automotive industry is extremely vast. She most recently held the position of Digital Marketing Specialist at a local dealer group for over 5 years, working directly with an advertising team. Working at the dealership level for over 8 years total, Melissa definitely understands the workings both inside and out. She brings to the table extensive experience in dealership service and sales departments, reporting, Google platforms, website building and maintaining, as well as a natural love for organization and efficiency. Melissa is also Google Analytics Certified.
Outside of the office, Melissa likes to spend time with her husband and two boys. She enjoys photography and spends as much time at the beach as possible.
A LITTLE MORE ABOUT MELISSA:
What three traits define you?
Integrity, Humility, Determination
What is your personal philosophy?
If you change the way you look at things, the things you look at change.
If you were a brand, what would be your tagline?
Do small things in a great way.
What's something that others may be surprised to know about you?
I minored in Dance in College.
What emoji do you use the most and why?
😑 When you have two boys, you make this face a lot!
What do you enjoy most about working at SilverBack Advertising?
Definitely the people. Hardworking, motivated, organized and genuine people make all the difference.
"Never settle for average." - Says Melissa.
Melissa is located at SilverBack Advertising's office in Virginia. Feel free to connect with Melissa for any of your advertising needs!