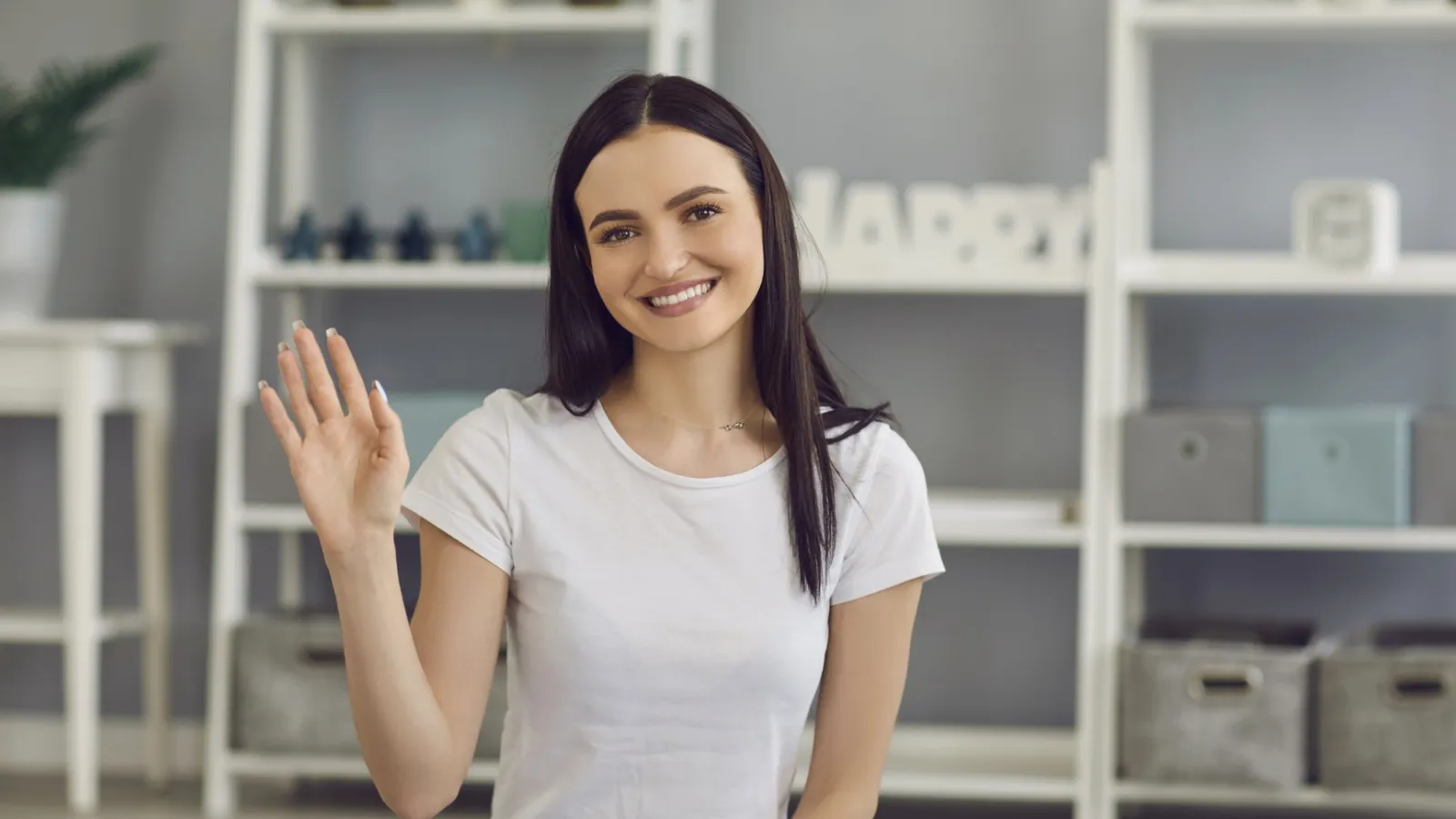 Hello Performance Max Campaigns!
Google Performance Max campaigns have replaced Smart Shopping entirely for businesses and here is what you need to know.
Unlike Smart Shopping, Performance Max campaigns cover Google Maps as well as Discover platforms, giving your ads even further visibility.

Performance Max is a goal-based campaign type designed to eliminate wasted ad spend. Leveraging Search, Display, Discover, Maps, Gmail, and YouTube allows retailers to increase their presence across different ad formats. Advertisers set their own conversion goals to then be used by automated bidding technology.
Using Smart Bidding, Google's AI-driven automated bidding process, Performance Max Campaigns promise more conversions by optimizing ad performance in real-time and across all channels. Advertisers upload several different assets and asset types and Google's machine learning approach tests which combinations work best for each campaign. It relies heavily on the assets provided, which means your assets should be geared towards your target audience and the platform on which they are consuming their information. In turn, less time spent micromanaging and more time strategizing and developing pivotal assets.
With Google's real-time data on shopper preferences, Performance Max Campaigns can help you discover new audience segments that you might've been unaware of, getting your ads in front of even more consumers.
Advertisers who lean into automation, while still maintaining some level of control, will see conversion rates, as well as productivity, increase.