Social Media Advertising
Stay Relevant In A Crowded Jungle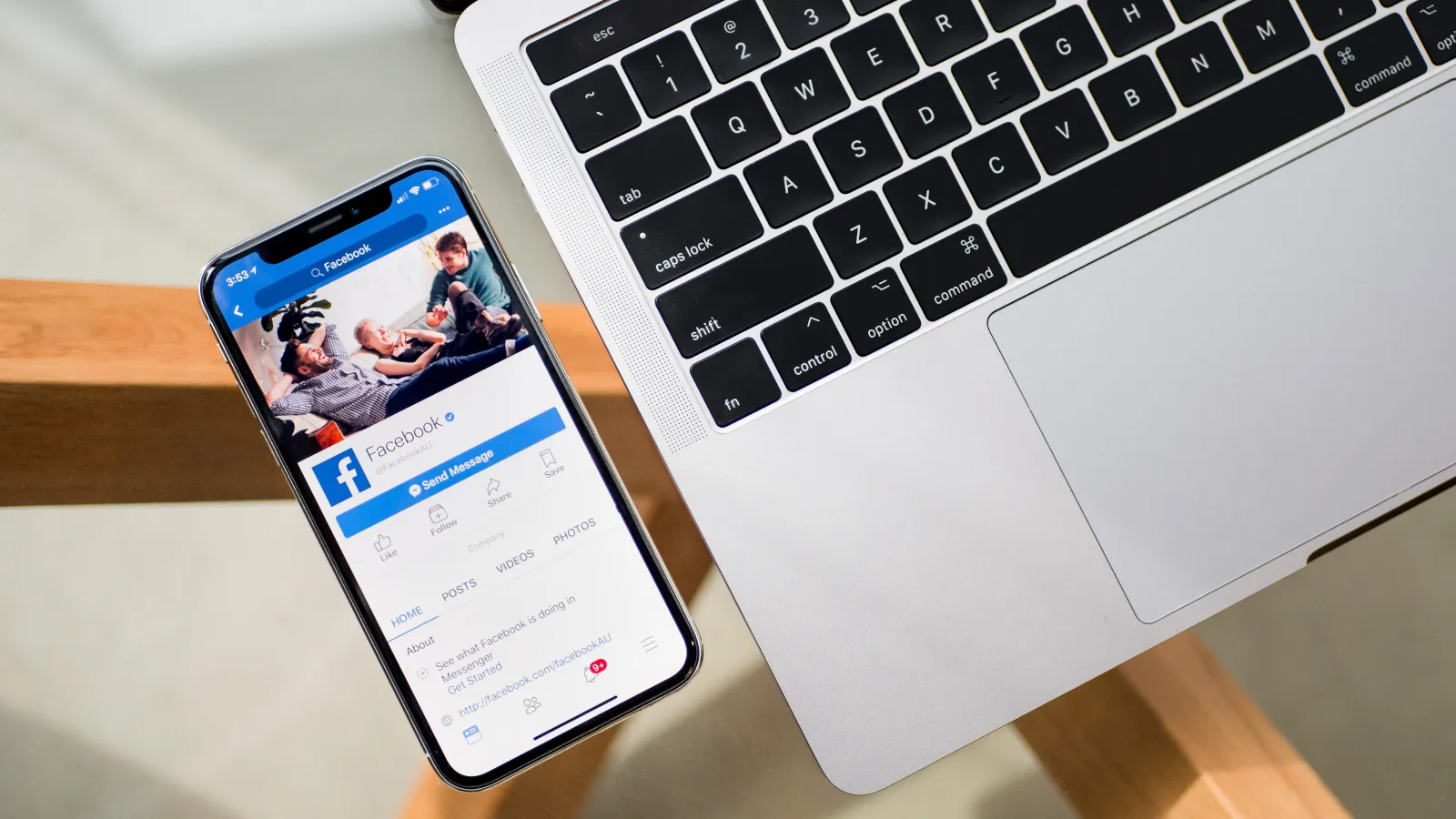 Social Strategies That Are Actually Social
Establish your social media presence with data-driven strategies that target your specific audience. SilverBack's social media experts use a measured approach to serve relevant ads to engaged audiences.

Partner with Silverback
See how SilverBack Advertising can help your company thrive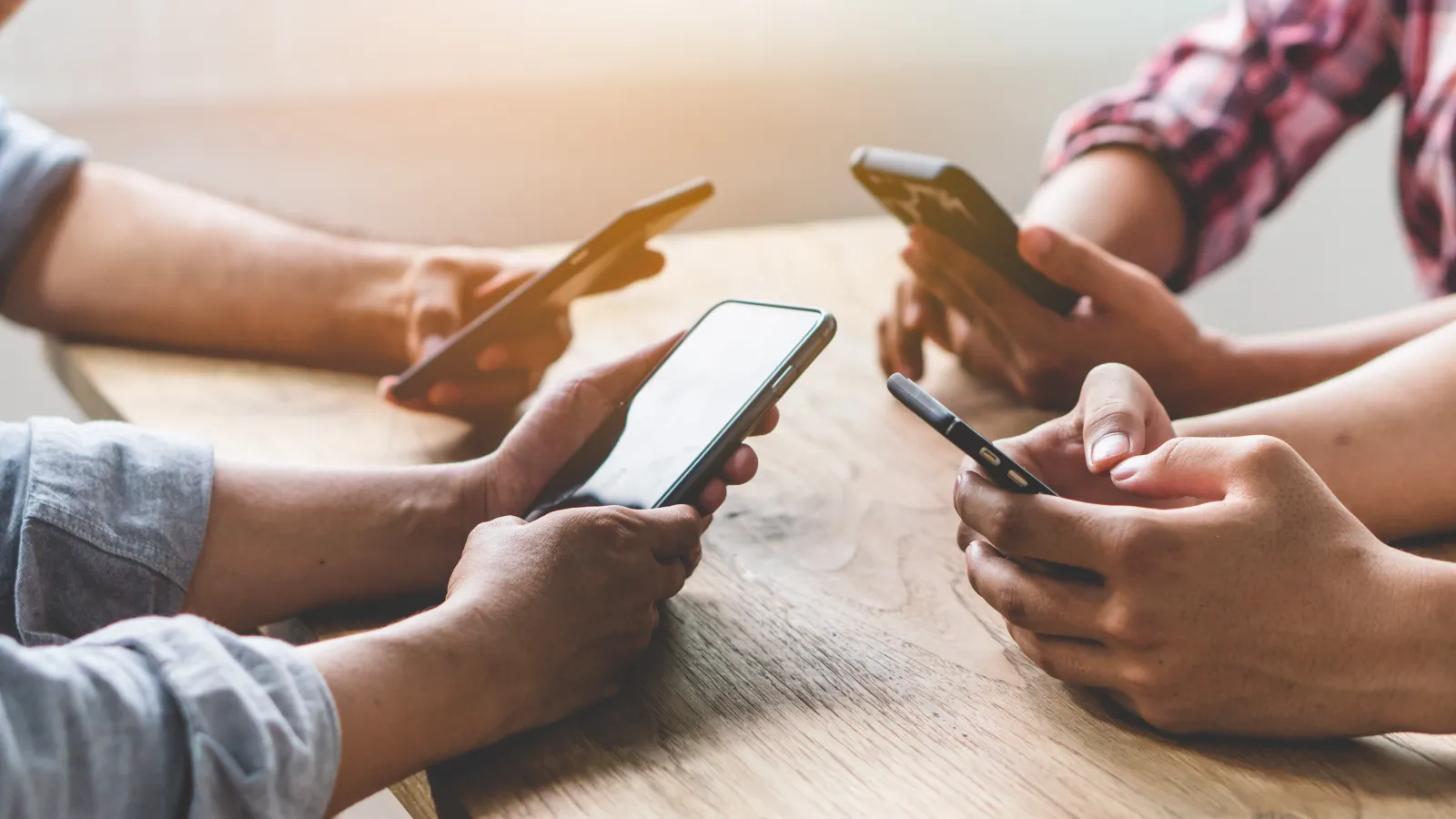 Look Beyond Facebook
As Facebook evolves into a singular product within a bigger Meta world, Your Facebook ads stay agile with unique playbooks and real time data.
With new platforms entering the market regularly, your business can't afford to ignore social media outside of Facebook. SilverBack's digital experts know how to make a footprint on Snapchat, TikTok, Pinterest and more.

See how looking to other platforms can benefit your business!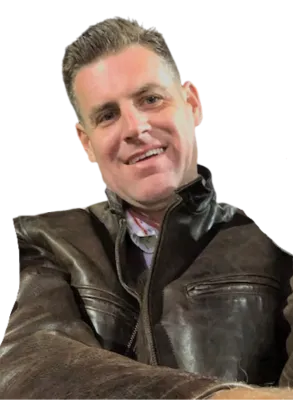 Employee Quick Tip
"New social media platforms come out often. Sometimes they are worth a look, but often they are just shiny objects. Let us take the time to research and suggest any changes to your social media strategy."

Doug Eldridge
Social Media Analyst