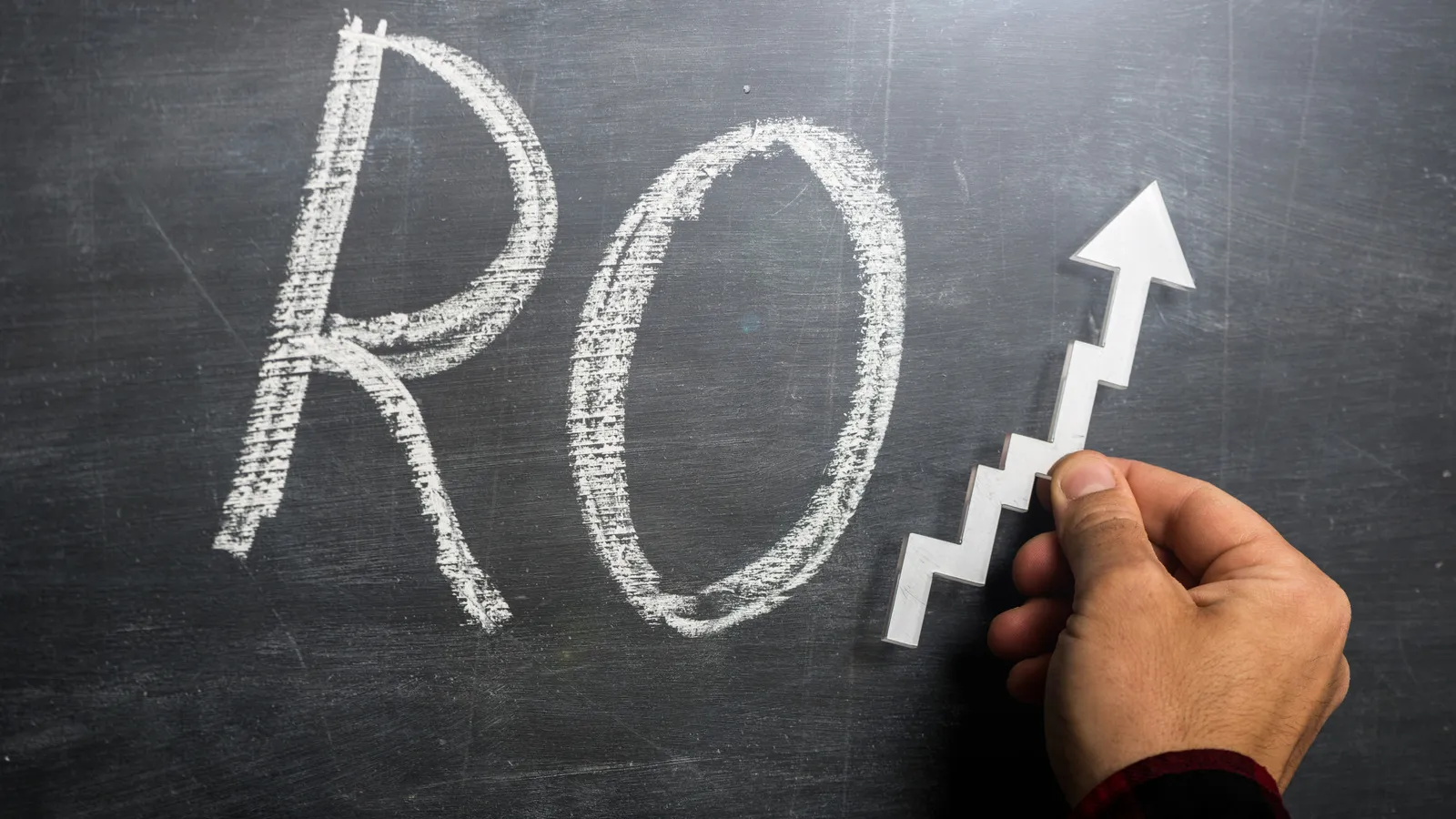 Increasing ROI in Paid Search Without AI
As the landscape of online marketing continues to change, paid search advertising remains an integral part of a successful digital strategy. Consumers are increasingly turning to search engines to find products and services, so it is important to stay ahead of the competition. AI continues to change the way digital marketing works, however, there are still many important tools and techniques to increase ROI without relying on AI based solutions.
COMPREHENSIVE KEYWORD RESEARCH
As long as paid search advertising has been around, strong keyword research has been the foundation of and successful paid search campaign. Today, it is essential to dive into long-tail, intent-driven keywords that align with the way users are searching today. Leveraging keyword research tools, such as Google's Keyword Planner, can bring to light valuable insights. This will facilitate the creation of highly relevant ad groups and ad copy that will resonate with potential consumers.
Compelling ad copy can significantly impact click through rates and conversion rates. Testing various ad copies can incorporate dynamic keyword insertion (DKI) and can help make your ads even more relevant to users' search queries. Additionally, highlighting key differentiators or promotions can help entice potential customers and help you stand out from competitors.
RETARGETING & REMARKETING
Retargeting and remarketing campaigns have the power to re-engage users who have shown interest in your products or services, increasing the likelihood of conversion. By segmenting this audience and curating a thoughtful list, you can create tailored ads to remind them of what they may have left behind.
As AI-based solutions become more available, stepping back to the basics can help maintain a human approach with your advertising. Comprehensive keyword research, ad copy optimization, and retargeting are all ways you can retain control and maximize your ROI.
The experts at Silverback Advertising can help you stay up to date with the changing paid search landscape. We'll work on refining your approach that will put your business in a position for success.