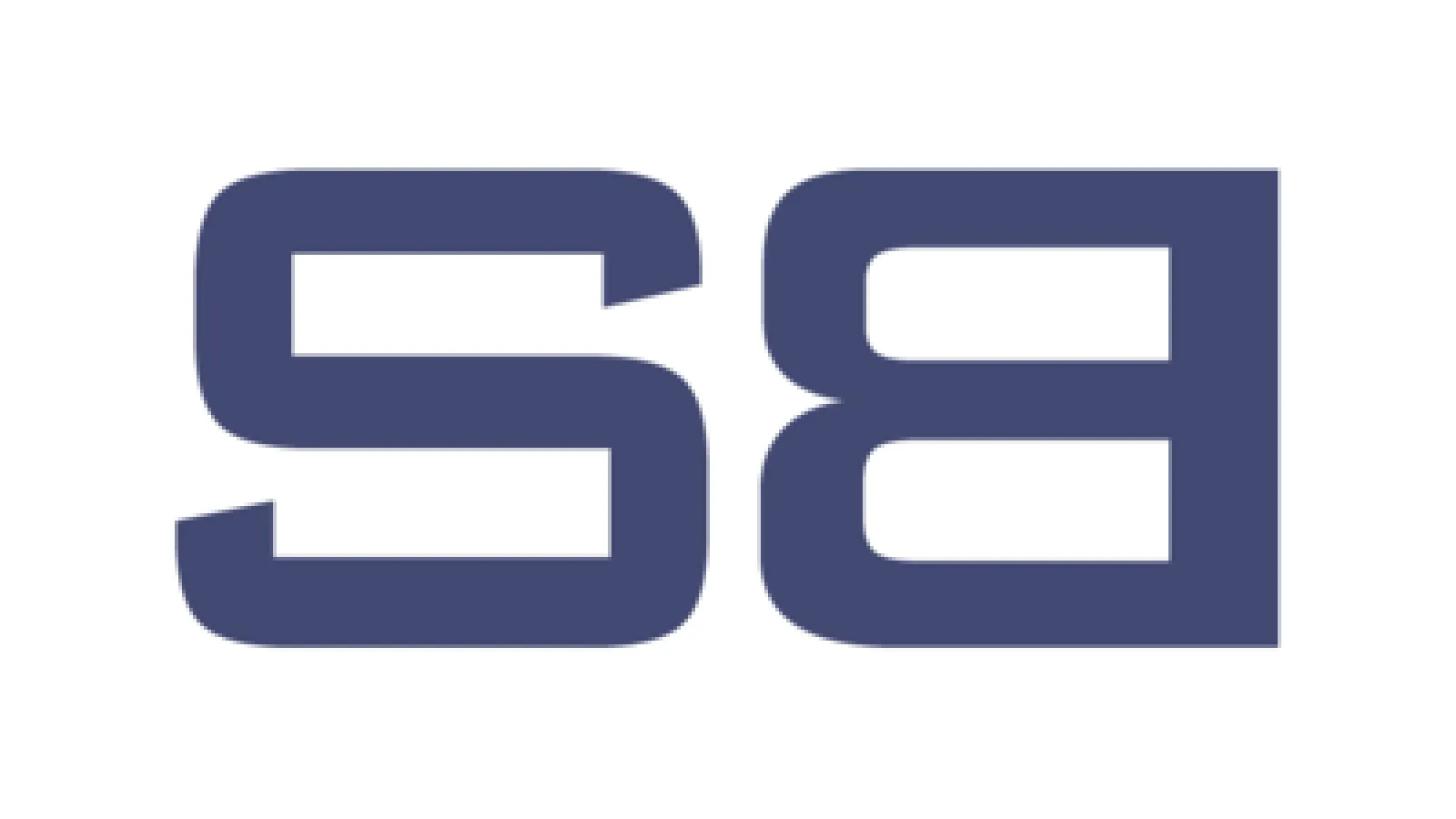 SilverBack Advertising and Orbee Partner to Harness the Integrations of Customer Data Platform Technology and 1st Party Data In Data fusion Marketing
Mooresville, NC (04/25/23) - SilverBack Advertising, an agency steeped in the tradition of providing industry-leading advertising technology solutions and customized boutique-level service, is excited to announce the launch of its latest collaboration with Orbee, Inc. This collaboration is designed to transform the ability to securely activate all automotive dealerships' 1st party data.
The partnership between SilverBack and Orbee will enhance the capabilities of marketing agencies that serve automotive dealerships. By integrating Orbee's Customer Data Platform (CDP), Data Management Platform (DMP), Marketing Automation Platform (MAP), and other powerful middleware software and integrations, Orbee's Co-Pilot effectively harnesses the full potential of a dealership's first-party data which can then be activated in SilverBack's Data Fusion Marketing platform. This data-driven approach allows SilverBack Advertising to develop tailored and automated campaigns, resulting in more personalized customer experiences and improved performance.
"Their clients will benefit from powerful CX capabilities enabling their strong dealership relationships to flourish and have early access to new capabilities the market desperately needs" stated Atul Patel, CEO and Co-Founder of Orbee.
SilverBack Advertising will benefit from a deeper understanding of customer behaviors on a dealership's website, embedded website tools, and existing marketing campaigns through the use of Orbee's CDP. The use of Orbee's DMP will enable the ability to target ads and personalized messaging to specific segments of customers, increasing the effectiveness of marketing campaigns. Additionally, leveraging Orbee's MAP will allow SilverBack Advertising to automate a dealership's data into their Data Fusion Marketing platform and optimize the multi-channel communication strategies for their dealership clients, further enhancing their business outcome-based campaigns and maximizing overall ROI.
Overall, Co-Pilot and Data Fusion by SilverBack create a comprehensive view of their clients' shoppers and deliver personalized, targeted messaging that is more likely to resonate with shoppers, which is then delivered across multichannel tactics all within the same campaign that is driven by real cost per action goals. SilverBack Advertising is excited to be one of only 3 agencies that Orbee's Co-Pilot is making its debut partnership with.
SilverBack has a long-standing tradition of partnering with other industry leading data providers, identity resolution platforms, publishers, and trade desks to build custom media solutions all centered around ROI.
"It's exciting to be collaborating with the Orbee team on some exciting projects around 1st party data, audience segmentation, and more. Our programmatic platform, Data Fusion Marketing, has the potential to ingest data from the Orbee customer data system and tag management, and with the ability to develop custom APIs, we look to have exciting news on our collaboration to share soon," stated Shane Stender, SVP & Managing Partner, SilverBack Advertising. "More collaboration is what is needed to move forward with the best uses of 1st party data in the most secure ways possible for both dealers and customers. "
For more information about SilverBack Advertising and how Data fusion Marketing can transform your marketing efforts, visit www.silverbackadvertising.com
About SilverBack Advertising
SilverBack Advertising provides programmatic media buying through our industry leading DSP (demand side platform), digital advertising services, traditional media buying, production, and account management to the automotive industry. SilverBack has worked with OEM, Auto Shows, Franchise and independent dealers as well as automotive groups in house agencies to leverage the best technology and support in executing digital media plans. The focus at SilverBack is to leverage the best data and combine with cutting edge technology platforms to increase business outcomes and ultimately campaign ROI. SilverBack leads the industry in two-way transparent campaigns, open internet multi-channel campaigns, audience development, cross device mapping, and always work for advertiser results over publisher profits. The company partners with leading technology and data companies to build comprehensive tech stacks that serve the client, not the publisher. We listen, we learn, and we succeed with strong partnerships! To learn more about SilverBack Advertising please visit www.SilverBackAdvertising.com and follow SilverBack on Linkedin.
About Orbee, Inc.

Orbee provides analytics, data, and automation middleware solutions to the automotive industry. Franchise and independent dealers and large dealership groups utilize Orbee's platform to measure marketing investments with campaign analytics, understand shopper behaviors with its customer journeys, manage and control their first and third-party data with tag management, reach buyers everywhere with omnichannel marketing, leverage 1:1 engagement with personalized messaging, comply with safeguard data laws with regulatory compliance and enable their tech teams with powerful APIs and SDKs. The company partners with dealer-centric media agencies, service providers, and OEM programs to expand the reach of its powerful technologies. To learn more about Orbee's powerful marketing technology, please visit orbee.com and follow Orbee on LinkedIn. Connect with Orbee in person by visiting us at upcoming events.