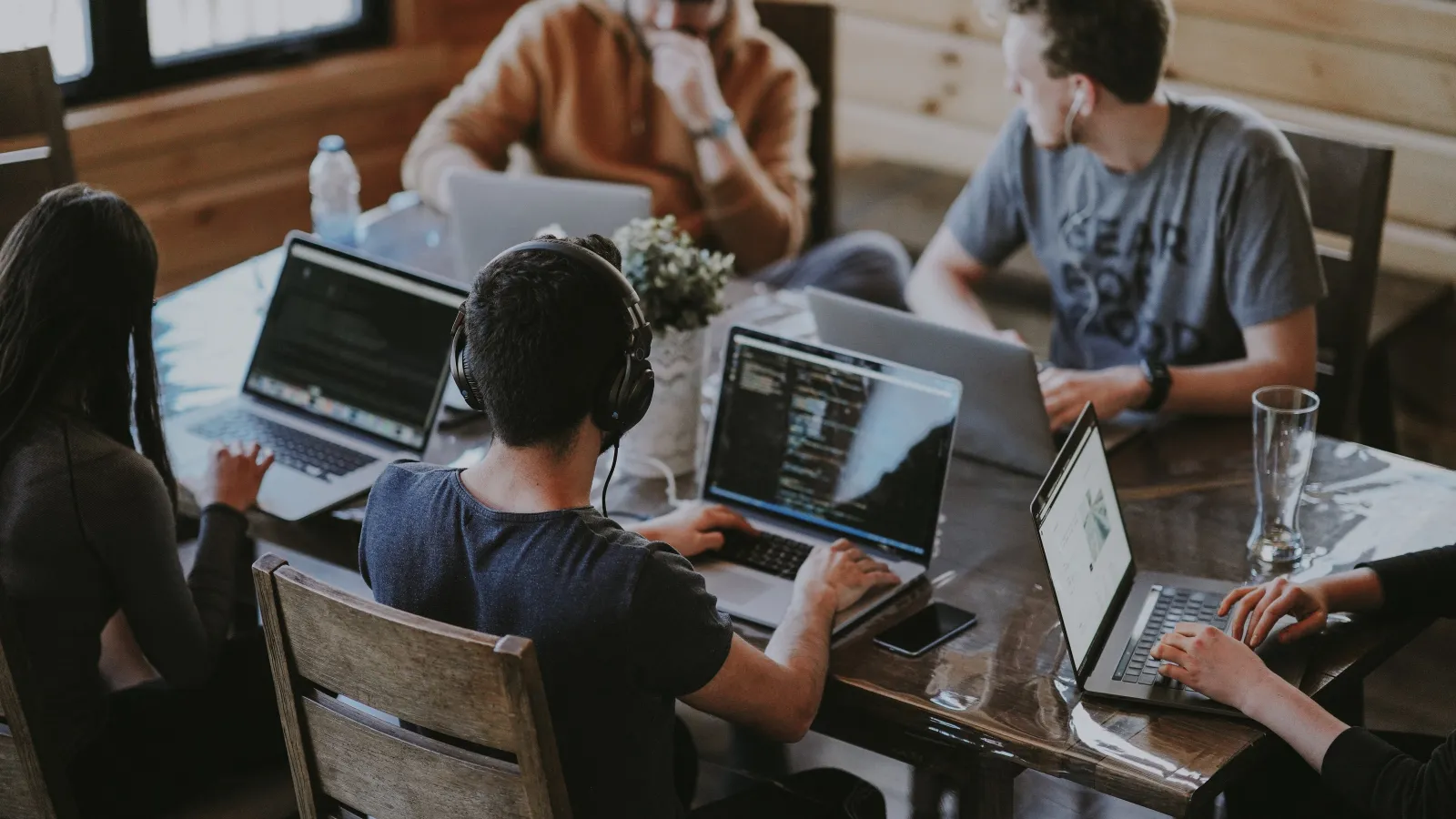 SilverBack Advertising Welcomes ASHLEY KERLEY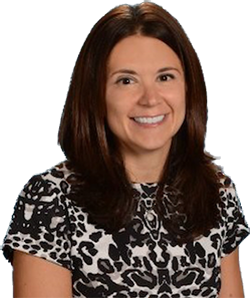 SILVERBACK ADVERTISING WELCOMES ASHLEY KERLEY AS OUR SALES REPRESENTATIVE.
Ashley previously worked at WBTV/CBS in Charlotte for over 15 years. She was raised in Charlotte, NC and graduated from Appalachian State University.
Outside of the office, Ashley enjoys cooking, exercising, spending time with her husband and two daughters.
A LITTLE MORE ABOUT ASHLEY:
What three traits define you?
What is your personal philosophy?
If you were a brand, what would be your tagline?
"You're in good hands with Ashley"
What's something that others may be surprised to know about you?
What emoji do you use the most and why?
What do you enjoy most about working at SilverBack Advertising?
"Ask forgiveness, not permission" says Ashley
Ashley is located at SilverBack Advertising's office in Charlotte, NC.
Feel free to connect with Ashley for any of your advertising needs!