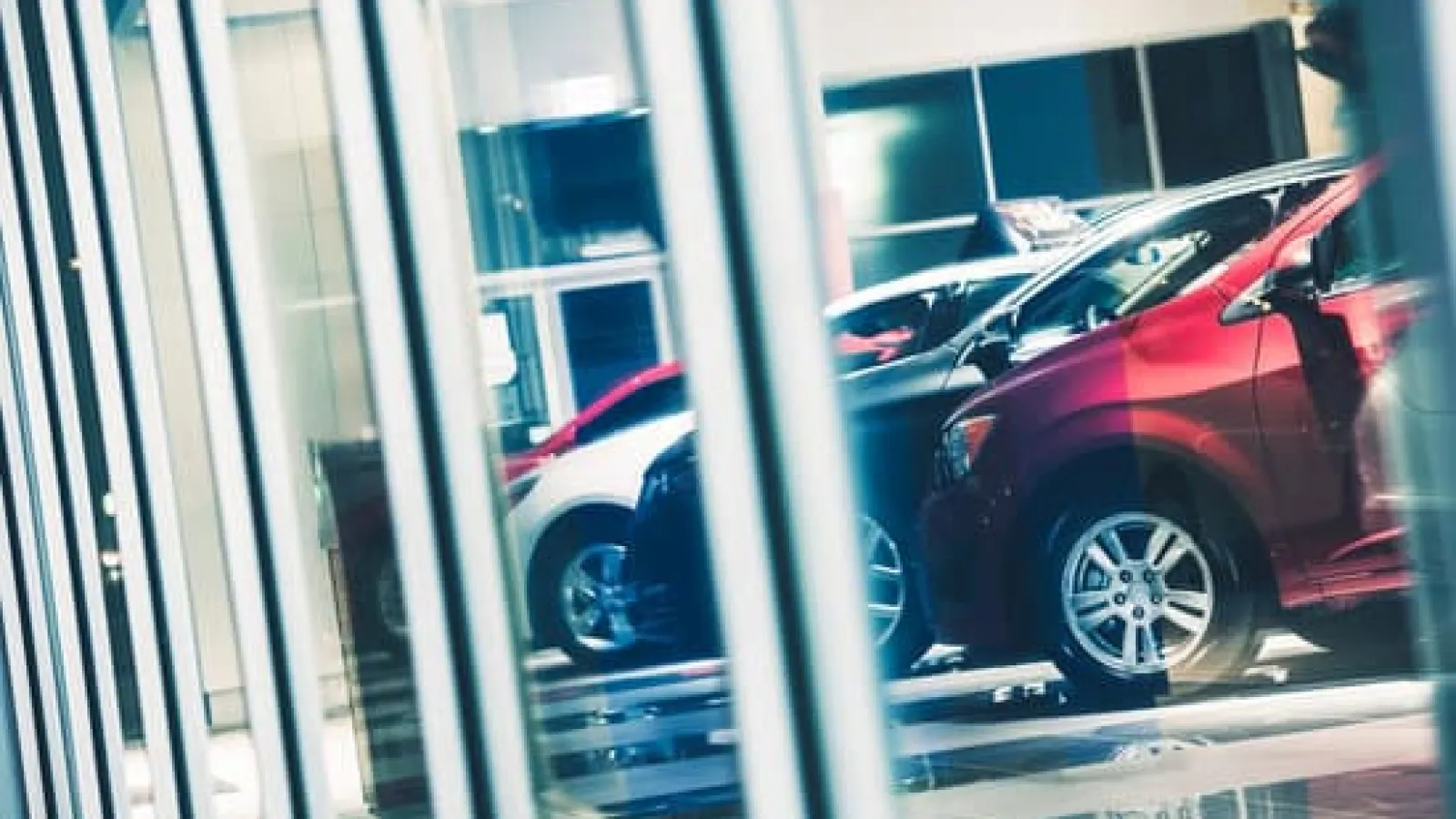 How To Keep A Check Of Your Competitors Through Your Own Market Research
The automotive industry market is large and growing, and today's consumers have a lot of power. They can research your inventory or service and make purchase decisions entirely on their own. Companies should always conduct market research to determine its appeal to potential customers.
Dealerships around the world are ready to leverage the latest trends and embrace digital transformation to improve design, manufacturing, and efficiency of vehicles, as well as reduce the negative environmental impact. Research is a great tool that can help automotive companies determine where to focus the effort in the first place to meet market demand and get the best return on investment.
Where to Start?
1. Identify Main Competitors
The goal is to cast a wide net and get an idea of who your main competitors are, and the most obvious way to do this is simply by searching your inventory on the web and seeing what comes up. You may find competitors that you might not have noticed before.
Another good way to identify direct and indirect competitors is to ask your potential customers what competitors they have already visited. A lot of times shoppers aren't afraid to let you know if they are being offered a better deal elsewhere.
2. Online Presence
Once you've identified your main competitors, you want to look at their website and even their social media to make sure you are staying up to date with trends and posting regular fresh content. Also ask things like:
· What is the user experience like on their website?
· Is it easy to navigate?
· Is their website mobile-optimized?
· What social platforms are they actively using?
· Is this content engaging their target audience?
The answers to these questions show you opportunities where you can outperform your competitors. You will want to pay close attention to anything they are doing well that you aren't doing. This will help give you a better understanding of where you should be focusing your attention and resources.
3. Make This An Ongoing Process
The automotive market and society itself develop fast, so it is necessary to be on the constant lookout for industry trends, emerging technologies, and customer feedback.
Always be on the lookout for what consumers are doing, economic trends, and competitors' activity!