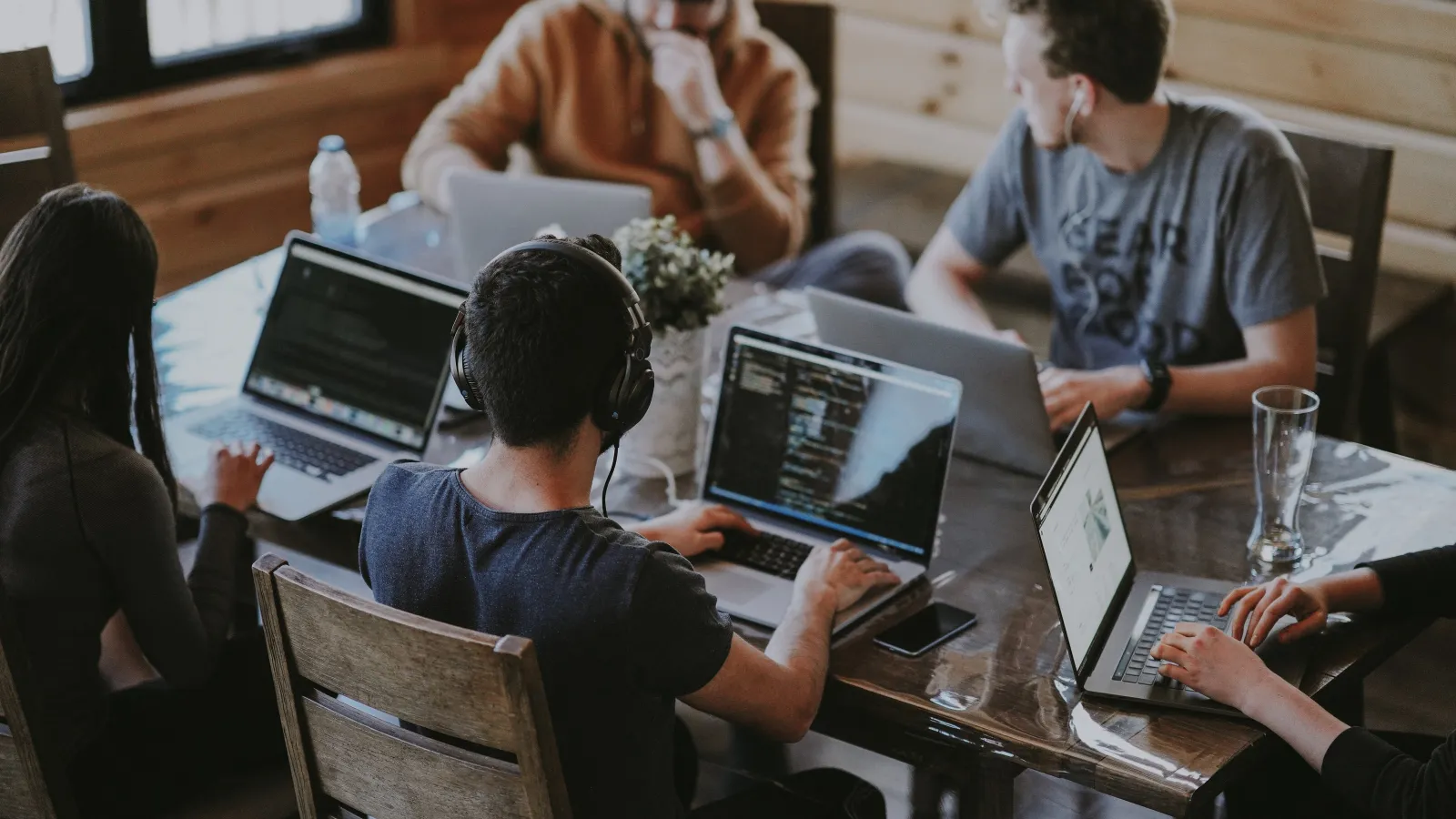 SilverBack Advertising Welcomes Samantha Hamilton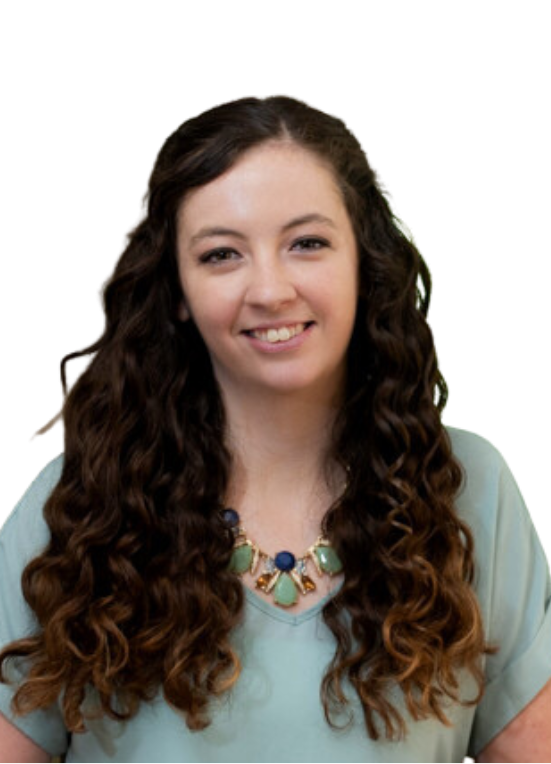 SILVERBACK ADVERTISING IS EXCITED TO WELCOME SAMANTHA HAMILTON AS OUR PAID SEARCH SPECIALIST
Samantha grew up in Rhode Island and currently lives in New Hampshire. She graduated from Franklin Pierce University with a degree in Communications and a minor in Advertising.
Prior to joining SilverBack, Samantha worked as a digital media manager developing an internal advertising team for over 300 flooring stores across the US and Canada. Prior to that, she helped develop the digital department at a small advertising agency in New Hampshire - instituting procedures from onboarding to reporting. Samantha got her start in digital advertising at an agency based out of Vermont where the team taught her everything she needed to grow into a digital advertising professional.
Outside of the office, Samantha likes to reading, doing photography, and spending time with her husband David, son Oliver, and 140lb Bernese Mountain Dog Henry.
A LITTLE MORE ABOUT SAMANTHA:
What three traits define you?
Crafty, Determined, Passionate
What is your personal philosophy?
Be brave to dream and to take chances to achieve those dreams.
If you were a brand, what would be your tagline?
Mompreneur: Working hard for my family
What's something that others may be surprised to know about you?
I played violin for over 10 years starting in elementary school through college.
What emoji do you use the most and why?
The laughing crying emoji 😂 - my husband and I share funny videos and stories to each other throughout the day.
What do you enjoy most about working at SilverBack Advertising?
How supportive everyone has been since I've joined in making sure I have everything I need. Also how receptive everyone has been to new suggestions for things to try.
Silverback is a great team of supportive coworkers and are very receptive to new ideas.
Samantha is located at SilverBack Advertising's office in New Hampshire.
Feel free to connect with Samantha for any of your advertising needs!