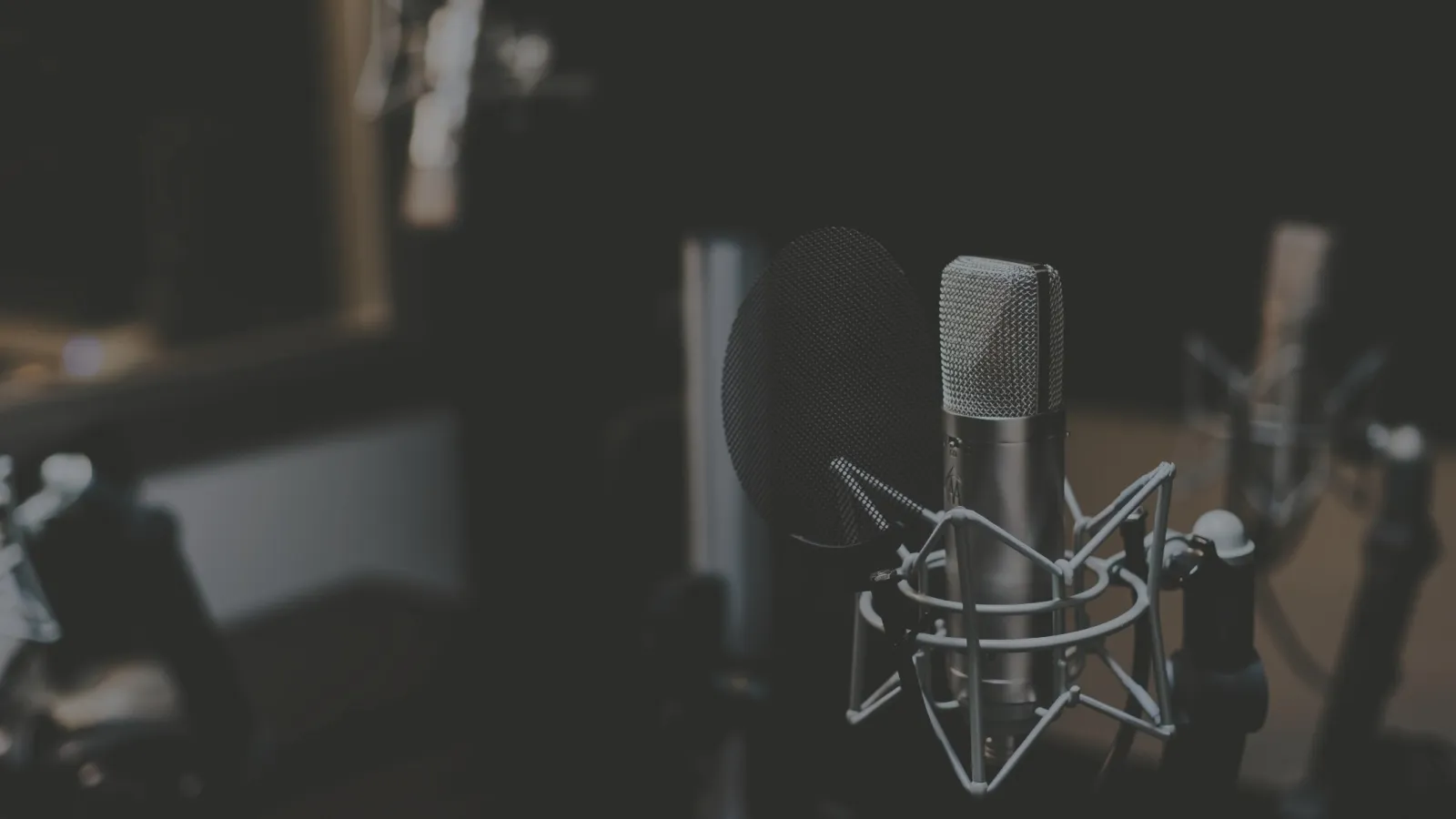 The Future is Here: Unlocking the Potential of FINN's Vehicle Subscription Services for Dealerships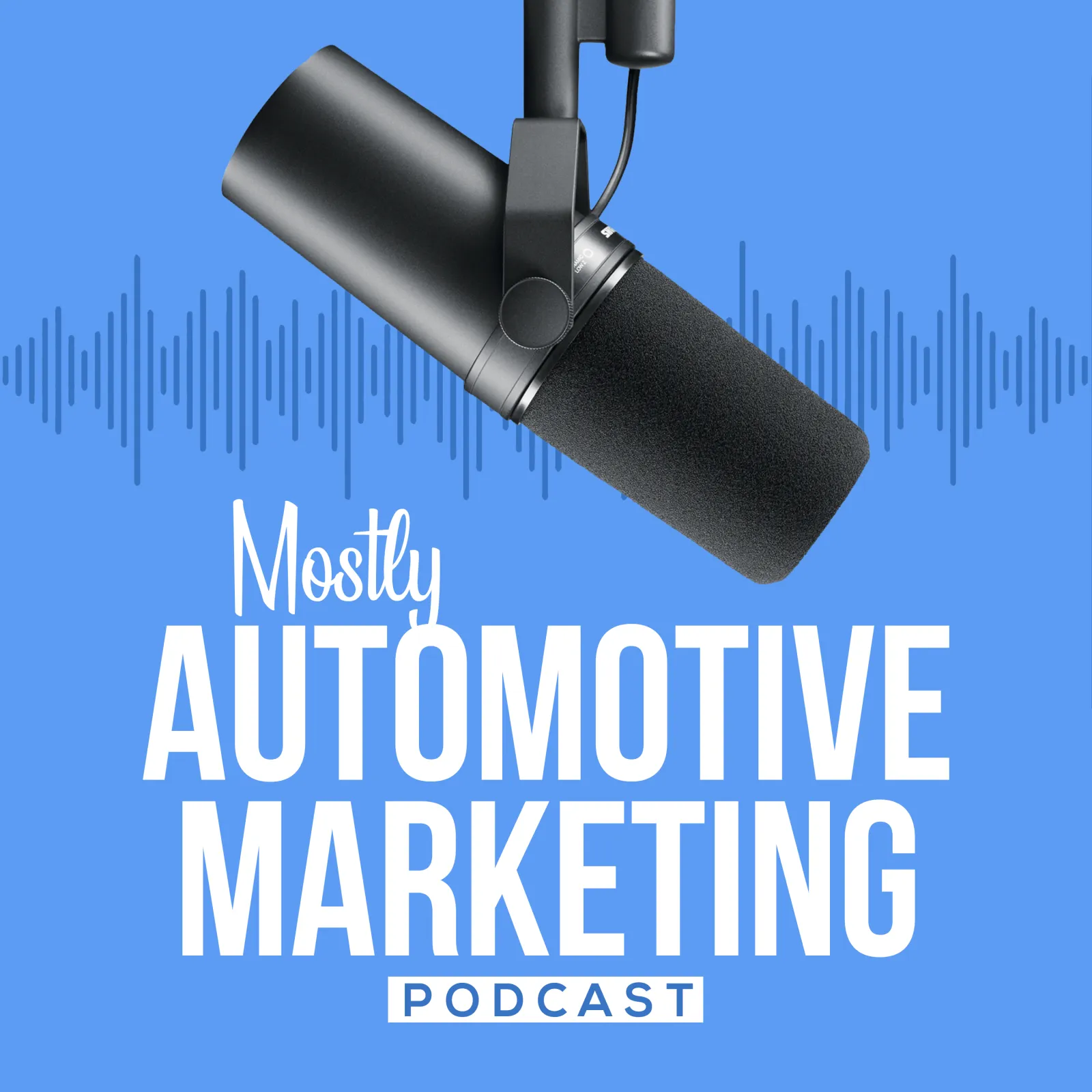 Looking for a competitive edge in the automotive market? Our interview with Immanuel Klaiber, Head of Subscription Pricing at FINN, unveils the untapped potential of vehicle subscription services for car dealers. Learn how FINN's subscription model can drive dealership growth, foster customer satisfaction, and redefinethe way cars are bought and sold."
Mostly Automotive Marketing with Matt Wilson is a bi-weekly-ish podcast all about Automotive Marketing. Mostly. You can listen and download on any major podcast platform including Apple Podcasts, Google Podcasts, Spotify and Anchor. 'Like' us on Facebook @MostlyAutomotiveMarketingwithMatt Wilson and follow Matt on twitter @MarketingMattW.
---
Or Listen On:
---