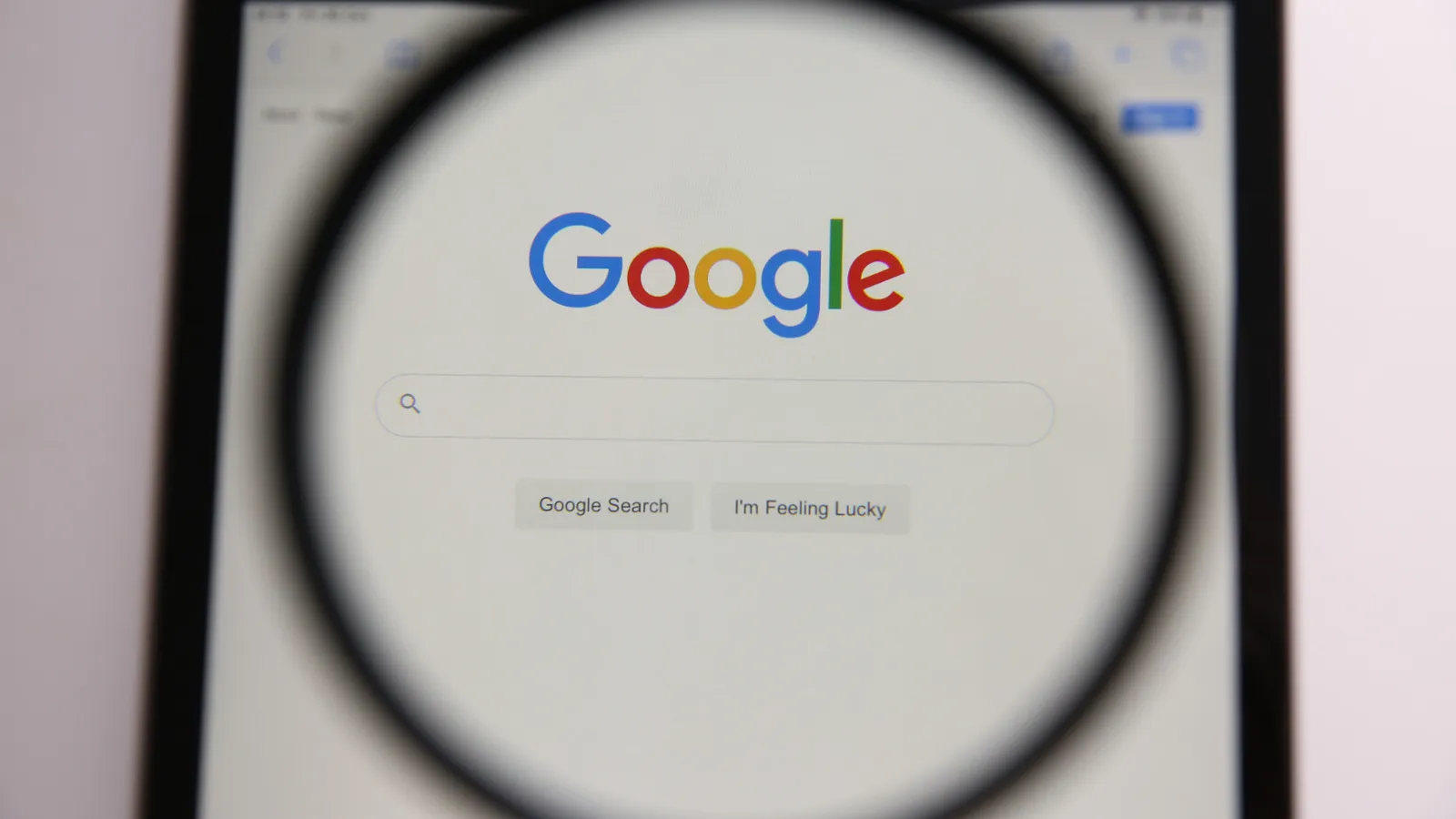 The Sunset of Google's Vehicle Ads
We saw Google sunset Universal Analytics (UA) on July 1st. Google is sunsetting something else already, and this time it will be their Vehicle Ads campaign. They announced on 7/6 that starting in September 2023, all existing Vehicle Ads campaigns will automatically be upgraded to Performance Max.
While you won't be able to create a new Smart Shopping Campaign for Vehicle Ads, you will have historical read-only data available for the existing campaigns. So, whether you choose to wait for the automatic upgrades or proactively switch them over, let's learn a little bit about Performance Max.
Performance Max is an omni-channel campaign that spans across the Google universe in one campaign. The goal is it allows you to complement your "keyword-based Search campaigns to help you find more converting customers across all of Google's channels like YouTube, Display, Search, Discover, Gmail, and Maps." It gives you the opportunity to pick what marketing objectives matter to you most, such as what conversion goals you prioritize, and then pair them with Google's machine learning and smart bidding optimization to power your campaign across all those channels. You provide a variety of assets that get added to the campaign library to be stored and used as seen fit by the optimization done by that machine learning. You can even import specific audiences to give it even more information to learn from and use to power your campaign. These are just a few benefits that we see in Performance Max campaigns.
Are you ready for the upcoming switch from Vehicle Ads to Performance Max? Contact us today to learn more about Performance Max campaigns.