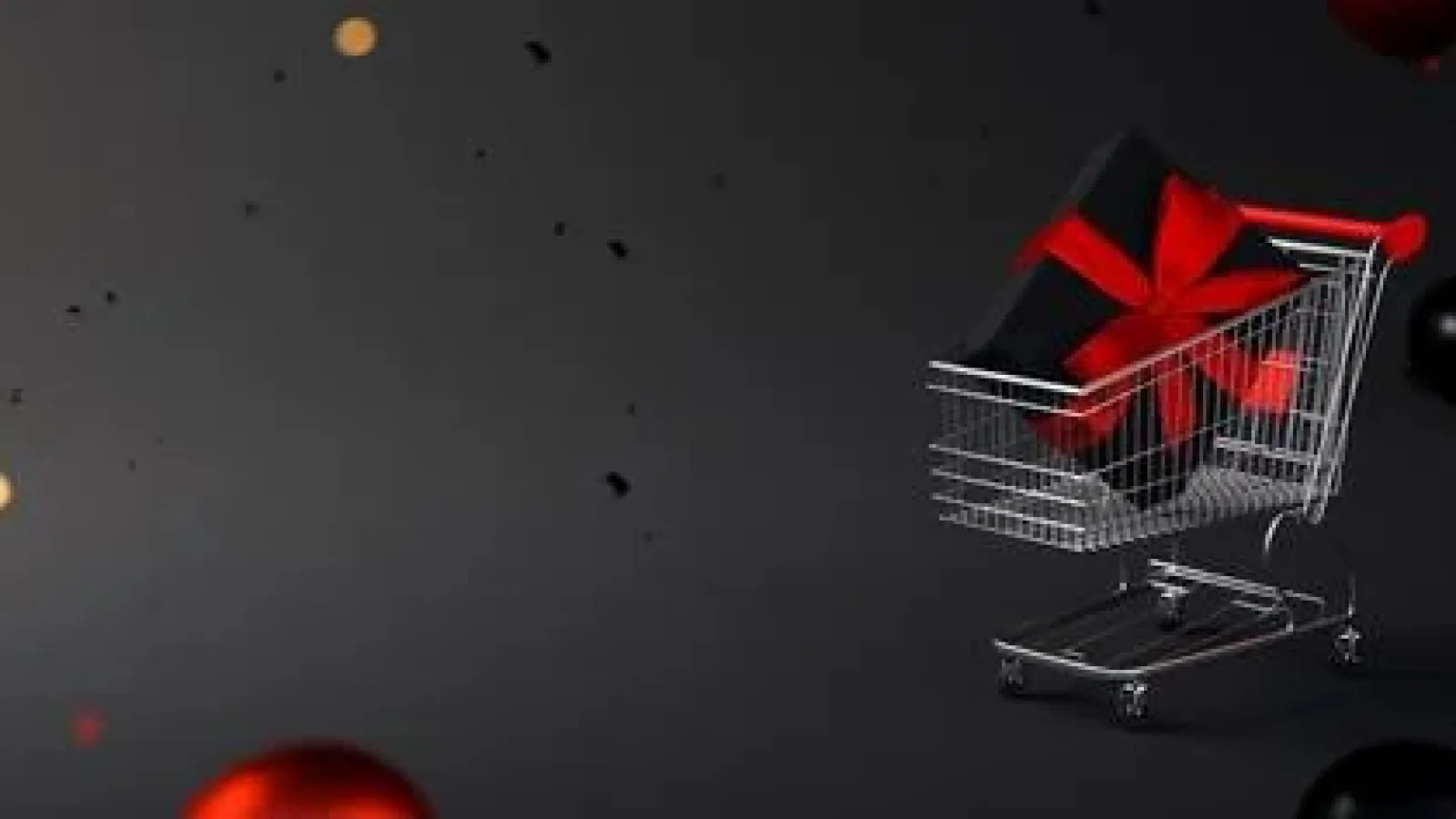 Holiday Marketing 2023: Quick Insights
Both Google and Microsoft released their holiday marketing playbook as early as August of this year. Google's Holiday playbook focuses on the use of AI-driven tools, their expanded Google Product Studio, as well as seasonal adjustments, and proactive optimizations.
Ensure you're taking advantage of Google Performance Max campaigns, inserting your brand's products and message into multiple customer journey points.
Complement your social media and paid search campaigns with a programmatic solution. Data Fusion Marketing powered by SilverBack Advertising targets your audience across Connected TV, Streaming Audio, and Display networks. We buy premium Ad inventory using advanced algorithms. Plus, utilize Dynamic Video and Display campaigns to expand your products' audience and reach.
Contact SilverBack Advertising to further your brand's holiday strategy!