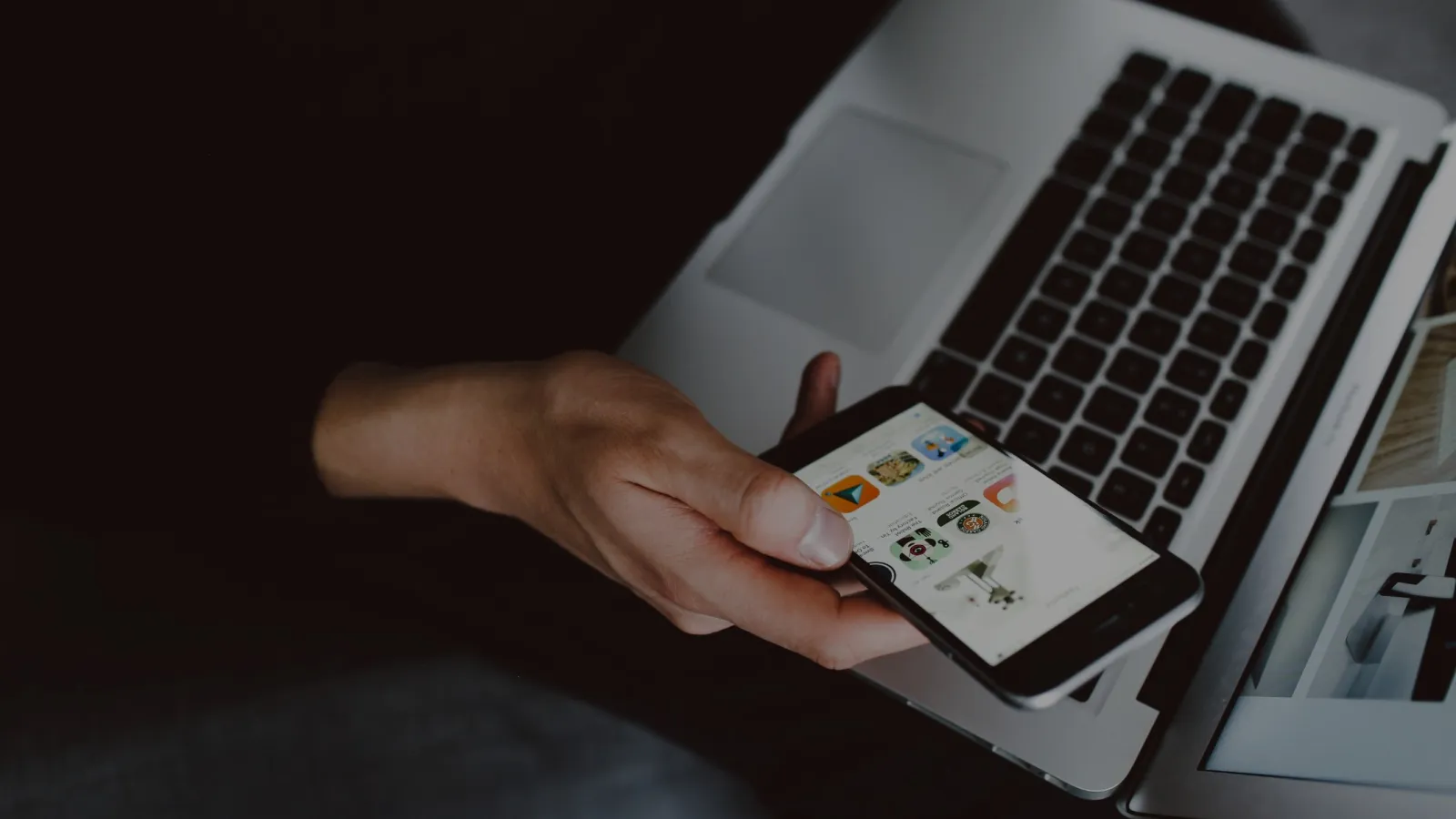 What Does A World Without Cookies Look Like?
In this current culture that jousts between what's right and what's wrong, one thing we can all agree on is that moving to a cookieless future could be better for all. Of course, when we say 'all agree', we mean those of us who don't rely on cookies to target consumers with ads.
A cookie, according to techterms.com, "is a small amount of data generated by a website and saved by your web browser. Its purpose is to remember information about you, similar to a preference file created by a software application."
In other words, a cookie remembers a bit of information about you based on your browsing history within a browser. If you happen to switch between Chrome and Safari, your cookies won't have as much data about you as if you consistently only used Chrome. If you take the time to clear your cookies after every site you visit, there would be virtually no information related to you and your website activity. There are three other things to keep in mind. First, each website you visit has its own cookies that can retain your data up to a few years. Second, this is old-school technology, and lastly, most web browsers are doing away with cookies in the near future.
Now that you've had a crash course on cookies, you might ask, why should I care? The truth is, if you're not a digital marketer you might not. However, you should recognize that cookies do pose certain dangers. For example, when you save your login credentials or your credit card information on your favorite websites, these are actually cookies working and storing your information.
How Will Advertisers Cope?
Once browsers phase out the use of cookies, collecting data will be a challenge. Thanks to recent data protection laws, the power over personal data is definitely shifting back the consumer. Undoubtedly the landscape of the internet is changing and both advertisers and consumers will have to adjust. Advertisers will instead need to grab consumers on the site in real-time and with contextual advertising.
As mentioned in a previous article that discussed SilverBack Advertising's marketing predictions for 2021, contextual advertising isn't as straightforward as serving an ad to someone who has merely visited a specific site. Ads are instead served based on the topic a user is interested in, determined by the websites that the user has visited. For example, if a user is searching for a new car, then he or she will likely be served ads for auto dealerships. Contextual advertising will take content and engagement to the next level; if someone veers off topic, they could be off to an entirely different industry that will be working just as hard to engage them.
Advertisers will also have to rely on companies that sell first-party data and rely on other agencies that scrub first-party data to remain in compliance. The complications will get serious, but at the end of the day, there is a way to get messaging across to the right audience and remain in compliance.
SilverBack Advertising Accepts the Challenge
SilverBack Advertising's Data Fusion Marketing is not based on cookies. We find that cookies are historically unreliable behavior sets. Advertisers who do use cookies are truly at the mercy of the browser, whether it's Google, Apple or Microsoft. At SilverBack Advertising, we use household level device graphing, apply location attribution, and then let our trademarked algorithms do the rest of the work. These practices allow SilverBack Advertising to remain compliant and in strict adherence to privacy laws like the California Privacy Rights Act of 2020 and the General Data Protection Regulation. We at SilverBack Advertising accept the challenge of a cookieless future and will continue to get the right message to the right audience by staying ahead of changes like these.