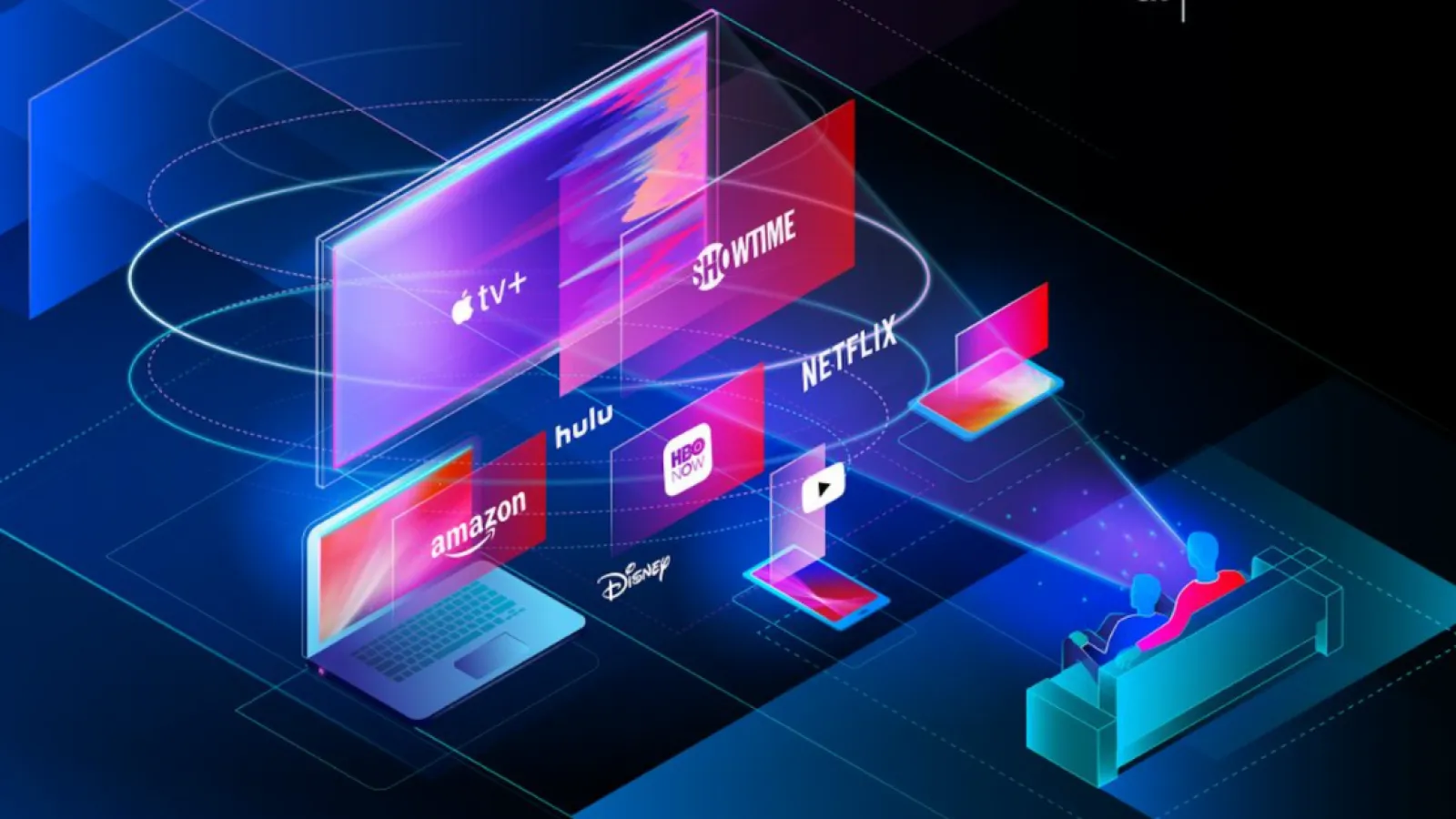 Data Fusion Growing the Digital Advertising Industry
Digital Advertising has experienced tremendous growth in the past year. Industries capitalized on the rebound of marketing budgets and the flood of isolated consumers who relied on digital media as their major connection throughout the pandemic.
Digital video has grown 50.8% more than last year and is one of the fastest growing trends in digital advertising right now. Data Fusion Marketing powered by SilverBack Advertising, targets your audience across Connected TV, streaming audio on Pandora or Spotify, and display ads on the most popular websites. Here at SilverBack, we buy premium Ad inventory using our advanced algorithms. With Data Fusion Marketing, you can follow your customers' journey from first impression to the point of purchase, giving you a front row seat.
Data Fusion Marketing is one of SilverBack Advertising's best-selling services. OTT campaign data, audience segmentation, and campaign configuration have been combined with years of experience to create unrivaled performance measured online and offline.
SilverBack Advertising is changing the advertising game. With data-driven insights, advanced technology, and personalization, Data Fusion Marketing creates high-quality ads for companies everywhere.