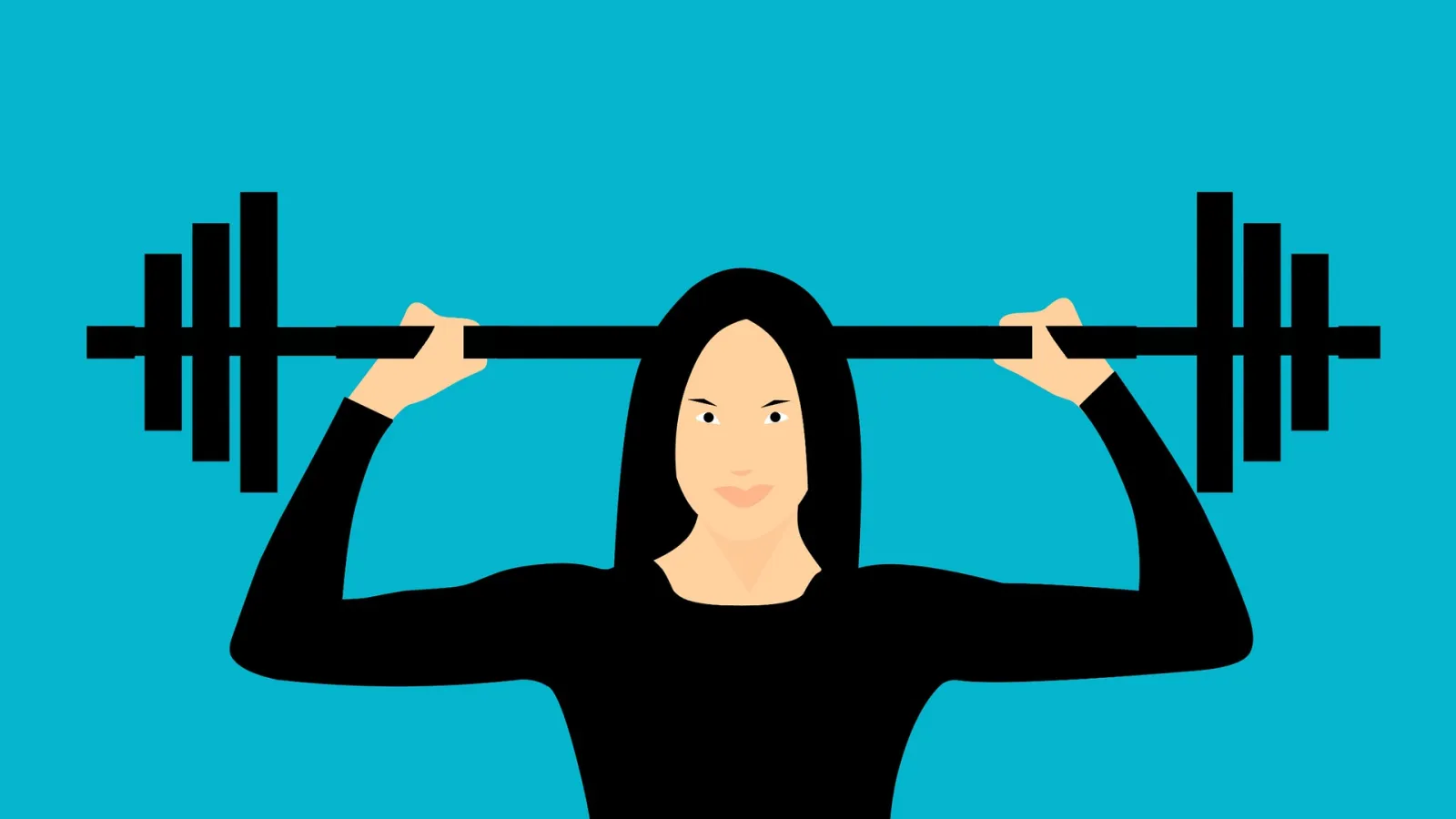 Google Business Profile Strength Label Rollout
Google has started to roll out a new label, "Profile Strength" to all Google Business Profiles. This was previously announced last June, but now appears to have been rolled out worldwide. The label - a circular, color-coded icon - shows your listing's "Profile Strength" level. An orange circle denotes a partially complete profile, whereas a green circle indicates a complete profile.
Many marketers are not quite sold on this new Google feature. According to BrightLocal, "What constitutes 'completeness' doesn't seem to be objective, as Google clearly has a goal in mind for a truly 'complete' profile". The goal, it seems, is more revenue for Google. Any partially complete profile shows a call-to-action for managers to "Complete Info". When clicked, Google prompts an advertiser to either utilize Google Ads or Google Messaging to earn a complete listing score. On March 3, 2023, Google announced that they have fixed a bug in which listings not using Google Ads but that were otherwise complete weren't showing as "complete".
Your Google Business Profile is something your SEO team should regularly monitor and optimize. All of the ranking factors that contribute to greater visibility should be part of your SEO team's optimizations and monitoring, as it is a continually evolving environment.
Here are a few tips to ensure your Google Business Profile is optimized to help your business rank better in search results:.
Make sure your Google Business listing is claimed, verified and all business information (name, address, phone number, business hours) is provided.
Continually add photos and videos to your listing. According to Google, "Businesses with photos receive 42% more requests for driving directions to their location from users on Google, and 35% more clicks through to their websites than businesses that don't have photos."
Add Business Categories, Attributes, Services, Products that are most appropriate to your business.
Monitor and respond to Google reviews.
Create regular posts and offers.
Monitor and update your Google Business Profile regularly and ensure all new features that impact ranking and conversions are being utilized.
Want more tips on how to better optimize your Google Business Profile listings? Talk to your experts at SilverBack Advertising today!