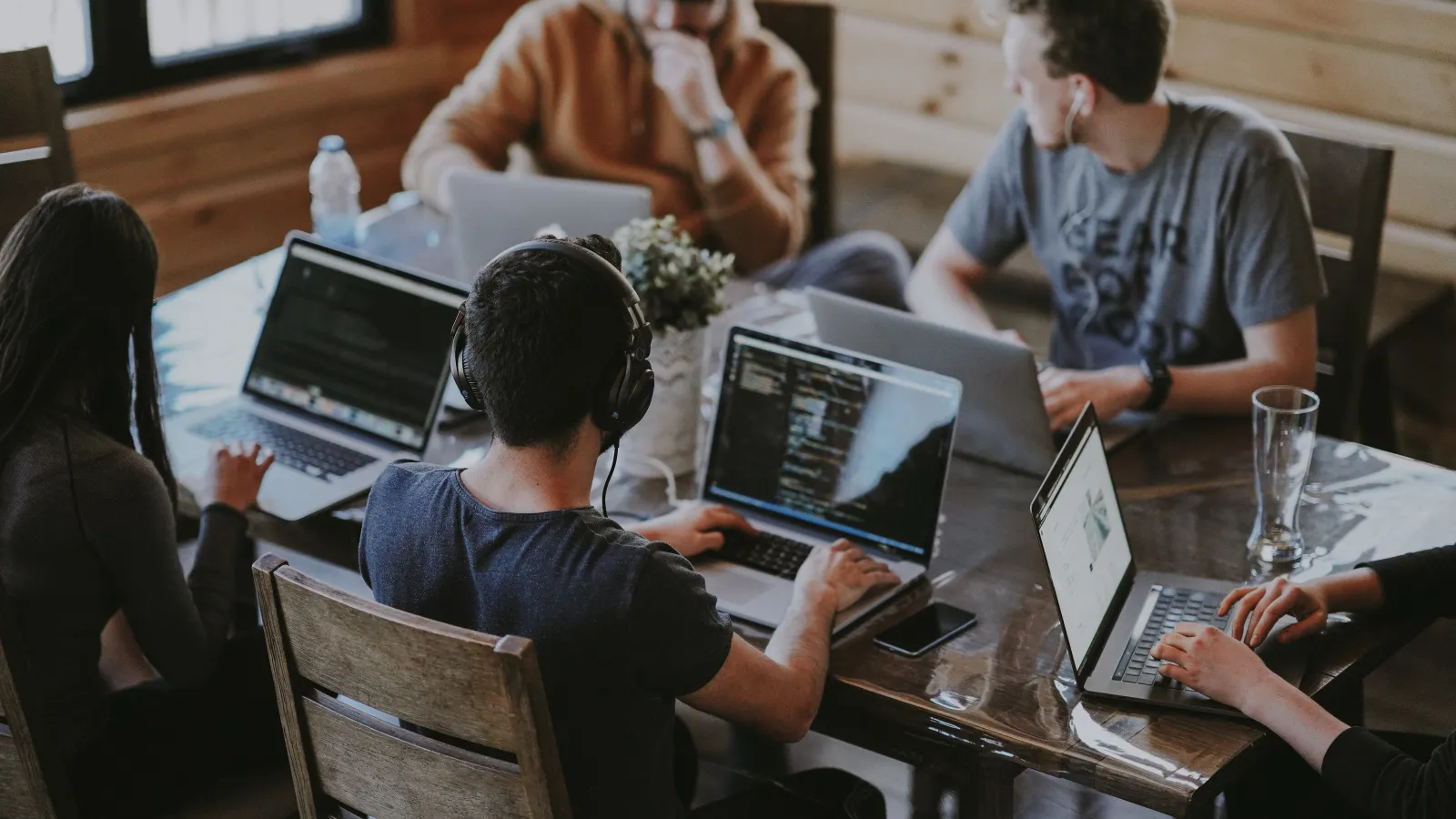 SilverBack Advertising Welcomes Bob Nemenz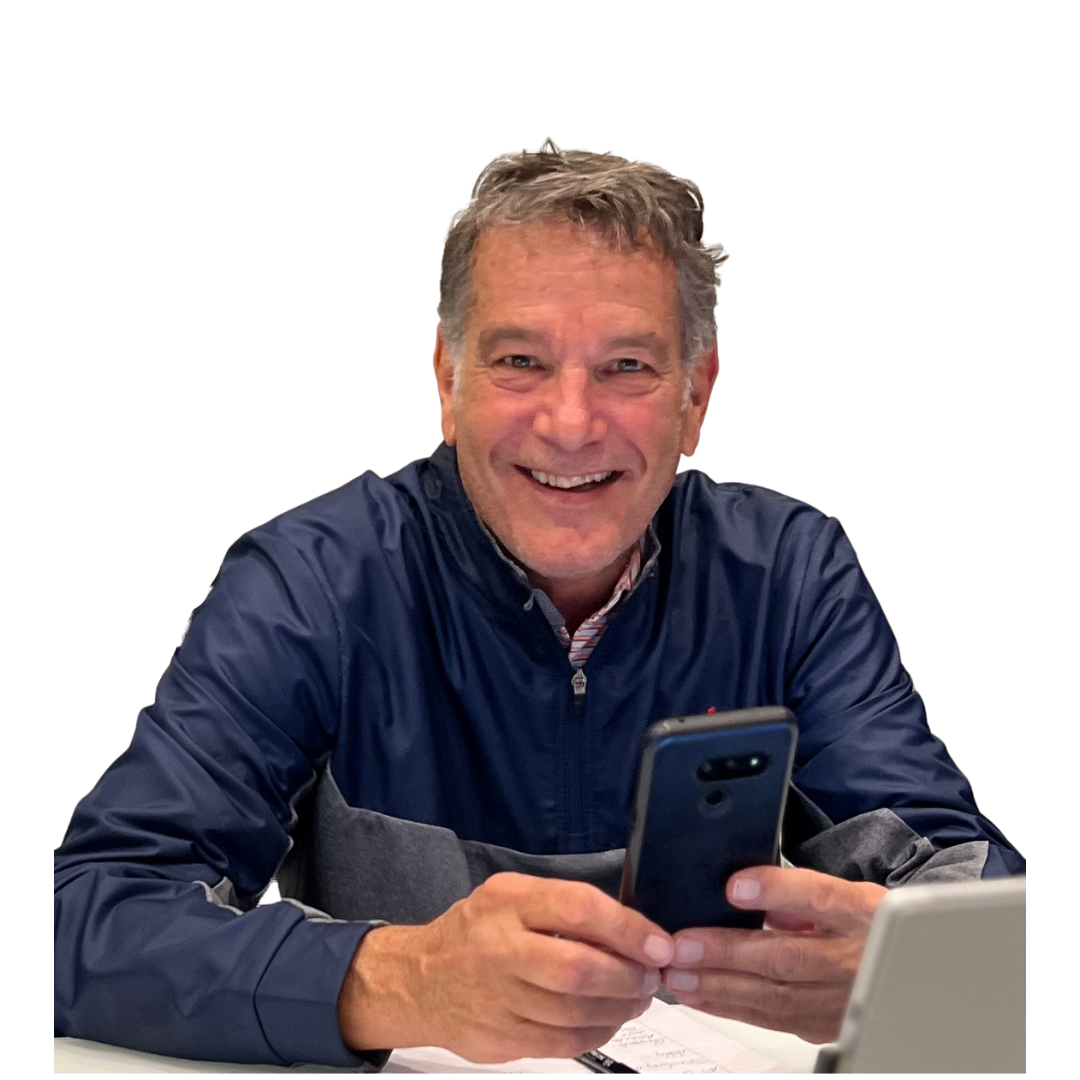 SILVERBACK ADVERTISING WELCOMES BOB NEMENZ AS OUR SALES MANAGER
Bob was born and raised in Erie, Pennsylvania, and currently resides in North Carolina.
Bob is a seasoned professional in advertising business. His impressive 25+ years in broadcasting sales management includes Clear Channel, Sinclair Broadcast Group, Raycom TV Columbia, Pure Cars as the Regional Sales Director, and past 7 years with Gray TV as LSM in Charlotte.
Bob's management philosophy is about making his team better at all aspects of the sales process. He empowers his team to be self-sufficient, requires relevancy, and encourages ROI conversation starters. Be real and help your clients succeed - it is about them!
Outside of the office, Bob likes playing golf and spending time with friends and family, especially his granddaughters' sports activities. Love their game days!
A LITTLE MORE ABOUT BOB
What three traits define you?
Persistent, Caring, Positive Attitude.
What is your personal philosophy?
Have a high degree of integrity. Work hard with a positive attitude! Be accountable and continue to learn. Never stop having fun!
If you were a brand, what would be your tagline?
That was fun! Let's do it again!
What do you enjoy most about working at SilverBack Advertising?
The outstanding group of skilled professionals, and our tech-stack that exceeds in the data marketing business.
"Always error on the side of entertainment value" - Says Bob.
Bob is located at SilverBack Advertising's office in Charlotte, NC.
Feel free to connect with Bob for any of your advertising needs!