Drew Erickson
Senior Vice President
Drew has more than 15 years of experience in Digital Marketing and Digital Sales. He worked at Cox Media Group for more than 11 years, served as Digital Sales Manager at Spectrum Reach, and as Sales Manager at WBTV Charlotte. He prides himself on creating client-focused integrated advertising and marketing campaigns that solve clients' key marketing challenges.
Additionally, Drew has worked on the production side of website development, social media and creative design. His work evolved into marketing and sales management. Drew's hands-on experience from the production side helps translate the "why, how and what" of integrated media. What he enjoys most about his job is coaching and training account executives to fully comprehend client needs; planning a strategic course of action; and bringing companies success. Seeing a company grow because of dedicated marketing plans is what drives him to succeed.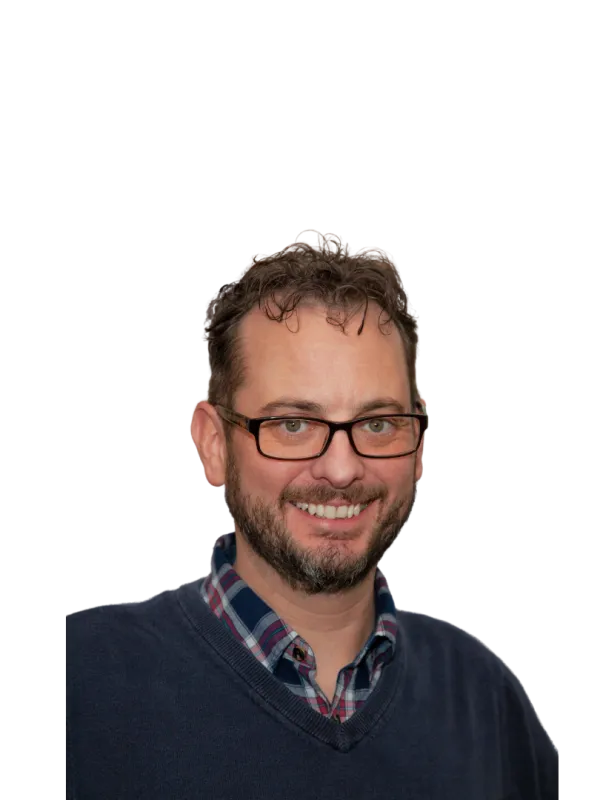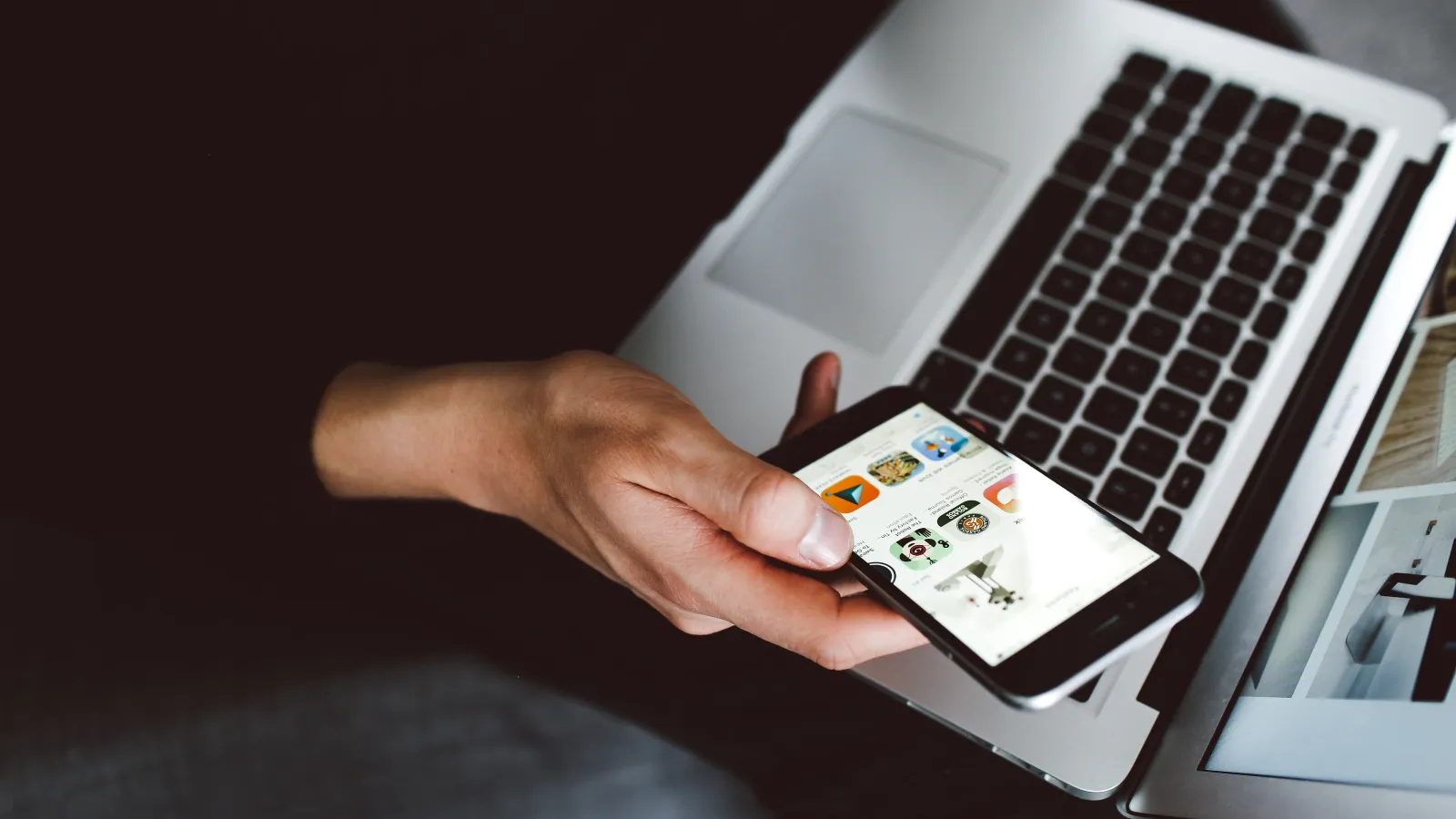 More About
Drew
What he loves about Silverback - "Leading with a data first mentality, we solve any client challenge with a robust and custom-made business intelligence platform that gives the most efficient marketing budget allocation for every client's needs."