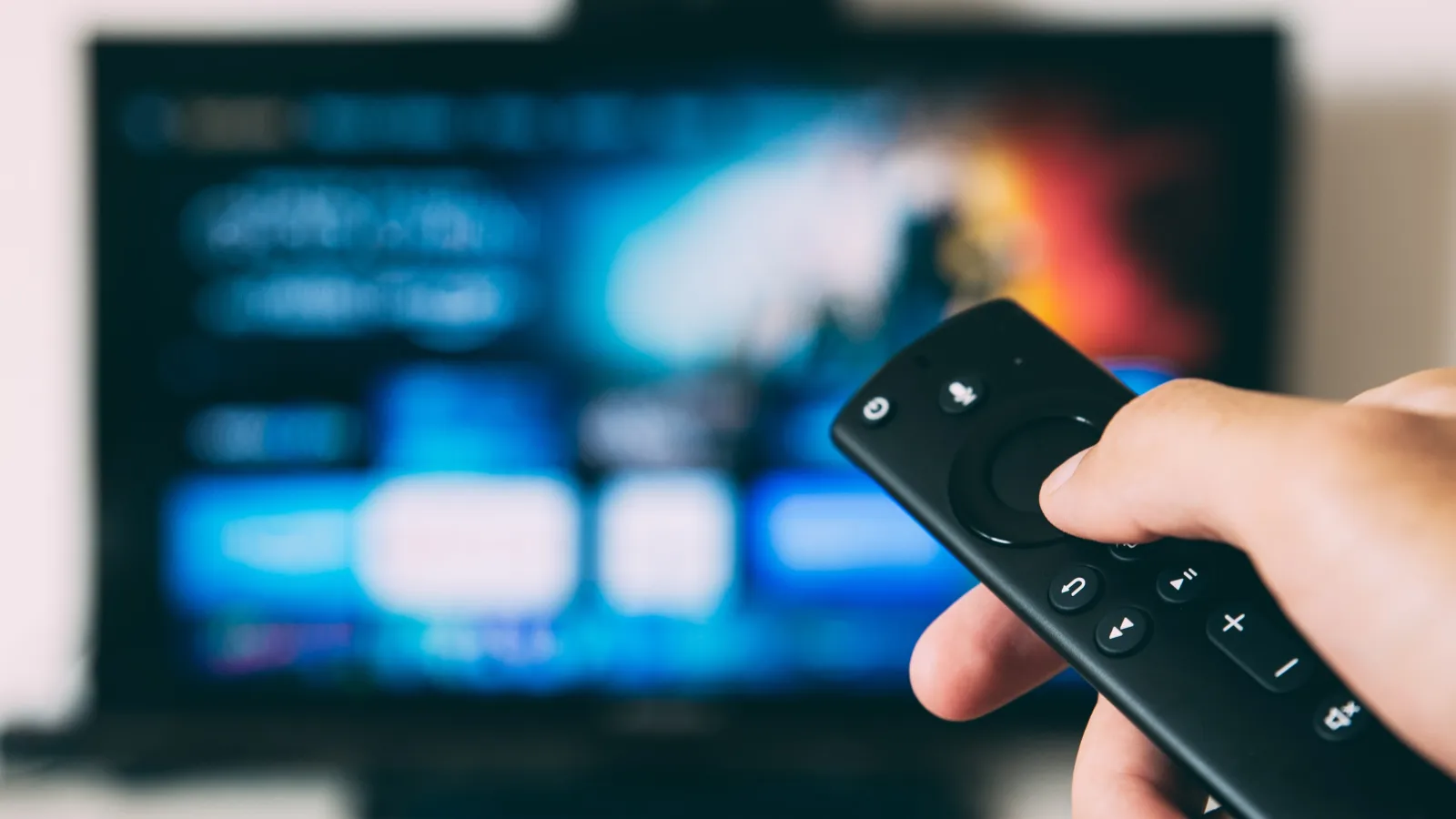 How Are You Watching the Big Game? - SilverBack Advertising
As this year's football season reaches its end with one last game and we witness the metaphorical changing of the guard, you'll also notice changes in the medium on which people watch it. According to a study by The Trade Desk, in 2020, 60 percent of people cited that they scrapped plans to cancel their cable subscription due to the need of sports programming. In 2021, this number was halved - only 30 percent of respondents cited live sports and entertainment as the reason they keep cable subscriptions.
Amazon Prime streamed 11 Thursday Night Football games this season. Now, this wasn't exactly a radical idea, as all of the games were aired on broadcast television simultaneously. We can say, however, that Amazon doesn't exactly do things small. With NFL broadcasting rights expiring in 2022 the landscape could completely change and cause a domino effect to other sports as streaming sports becomes more and more normal.
While major streaming platforms are currently breaking ground on live sports, streaming services such as Fubo offer packages that stream sports from broadcast television. If a cord cutter were only interested in sports, it would certainly be more economical to buy an online subscription than to pay for cable and only have access to local sports, at that.
What Changed?
The events of 2020 resulted in the many evolutions and revolutions. From political upheavals, to massive changes in the working world, in 2020 reality set in. Some things became insignificant, while others weighed more heavily.
The online world took a giant leap forward into a new reality where keeping one's job required an at-home infrastructure that was more familiar in the workplace. People found that there was more freedom at home. Work wasn't as linear as it had been. What used to be a 9-to-5 world that was kept separate from family and friends converged into one conglomerate where the internet was the focal point. In this, people found ways to consume information in ways that they knew were possible, but hadn't taken the time to explore the benefits until now.
Why Does This Matter
It's easy to look back and say in retrospect how obvious something is. For example, how many of you watch television on anything other than a flat screen television. Only 15 years ago flat screen televisions started to become affordable. The same thing is currently happening - broadcast television is passing the baton to streaming. Most televisions are even built for this transition.
Now is the time that advertisers need to get in front of people on their devices and learn how to target their audience rather than pick a time slot and assume that Nielsen is right about who is watching.
This whitepaper by The Trade Desk, a leading programmatic advertising platform, goes into excruciating detail about the present and possible future of streaming. In the meantime consider this, no matter how you consume content, this year's football season was not the same and the championship game won't change that.