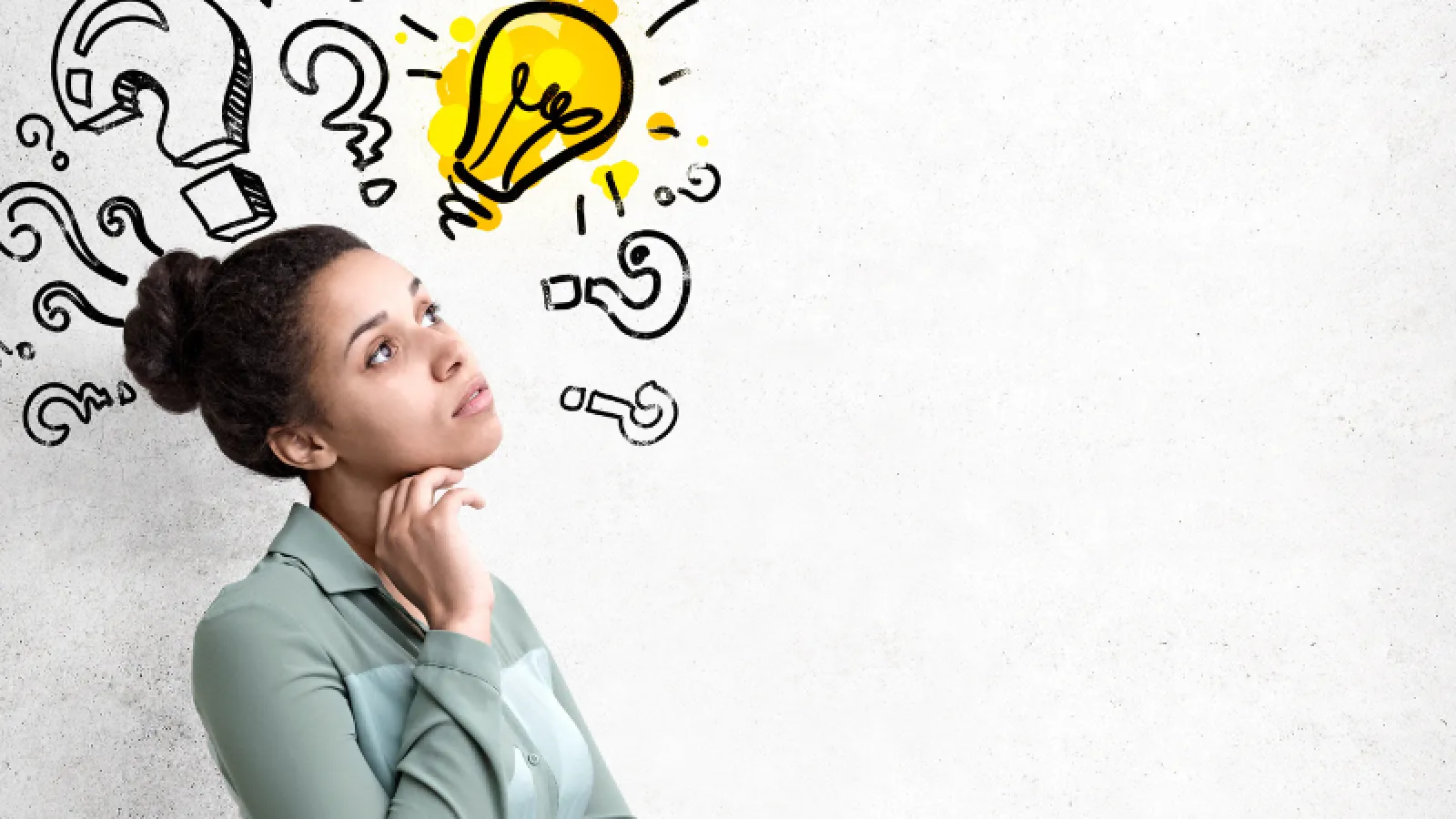 Social Display Ads vs Social Media Ads
Social Media is all about look and feel. Most brands are social media focused because people gravitate towards social media. What they do not realize is that Social Display Ads combine the feeling of social media but with the programmatic benefits. Social Display utilizes the best of both worlds to save you time while increasing the reach and performance of your campaigns. They are a recreation of social media posts that deliver in traditional banner placements, while still supporting your programmatic campaign goals.
Many brands have developed a social media approach to content marketing. Social Display ads will give them the look and feel of a social media ad but with the efficiencies and scale of programmatic. Social display ads create a huge opportunity for advertisers to reach thousands of apps across the world wide web. When a user sees a social display ad, it will look and feel like a regular social media post. When the user clicks the brand's avatar, they will be directed towards the social media post and by clicking the ads call to action button they are directed to the user's website.
With display, you can build very targeted ads using dynamic creative. These ads reflect customer preferences and browsing behavior online. On social platforms you are limited with your targeting options and can only reach users specific to the social platform you are advertising on. Also, Social platform ads only appear to those who are searching for your product or service. With Display, ads are paid placements that appear based on various targeting parameters
To brands, social media may seem like the perfect ad platform, but here are some reasons why social media is not always a perfect solution:
Social Media ads can become o

ver-saturated

because

nearly

all

brands are on social media

.

Social media ads can have a l

imited audience

and limited targeting capability

.

The cost of social media ads to

achieve

CPA (Cost Per Action)

goals can be challenging and pricey

.
While stating social media ads are not always the best option for brands, here are some benefits to using Social Display ads.
Display Ads can re

ach prospects based on keyword searches and content consumed outside social media "walled gardens

.

"

Display Ads can r

each prospects based on address lists built using 700+ demographic and psychographic variables

.

Display Ads can r

each prospects beyond social media sites (the rest of the internet)

like reading the news, checking the weather, reading recipes,

gaming,

and watching videos.
Businesses should be paying close attention to Social Display ads because of the way they look and feel like a social media ad but with all the programmatic benefits. Setting up this way of advertising is easy, especially with a good advertising company like SilverBack Advertising. You can enquire more about this with our team and see how well your brand can benefit from it!